Be an Angel of Hope this Christmas
Shalom friends of hope! Believe it or not, we are already preparing to celebrate the Christmas season with our precious children in San Antonio Sodzil. Especially during this season we want each child to know that they are known and loved by God, no matter their circumstances. We've been blessed with the chance to bring hope this season to the entire village -- As part of our Christmas activities, we asked every child in the village to send us their personal wish. We received letters from more than 100 children (asking for everything from baby dolls to soccer balls to unicorn stuffed animals!) and would love for you to partner with us in making these wishes come true. 
This year we'd like to invite you to be an Angel of Hope! We are looking for people to give 
$40 to sponsor a child
for the holiday season (but any amount is welcomed and deeply appreciated). Your donation will cover the cost of a
personal gift, a trip to the state fair, and our annual Christmas celebration.
We truly cannot make this happen without your help and generosity!! Please prayerfully consider partnering with us this holiday season by being an Angel of Hope.
Hope Yucatan is a certified 501(c)(3) non-profit.
About San Antonio Sodzil:

San Antonio Sodzil (SAS) is a small Mayan village in Yucatan, Mexico that is home to about 400 people. We have been partnering with this village for the past ten years. We work closely with the community members, as well as with the albergue - a children's shelter run by the Mexican federal social services. Children come from surrounding towns and stay in the albergue during the weekdays, where they are provided with education, food, and a safe place to stay. Our dream is to sow seeds of hope here in San Antonio Sodzil through education, nutrition, community empowerment, and the transformative love of Christ.
Here are some photos from Angels of Hope 2017: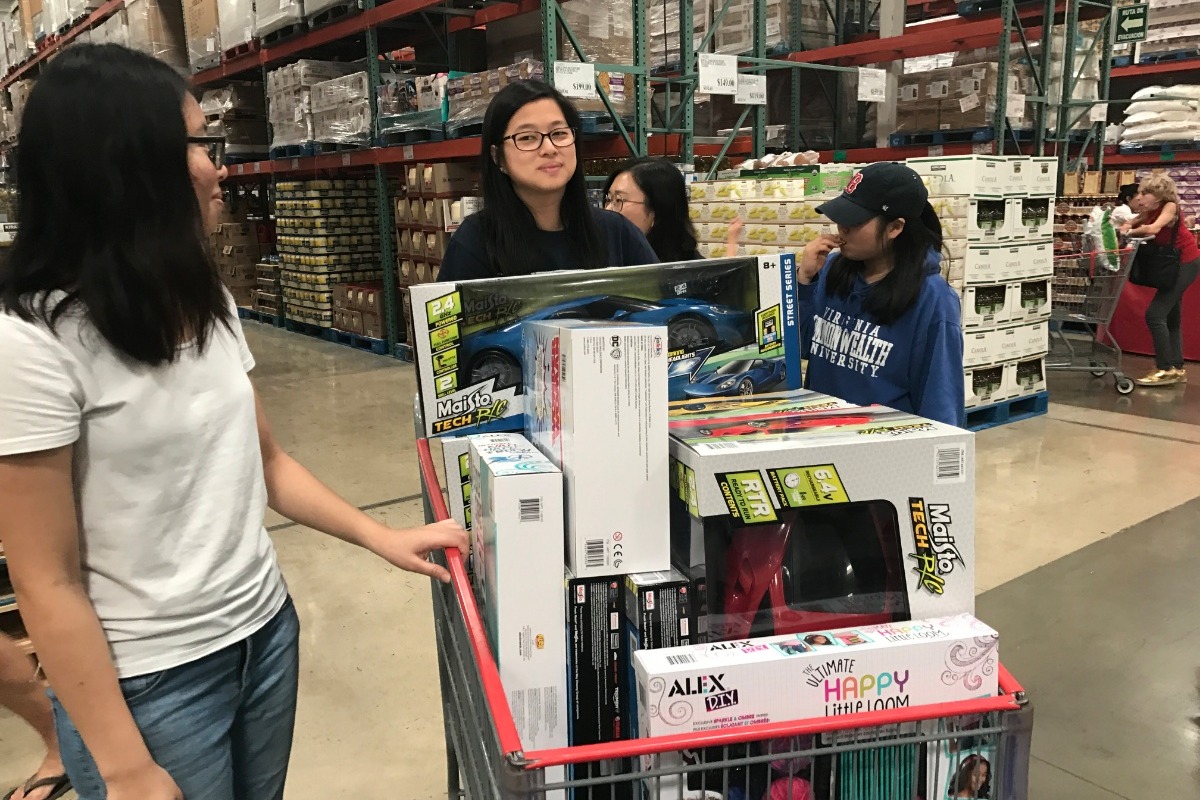 Organizer
Caitlin Kim
Organizer
Duluth, GA

Registered nonprofit
Donations are typically 100% tax deductible in the US.