Funeral/Cremation Expenses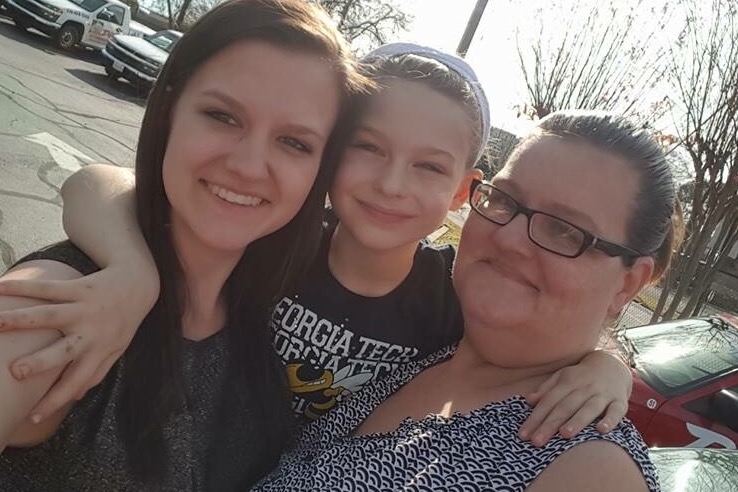 My sweet Momma went to Heaven yesterday.
It was sudden and very unexpected, we are still not even quite sure what happened. But now we are faced with making final arrangements for her, which, as we all know can be a very pricey obligation. We want to honor her and celebrate her life with a memorial service, and take the time to gather and remember what a loving, caring mother, daughter, sister, aunt, granddaughter, and friend she was. 
So if there is any donation that you can make - big or small - it would be greatly appreciated from me, and her entire family.

Organizer