www.facebook.com/sinnerstormchasing

w
ww.sinnerstormchasing.com
7-17-14 update-Overall this fundraiser was a success and i thank everyone for the support and donations. i will be getting a used camera and lens very soon and after figuring out the prints and additional money that will go towards those the remainder will go to
www.stormassist.org
 go check out the site and learn more about this cause. And any further donations will go to this organization and the help the give to storm victims.
7-13-14 update-I never imagined that i would ever succeed with this fundraiser. Tahnk you so much for everything. And remember I will be donating any extra funds to 
http://stormassist.org/,
 I have raised the goal to see if we can get additional help for this organization. I myself will donate what i can on top of all the other money to help Stormassist.org. To all those waiting for prints, as soon as i have extra funds aka selling extra equipment you will receive prints. If you dont pic one of my pictures at
www.facebook.com/robert.bobbysinner
 i will pic a nice one for you. thank you again for letting me see all the good hearts stiil out there.
I never ask for help, so this is hard for me. Im Broke and in Debt, close to getting released from the army for medical reasons and i just lost my camera this morning because i am extremely forgetful. I am a US Army Veteran and partially disabled.
My camera is my life and i use it to cope with my severe anxiety, depression and PTSD. I was headed to an appointment and always take my camera, i thought it was in the car. Well it wasnt, it flew off my car going 55mph down the road. I dont ask for pity and rude comments, i know it was my fault, but do to my current situation and soon to be leaving the army i have nothing, i just want to replace my camera and lens because right now i feel destroyed and about to give up on photography and storm chasing as a whole. I hope i can get some help, if i make more money than i need i will be making donations to Storm Assist and wounded warrior project. and those who are hating on my cause, all i do is help, i have been donating to the "wounded warrior project for almost 8 yrs, with my bad back i have helped push dozens of people free from being stuck in the snow, i helped a local radio station in Lawton, OK raise 2 truck loads of goods and several tousands of dollars for the Moore Oklahoma tornado victim i report on storms and follow them and hope that they get the warnings and take shelter. I was in Shawnee, OK after the tornado hit last year, i was in El Reno searching homes for people. i dont ever ask for anything in return. This is my first time reaching out in hopes to receive some compassion and funds to help replace my camera. I feel completely destroyed and embaressed that i am doing this. But i will continue to help others, put my life on the line wether its in iraq or the USA. And like i said once i can replace my camera the excess funds will be donated to www.stormassist.org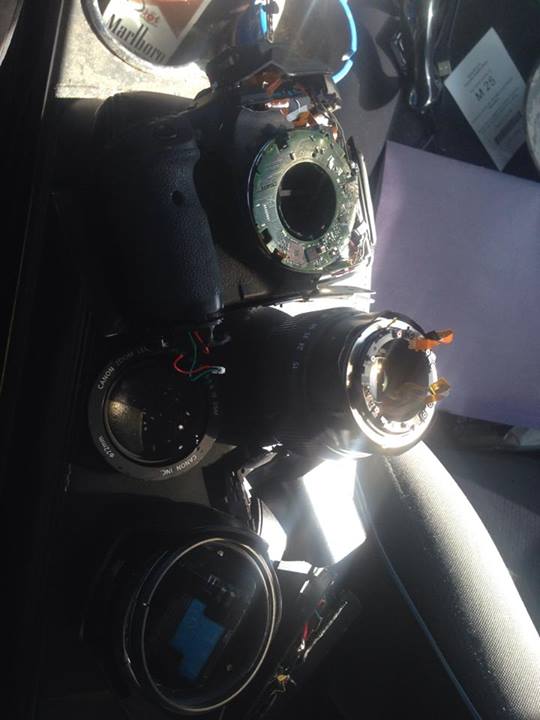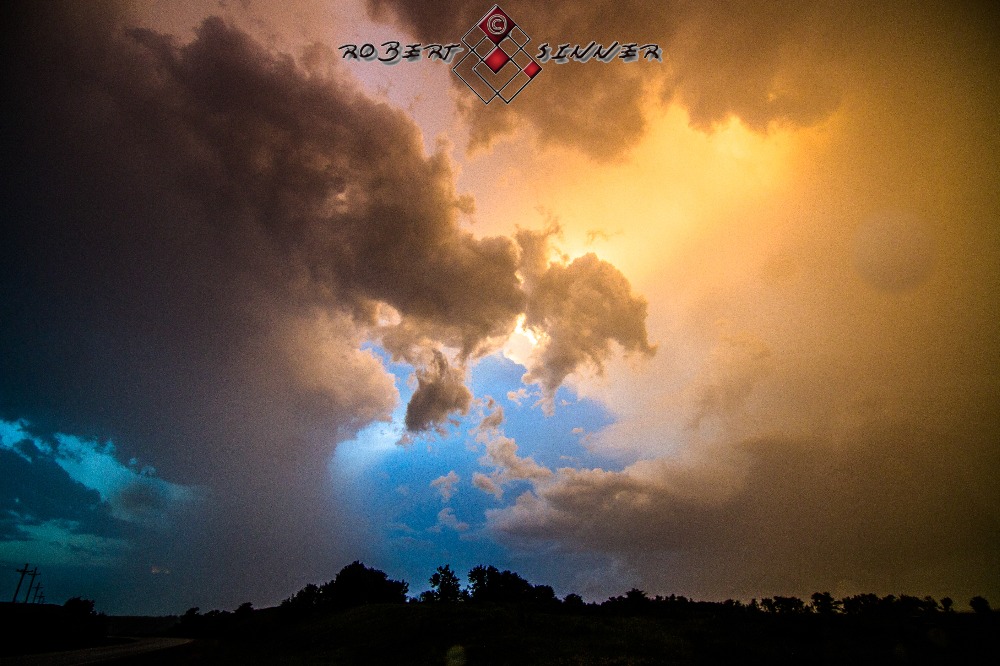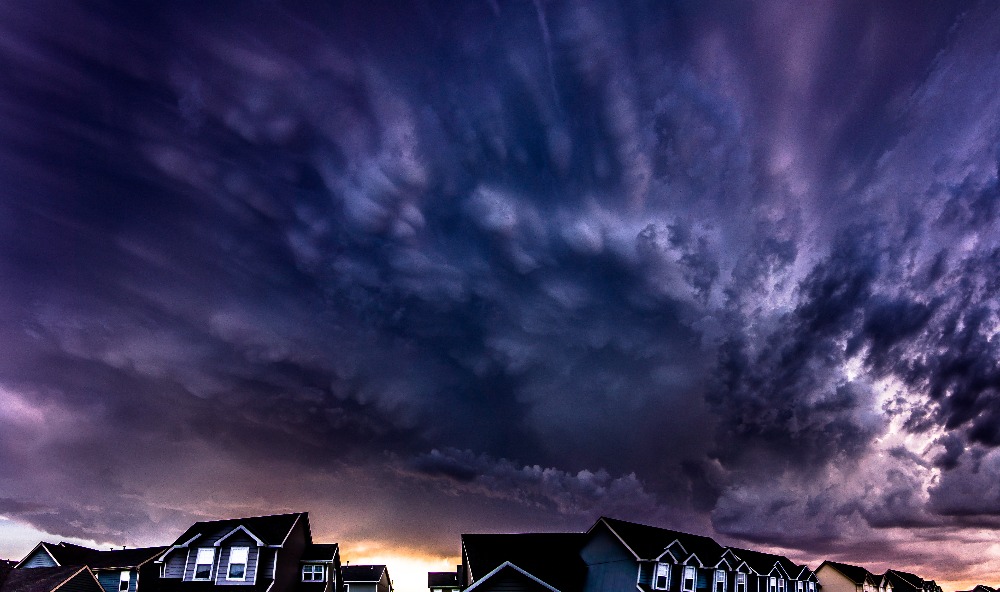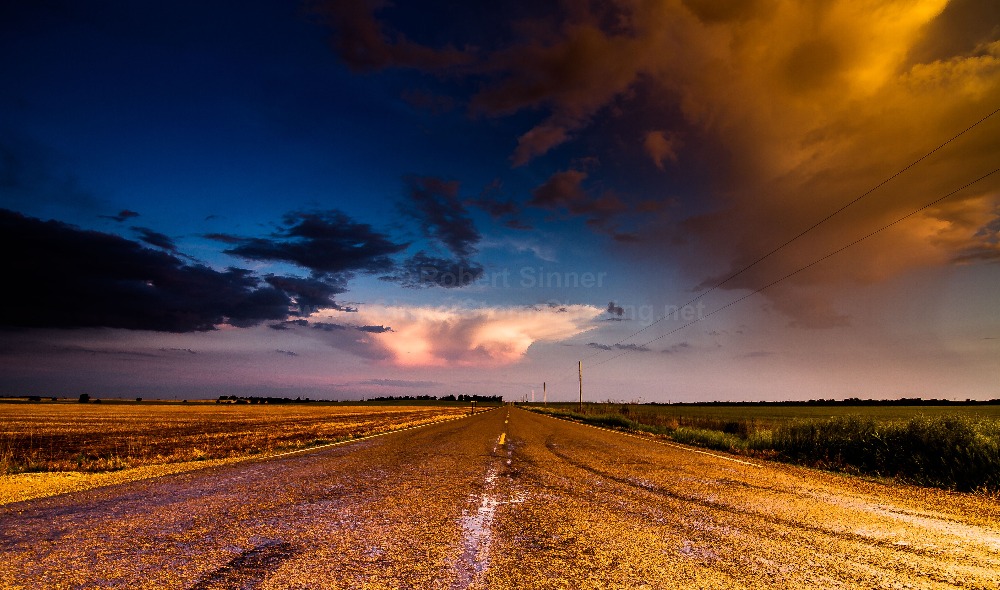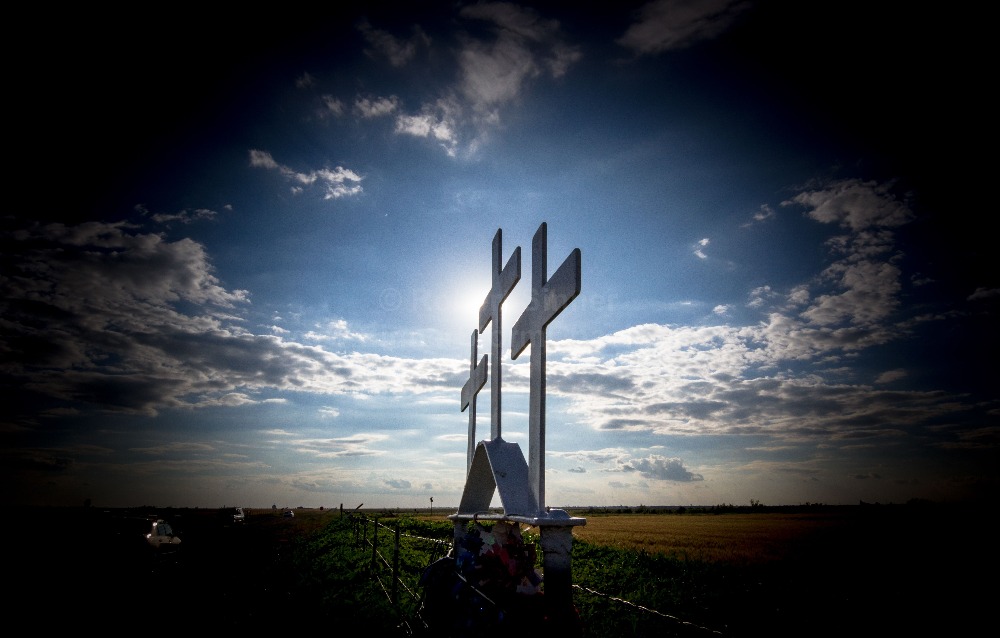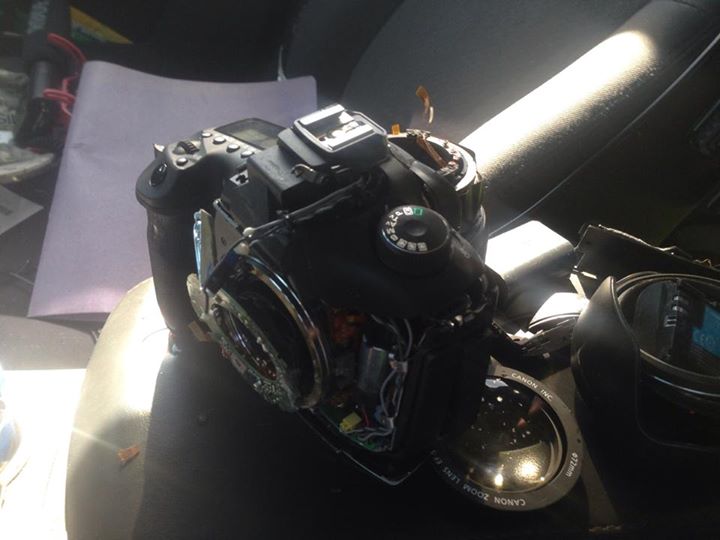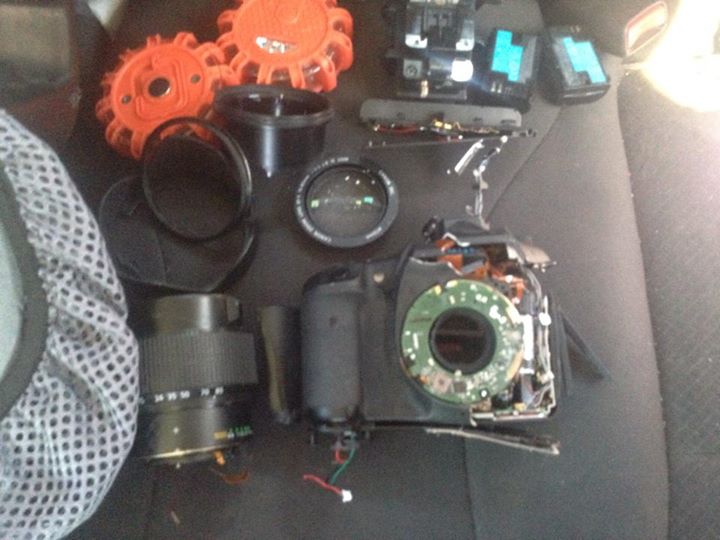 Organizer
Robert Sinner
Organizer
Junction City, KS