Betty is asking for a sibling!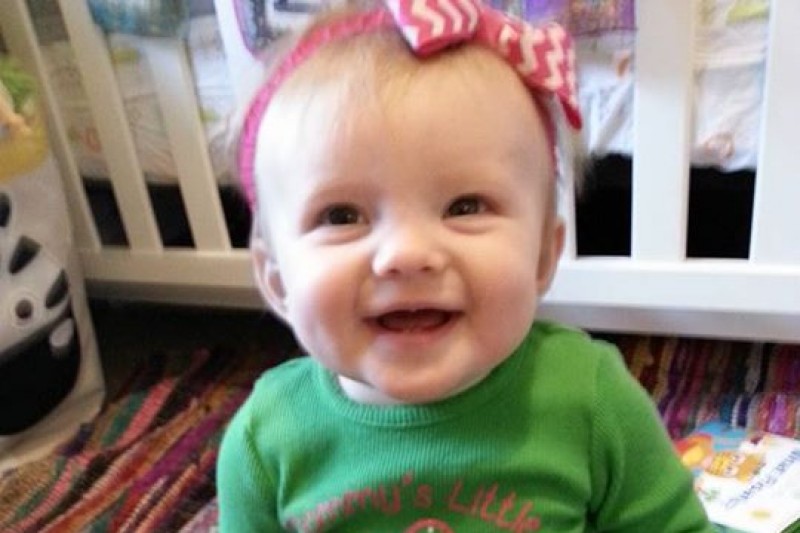 HI!  I'm baby Betty and I want a playmate :)  Mommy and Daddy worked really hard to get me and need help creating a sibling for me.  
With the unwaivering support of my daddy, mommy went through 3 difficult rounds of infertility treatments and countless surgeries before I came along.  Mommy said it was all extremely worth it and now she needs to undergo In Vitro Fertilization again to create my new sibling.  IVF is an extremely expensive medical journey that we have funded in the past but now we need your help!  
We are trying to raise money to help our family with the costly medical expenses and every single penny will go toward the necessary fertility treatments.   Unfortunately, this is the only way mommy can get pregnant due to her long 24 year battle with endometriosis.   She said she has been hanging on all these years just for me and hopefully my new sibling.  
THANK YOU  so much for any help you can give.  If you are unable to give monetarily thats ok.  :) You can help by sharing this with everyone and we always need prayers!  Big hugs to everyone !

Organizer
Jeri Meeker Wright
Organizer