Father of 6,husband brutally killed
My name is Luzy Reyes my husband Israel Magos (Nagoros) was carjacked,brutally beaten and killed.March 4th 2016,He went out at 8pm for snacks for the children.He was 5 houses away from home stopped at the stop sign .Where he was pulled out of the car by six people.He was beaten,and shot twice in the stomach as well  twice in the back.Israel was a very strong man and was able to crawl to a house for help.after 16 days in and out of a coma he died at the hospital.
     Our lives have forever changed and will never be the same.We have lived in GA the last 17 years and have been law abiding citizens raising our 6 children.Now I am faced with these changes and desperately looking for employment.Any type of support large or small is greatly appeciated.I am desperate and need help.We have no car because the police kept it for evidence and investigation.
      You can see our story @WSBTV(Atlanta news station) http://www.wsbtv.com/news/local/father-of-6-carjacked-shot-killed-in-atlanta/175402481 You can also see our family the way we were on my facebook Luzy Reyes. Israel was a very hardworking man and provided all he could for us.
     GOD BLESS ALL OF YOU!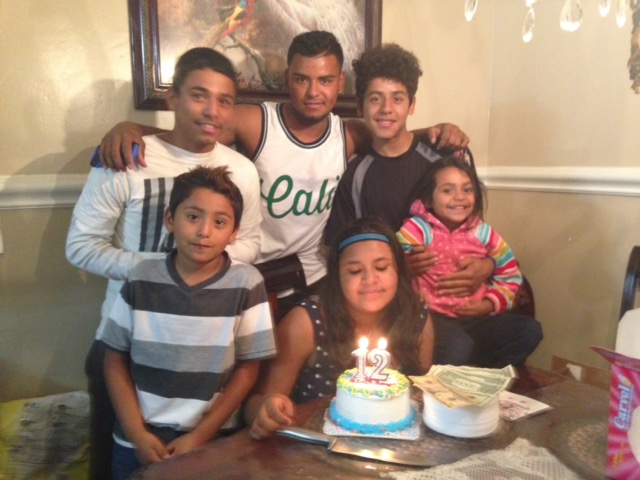 Organizer
Luzy Reyes
Organizer
Atlanta, GA