Austin Allies Fundraiser!
We started
Austin Allies
  in February 2017 with the goal of connecting families with volunteer opportunities in order to help a variety of organizations that serve people from all walks of life.  Thanks to y'all, we have been more successful than we could have possibly imagined in a very short time!
Now we have decided to make our "little" volunteer group officially official by applying to become a 501(c)3 tax exempt nonprofit organization.  With that (and the success we are so grateful for) comes expenses - a lot of them.  Currently, we are paying out of our own pockets for our website, materials for Family Fun Nights, snacks for volunteer activities, gas for the numerous deliveries of your generous donations all over (and I mean ALL OVER) town, and more.  On top of that, we are now facing paying the 501(c)3 application fee, obtaining an insurance policy, opening a bank account, and - our most immediate need - procuring promotional and activity materials for two HUGE opportunities we have coming up in October where we will be able to connect with hundreds of families from all over the Austin community, and help a few organizations while we're at it.
This is where you, our wonderful and supportive Allies, come in.  We are turning to y'all for help once again, but this time it's to benefit this group we have lovingly built and want to continue to see grow.  Any amount you can donate would be so appreciated, as would sharing our fundraiser with your family and friends.
Thanks so much, y'all.  We could not do this without your support, encouragement, engagement, time, efforts, donations, and friendship.  It's truly a group effort and we're thrilled to have you along for this ride!
Erika, Rachel and Vanessa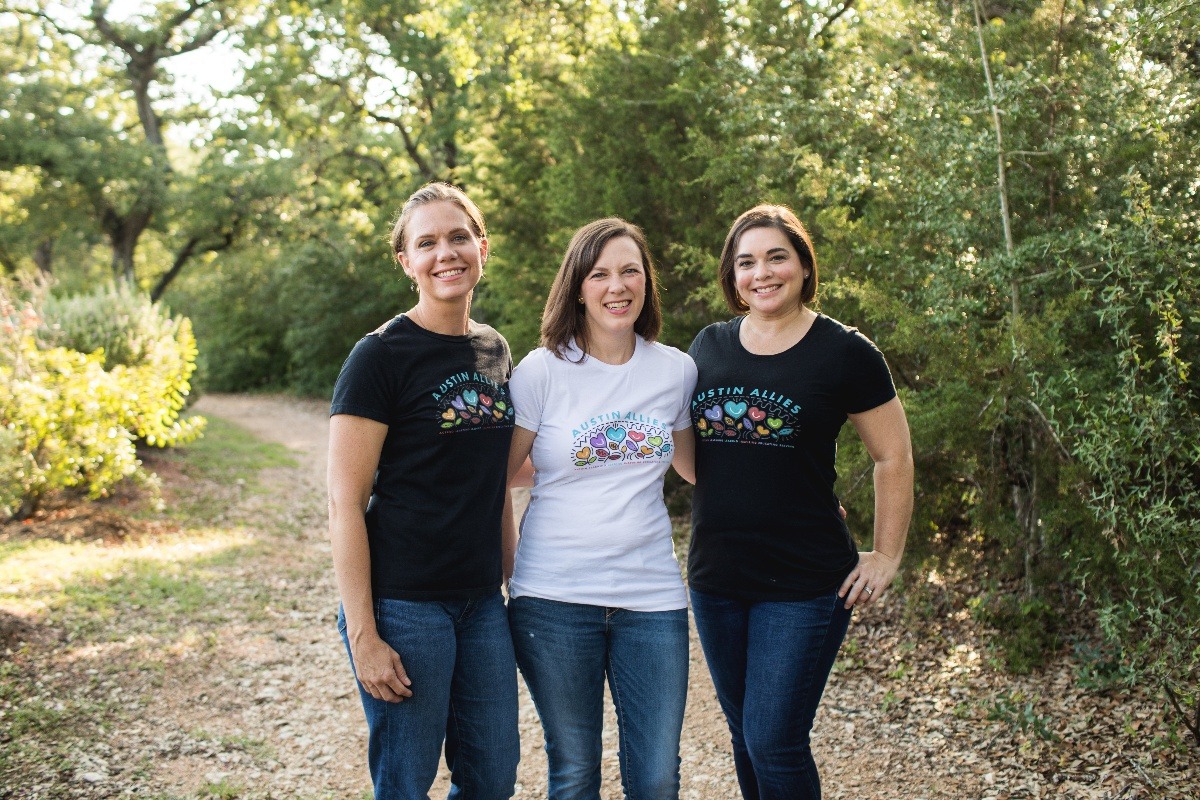 Organizer