Atherton LR Rebuilding Fund
Hello everyone and thanks for taking the time to look at our GoFundMe page.
We've created this page to try and fund the repairs to our club due to a break in we had earlier this week. We have the people who can fix the damages but not the money for either materials or man hours.
Below you can read the description and what we thought has happened as well as pictures of the damages caused by the burglars to the club.
On Sunday night, the 18th of June, the club was broken into. The burglars used something to bend the fence and proceeded to climb it. They then climbed to both the bathroom and clubhouse and gained entry via the roof, leaving massive holes in both areas.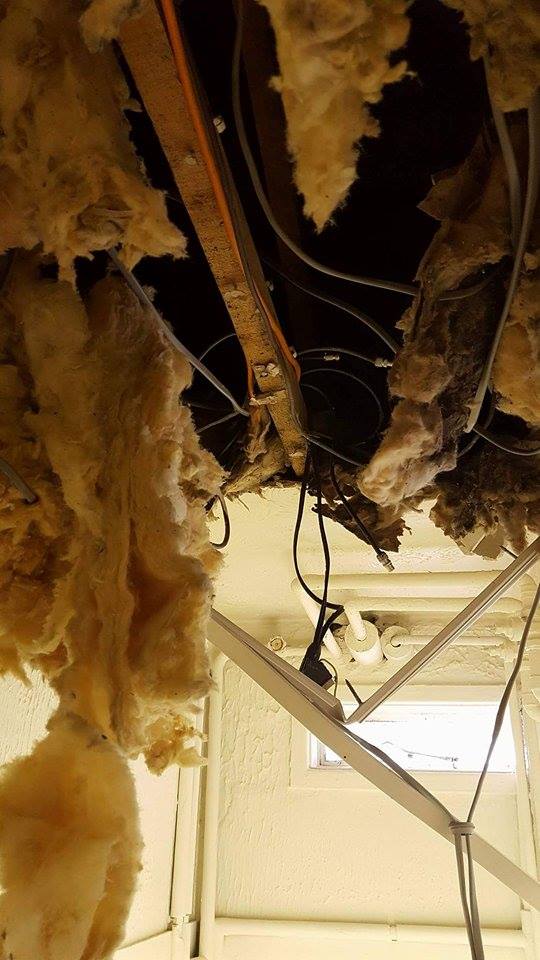 As there was not a lot to steal inside the clubhouse, the burglars proceeded to vandalise the structure, leaving a lot of holes in the walls.
As you can see from the pictures, both the clubhouse and the bathrooms have now got big holes in the ceilings which also caused all of the electrics to shut down in both areas.
When our board members realised the club had been burgled that morning, the police was called and we are still waiting on substantial contact from the authorities.
The money raised will be used to fix the electrics, roof/walls and the fence around the club grounds.
We hope the football family around the UK can come together and help us in these troubling times.
Thanks again for taking the time to read our appeal, 
Atherton Laburnum Rovers