Leo was born September 14, 2018, in Ansbach, Germany and was taken from us too soon in April 21, 2019. Upon his arrival, he brought immediate joy and happiness to his mom, dad, and big sister Celia. He had an infectious laugh and loved getting big kisses from sister Celia.
Leo adored his mom. They spent time together at the gym where he was loved by the community there. Leo especially enjoyed his time at home with his mom "chilling out" together.
Leo was a well-traveled baby. He celebrated his 1st Christmas in Garmisch, Germany and took his 1st vacation to Egypt. He and Celia loved this family time with their Mom and Dad.
Leo was the very best baby. He was adored by his Mom and Dad, who referred to him endearingly as their Lil Dude. Leo's life has united his family. Leo left us to be in Heaven on April 21, 2019. He will be forever loved and forever missed.
Your donation will help support the Walter's family as they lay to rest their beautiful son, Leo Donald Walters. Your support will go towards funeral, transportation, and ceremony costs.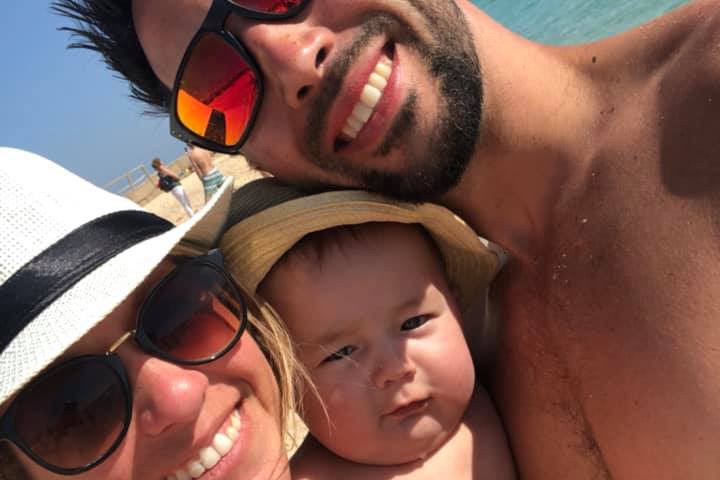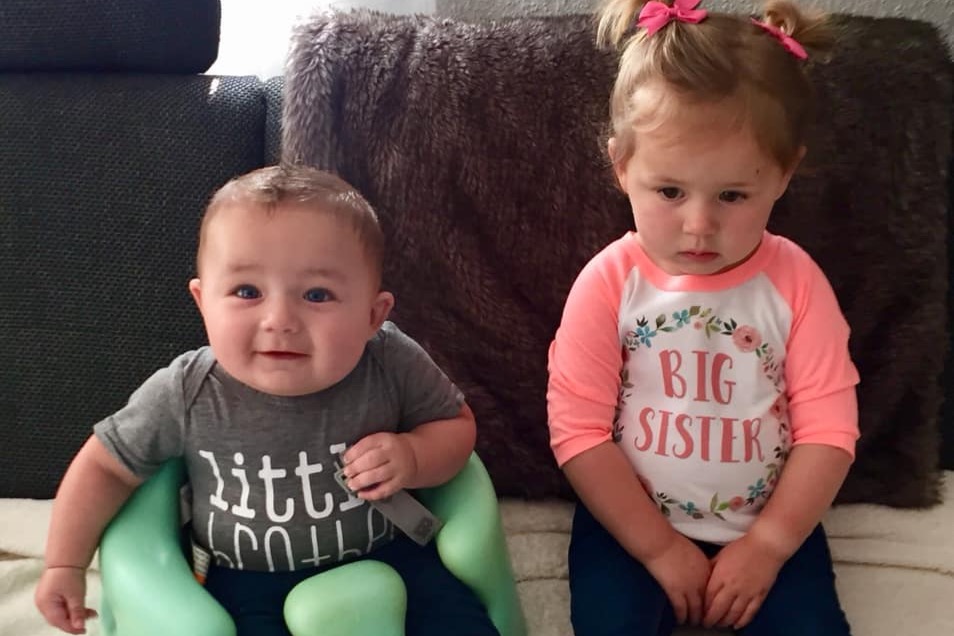 Organizer and beneficiary
Lindsay Crowell
Organizer
Monroe, LA