On May 31st we lost our brother, Angelo Fiore, to natural causes of liver failure.
Angelo was a caring and loving father, son, brother, and friend.
In the past year, Angelo made leaps and bounds of progress in his personal life. He was going to school and got his electrician's certificate. All while working 2 steady jobs.
After years of being forced by many circumstances to be away from his daughter Ashley, he made an effort to get to know her.
He also had a 9 year old son, Christopher. The two where very close . They would play and be together as much as they possibly could. Going to movies, soccer games, and having fun. He made a real effort to be an involved father.
When I think of Angelo, I think of the song by Frank Sinatra "I did it my way". My brother went out fighting this disease, he tried all he could.
He was very social and had many friends. He hid his illness from the world and tried to continue living a normal life.
Charismatic, loving, and always willing to help others before himself. He was selfless and loving.
It is with a heavy heart that we have to say good bye to my brother Angelo. We love him and will miss him dearly.
In this, we ask if you can help in an way possible to help my family through this difficult time. If you could donate any amount at all it would be greatly appreciated by us all.
Please share so that we can remember our brother.
Or share with your friends. So that we can remember Angelo Fiore properly.
Thank you all for taking the time to read this. And god bless.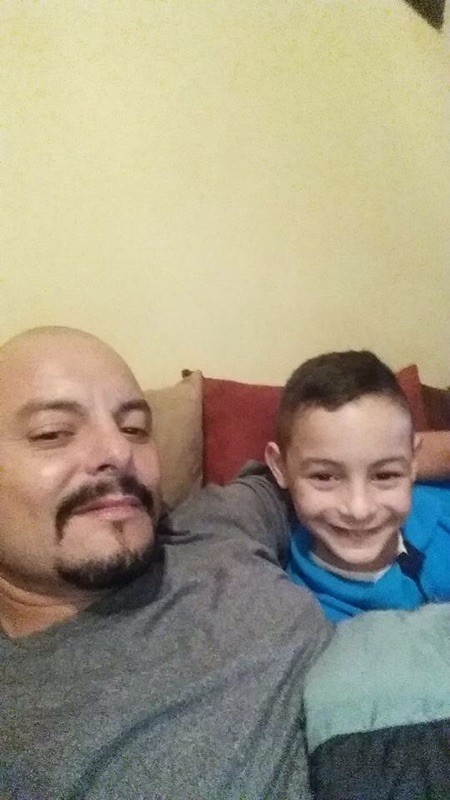 Michael & Kathleen Silvestri 
Organizer