Alivio Dolores: Medical Clinic
Welcome to Alivio Dolores, The independent Mobile Clinic. Dolores has been operational for two months in Idomeni camp at the Greek/Fyrom border and has been host to numeral medical teams and had an average of 200 patients a day through her door. She was put together in a week with the help and support of many wonderful and dedicated individuals and is funded by generous, private donors from all over the world who believe that what she offers is vital in a place where medical attention is desperately needed for thousands of vulnerable people including children, pregnant women, people with sever injuries such as bullet wounds, and in general a whole lot of people who lack basic nutrition, shelter and hygiene in their daily lives. After the evacuation of Idomeni camp we have decided to move to Athens and continue our work there, supporting independent camps. If you believe in what we do then please get in touch. Let us know if you are a doctor, a nurse, a midwife or any other kind of health worker and would like to volunteer. You can also volunteer in other capacities. We need drivers, translators and coordinators. Please also support by giving as generously as you can and tell your friends and family about her.
What she offers:
A clean safe space for doctors, nurses, midwives and other health workers to treat patients. All essential equipment and medication they need to to provide this treatment.
List of existing equipment:
Electrocardiograph
Fetal Doppler
Blood Glucose Meters
Stethoscope
Otoscope
Blood Pressure Meter
Thermometer forehead
Examination bed
Medical drawer
What she still needs:
Ultrasound machine
Contraceptive pills
Baby scales
Awning for camper
https://www.flickr.com/photos/maleny_steve/3088227747
What she has but will need more of:
Petrol
Perishable medical supplies such as bandages, syringes, sterile gloves etc.
Urine sticks
Pregnancy tests
Medication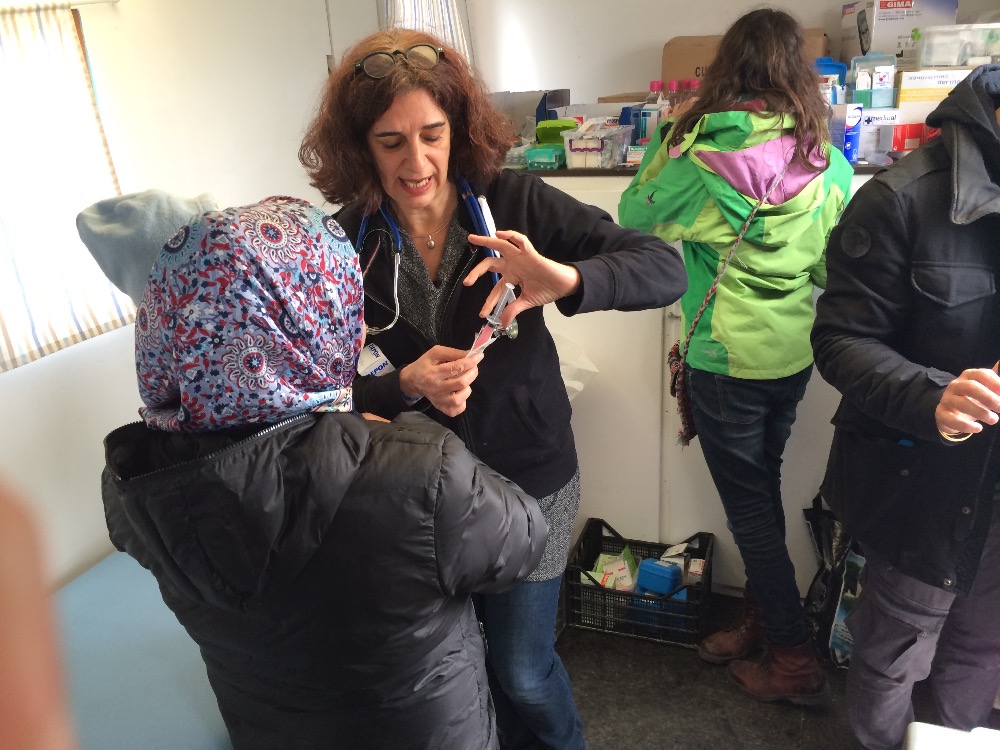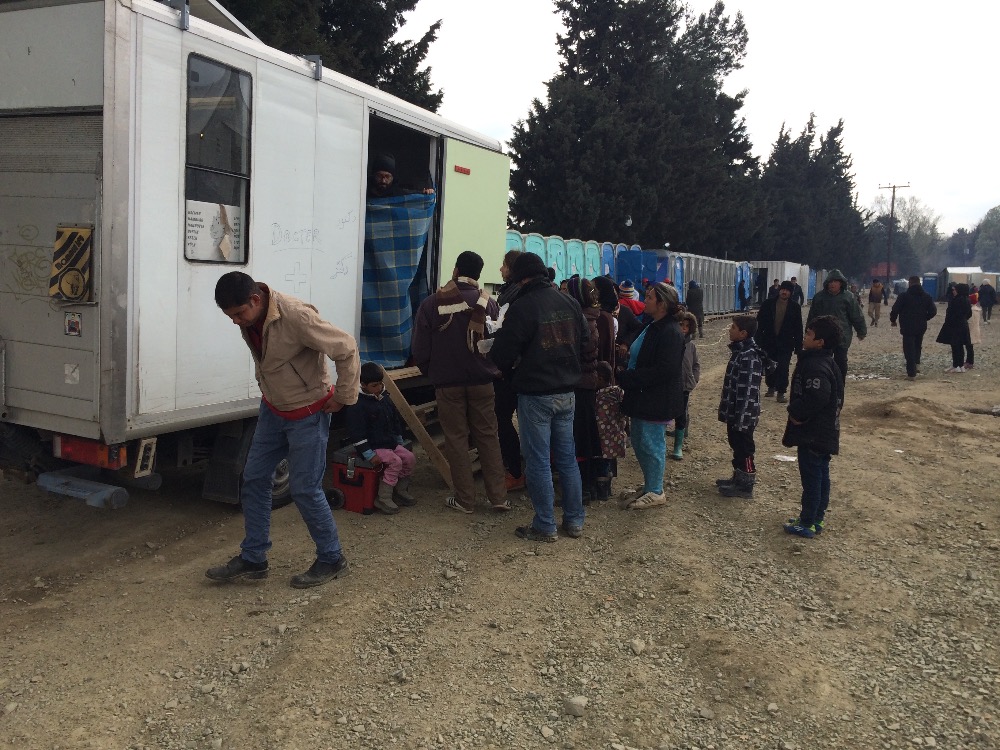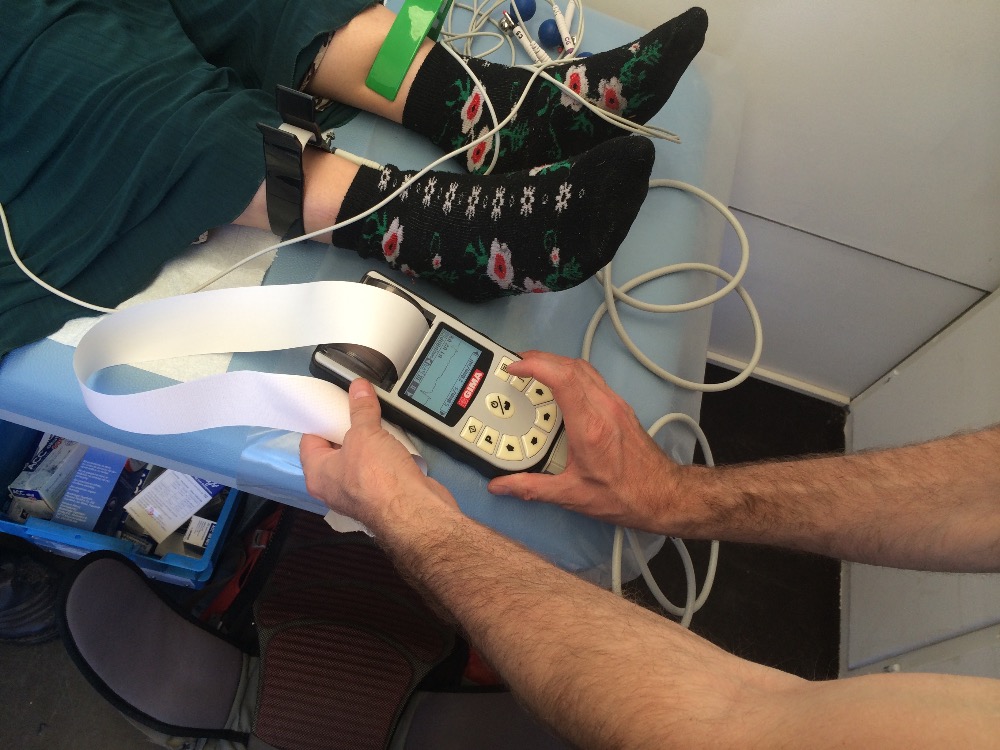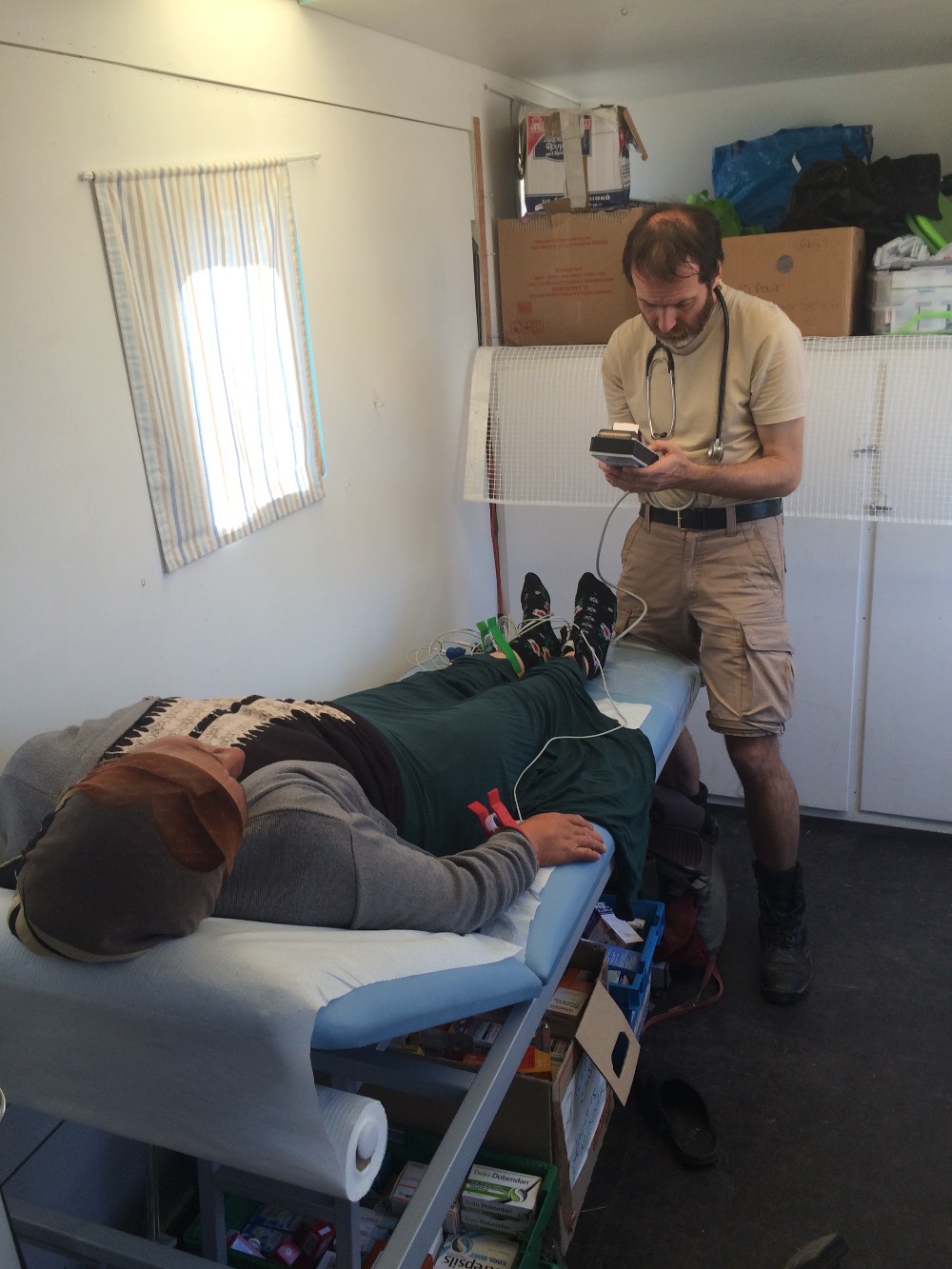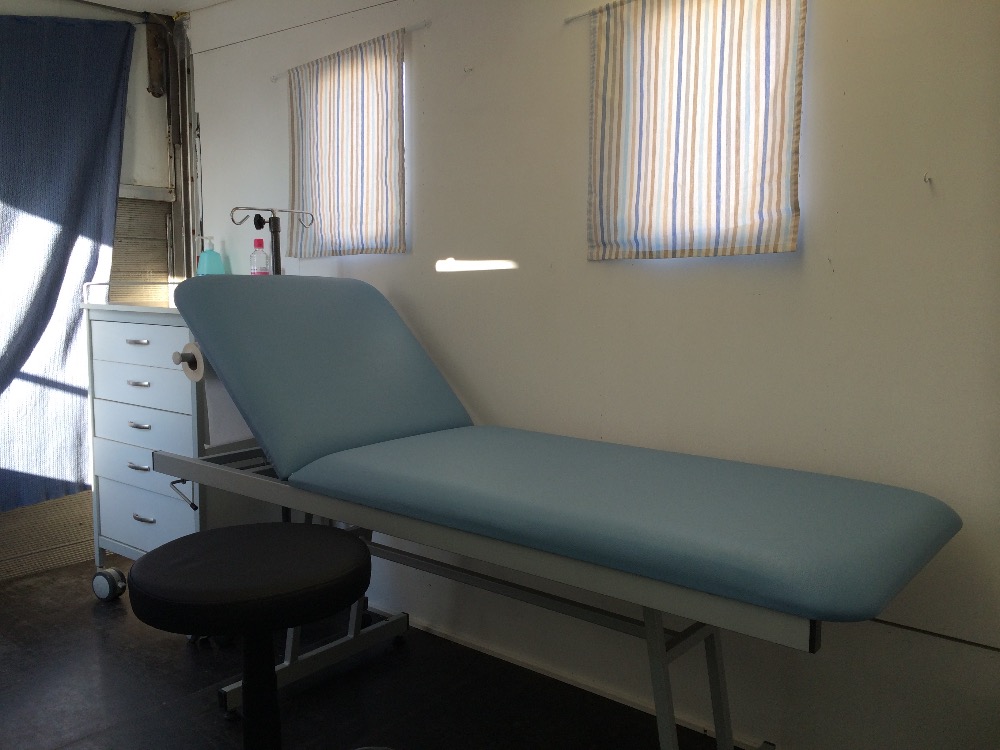 Organizer
Nina Moniri
Organizer
London, Greater London, United Kingdom