Alicia's 50th Birthday Gift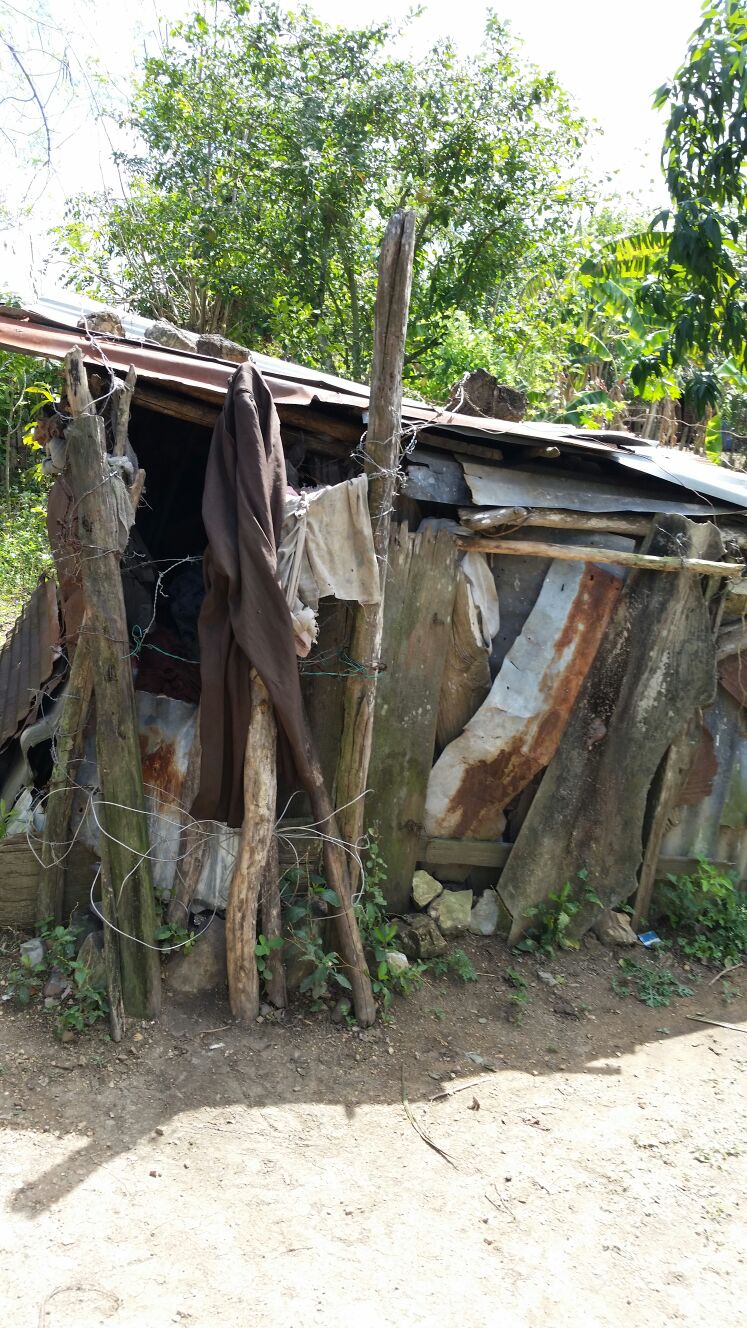 Story

My first visit to the Dominican Republic (DR) was a beautiful experience.  I stayed in Punta Cana at a fabulous resort.  I enjoyed wonderful beaches, unlimited premium cocktails, dining at fine restaurants and beautiful sunsets. The island became a favorite destination.  As I planned my second trip, I began to research the history of the island.  I wanted to know more about this paradise in the Caribbean.  My research led me to the Bateyes... 

The Batey is a village of Haitian sugar cane cutters living in deep and unrelenting poverty in the DR. It is a contrast as stark and vast as any on earth. When you leave the resorts in Punta Cana, you drive through endless fields of majestic sugar cane set in plains and valleys, surrounded by stunningly beautiful mountains. The views take your breath away.  But residing deep within the sugar cane fields are thousands of children, men and women trapped on plantations living in abject, grinding poverty — a Haitian sugar cane village of shacks, dirt roads, shoeless and naked children.

Haitians work from dawn to dusk, six days a week, cutting sugar cane by hand with machetes. For all of this toil and sweat, they may make $5 per day.  They are paid by the weight of the cane they cut.  Their homes are shacks made of tin.  The roof is a combination of scraps of metal, banana tree leaves, and random pieces of trash. They live on the land owned by the sugar barons as long as the cane cutter remains healthy and productive in the fields.

This form of modern day slavery is heartwrenching to witness. 

When you know better, you do better!  Now that I know, I can no longer visit the DR and enjoy 5 star accommodations and not "do something" to make a difference.  I have partnered with the Good Samaritan Hospital/Mission in the DR.  Each time I travel to the DR in some way I support the mission or bateyes. School supplies, clothes, vitamins, medicine, etc. are always needed. 

Please join me in making a difference! February 2018 I am celebrating my 50th birthday with family and friends in the DR.  I am asking family and friends to support this milestone birthday by making a contribution. My Go Fund Me account is for the people living in the Dominican Bateyes.  Part of our weekend will be spent at the batey and mission, delivering supplies and making a financial donation. 

My fundraising goal is $5,000.00! I believe I/We can do this...

A $250 contribution will help cover school fees and supplies for one year.  A $5,000 contribution will cover construction costs to build a new concrete home for a Haitian family living in the batey.  All donations are appreciated – large or small. 

Donations are tax deductible.  Upon request, donation letters with the organization's EIN/Tax ID number will be provided.

I sincerely appreciate your consideration and generosity. 




We Rise by Lifting Others...Thank you!