Alexandra & her daughters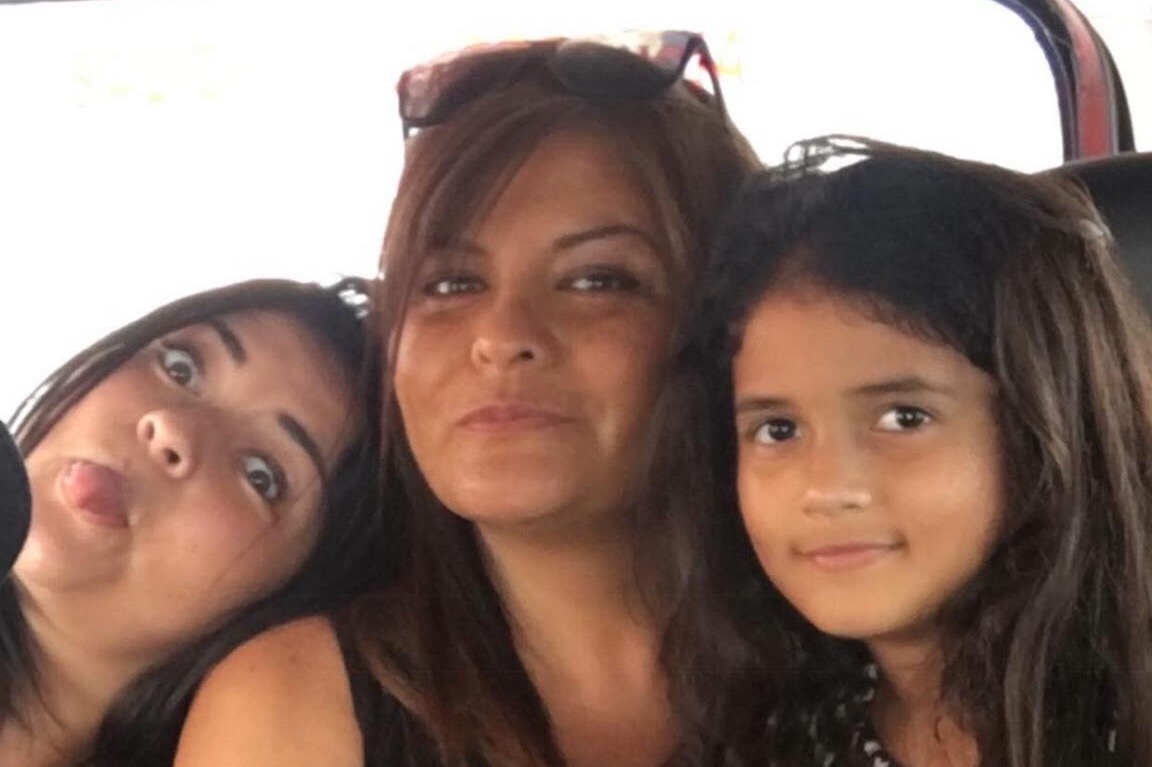 Wednesday August 29, 2018 was one of the most exciting days as Alexandra and her youngest daughter Miranda made their way from Peru to the United States.  Dania, her eldest daughter will be here Thursday September 13th.  
It was Sandra's first time back to the US since 1992 and Miranda and Dania's first time ever as they've been awaiting  their immigration papers to be accepted, processed and approved to move to the US to be with their family and to start the next chapter in their lives.  It has been 23 years since Sandra has seen her father Andres, brother Christian and sister Stefania. 
Soon after Sandra's arrival to the United States, she began filling ill. Her brother and sister took her to the hospital and received the most devastating news. 
Sandra was diagnosed with stage 4 Stomach Cancer. Her cancer has spread to her entire abdomen, uterus, and ovaries. Sandra's doctors have given her approximately 9-12 months with chemo therapy or 3 months without treatment. 
Sandra is going to fight the good fight at the age of 45. She is receiving a second opinion at Mofit in hopes of qualifying for a trial. 
We are asking for support from our friends, family and community members to help in any way possible. I speak on behalf of Sandra and our family, we will continue to support Sandra during her treatment as well as help raise her daughters; Dania 20 and Miranda 10.  Any funds received will go towards medical bills, treatment, medications and to help raise her daughters.
Organizer