Al Hennigan Pedal for Alzheimer's Moto Support
Al Hennigan has been with the Pedal for Alzheimer's organization since 2018 and has been a huge help. Al is Pedal for Alzheimers Motor Escort and Safety Officer. Al is a great leader and has been our lead moto, making sure all of our riders are safe on the roads.
Al had an amazing Career in the United States Army, LTC (Ret), 1966-1993; After his career in the United States Army, AL began working for Anheuser-Busch Inc. as a wholesale distributor, in Tullahoma, TN, 1993-2017. Al is currently
retired and has many hobbies that keep him going.
Interests: Multisport and running timing; USA Cycling motor referee
Relationship to PFA: Motor Escort and Safety Officer. "It has been my
distinct honor and privilege to provide motor escort services to
Pedal for Alzheimer's for the past several years by ensuring that all riders reach the daily
destination safely. Want to join me in making a difference? I'm raising money to benefit Pedal for Alzheimers Ltd, and any donation will help make an impact.
Thanks in advance for your contribution to this cause that means so much to me.
Pedal for Alzheimers Ltd: Pedal for Alzheimer's is a 501c3 non-profit platform committed to organizing cycling events to raise money, create awareness, and provide education toward the mission of finding a cure for Alzheimer's. Pedal for Alzheimer's, originally know as "Pedal for Pat," was co-founded in 2017 by Josh Crisp and Michelle Brooke-Marciniak. The 1,098-mile cycling event was created to honor the legacy of the late University of Tennessee women's basketball coach Pat Summitt who died of Alzheimer's in 2016.
Pedal For Alzheimer's 2023 Event: Pedal for Pat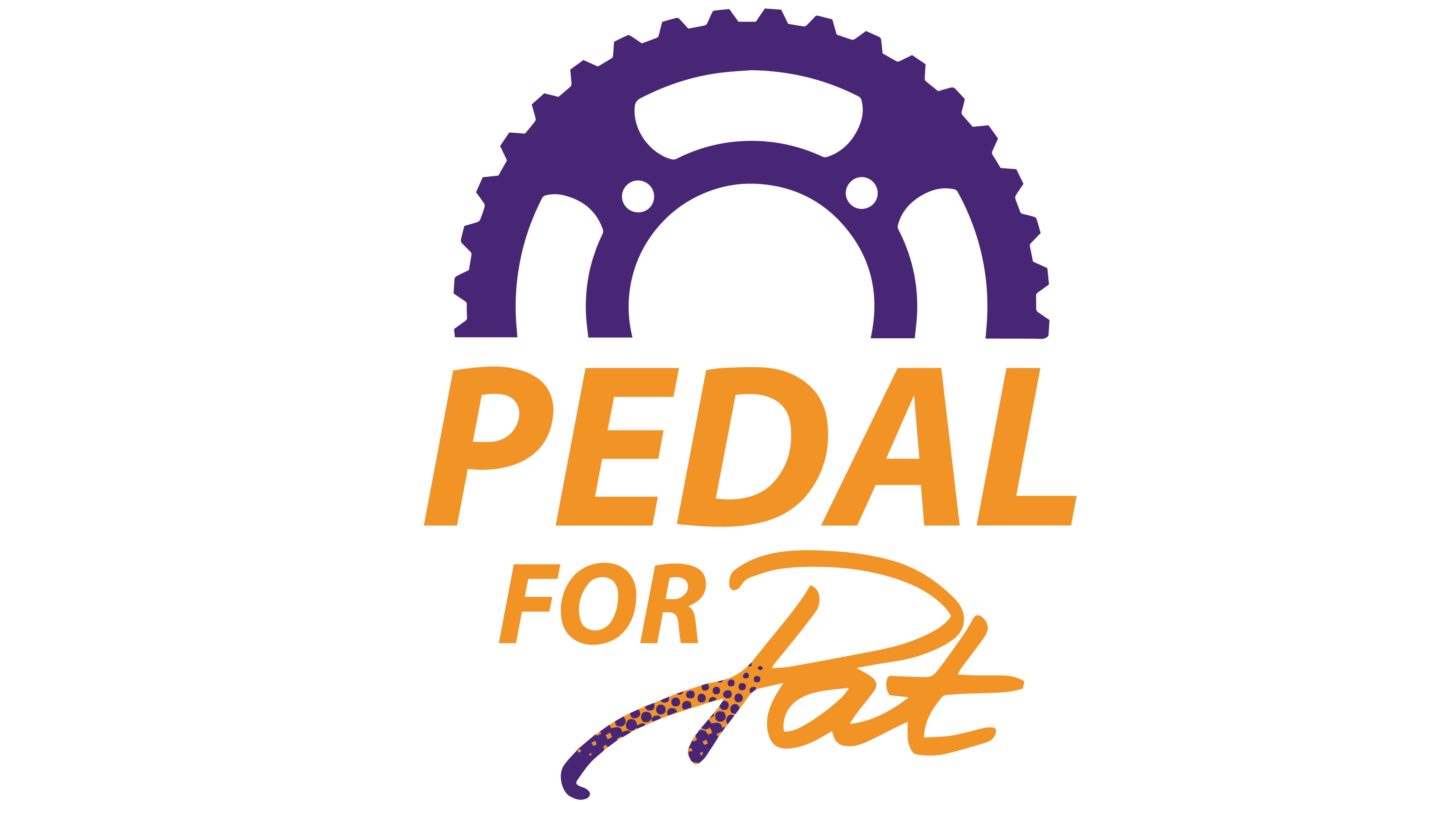 Pedal for Alzheimer's, Ltd. is a tax-exempt public charity (federal tax ID #822320813). All contributions are tax-deductible to the extent allowable by law. No goods or services were provided in exchange for your generous financial donation.