National Non-Profit Resource Center
Update: We have met our original goal of raising $3,000! Our next goal is to raise another $1,500 for the support of our client the Morrisville Senior Service Center. This will allow the NNPRC to provide services to this senior center to help them keep their doors open, and provide service to 250 seniors a month. We will be able to help them with marketing, program development, board development and grant writing, so that they can become successful at fundraising.
Help us start a non-profit to help non-profits with the tools they need to maximize their resources, and to help raise funds for families in crisis.
It is our mission
to empower and equip non-profit organizations and families in crisis with the resources to maximize their fund raising efforts through capacity building, donor marketing, and effective events and campaigns. We are launching a non-profit organization based on the successful operation of a for-profit consulting agency, but with the added benefit of providing free services to qualifying non-profits and hurting families.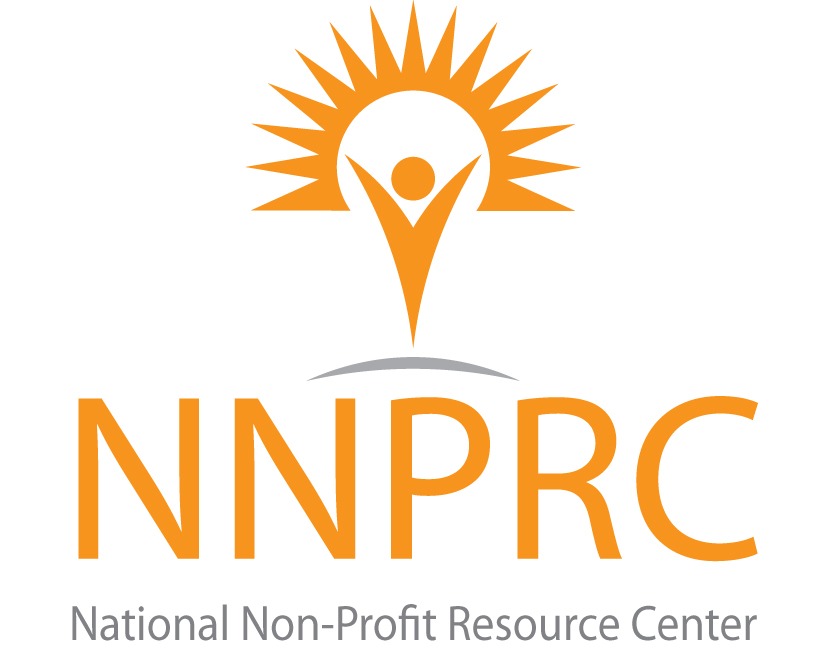 Helping Those Who Help Others:
Our staff has professional experience helping non-profit organizations with board development, donor marketing, and strategic planning, helping NPOs to overcome obstacles to growth, and becoming effective and efficient at running their organizations. But when a non-profit finds itself in a hole, it becomes the Catch 22 situation of not having the money to establish a strong foundation, and not having a strong foundation necessary to effectively raise money. Some organizations are great at meeting the needs of their community, just not great at raising the support it needs to do so. We can help!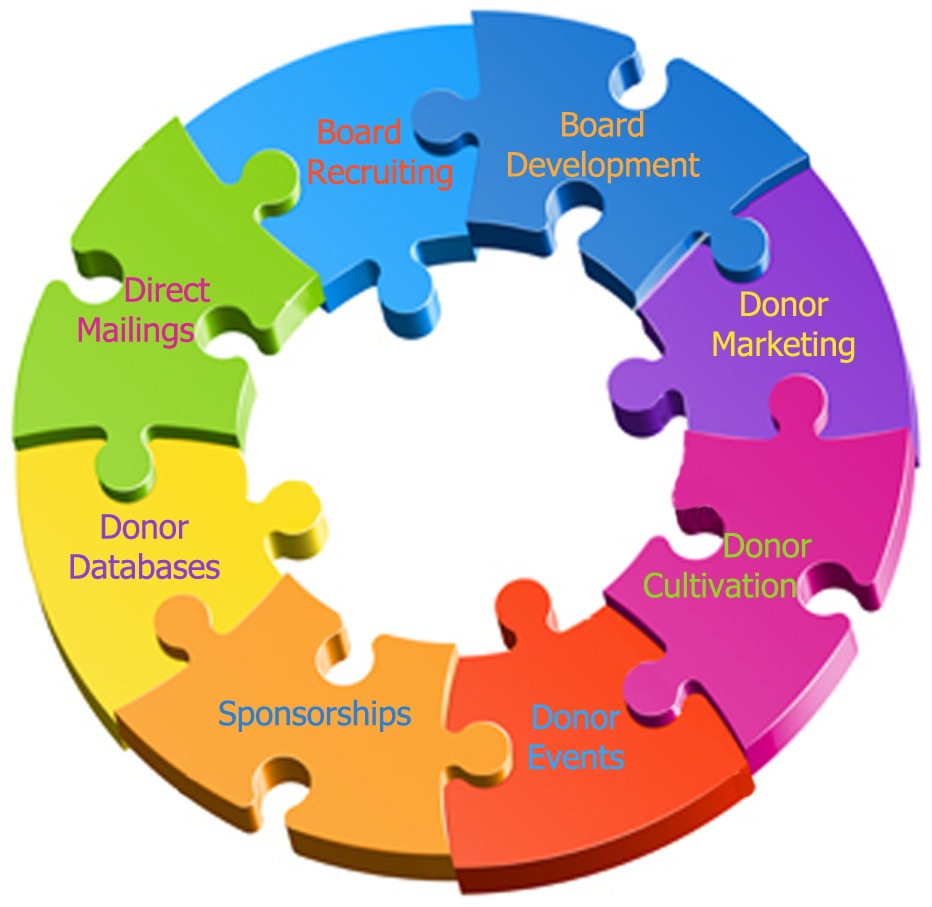 Supporting Families in Crisis:
Likewise, when circumstances suddenly put a family in crisis, such as the loss of income from the death or illness of a spouse, or when care for an ill or injured child creates expenses not covered by medical insurance, then families need help with raising money. On average, online crowd funding helps raise about $1,200 per family in need, but we have the expertise to help raise tens of thousands of dollars for qualifying families. Behind our organization is the experience that helped raise money for Bill Lewis (pictured below) and his family to get an electric wheel chair, a handicap accessible van, and improvements to his home after an accident left him paralyzed from the chest down.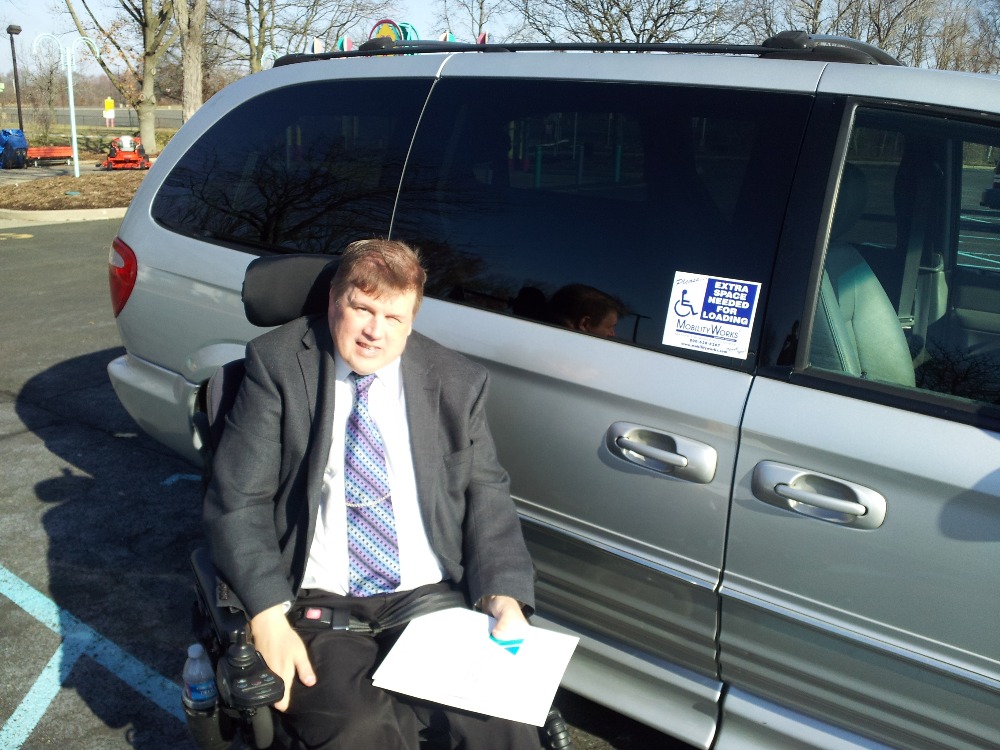 Building Capacity:
The National Non-Profit Resource Center will provide support for non-profits to build organizational capacity, equip volunteers, market to donors, and maximize fund raising efforts; and will help families maximize their fund raising efforts, too. Your support of our organization will help people across the country with the tools and resources they need to greatly improve their situation.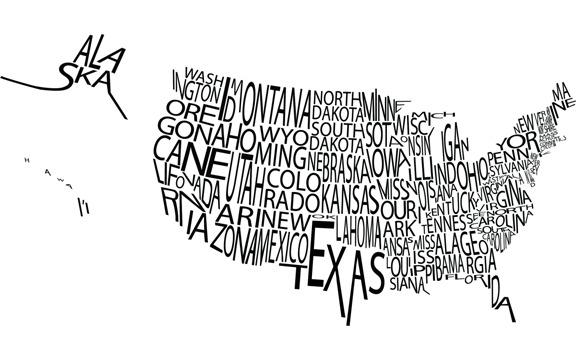 Our Goal:
We seek $3,000 for Phase 1 of our own development – organizational start-up costs. Funds will cover the costs of incorporation, filing an IRS 501(c)(3) application, website development, marketing materials, and all of the other sundry expenses related to starting a new organization. We already have a fundraising event planned for the fall, and a family whom we would like to help, whose 5 year old daughter is fighting kidney cancer. Our non-profit will be supported by program revenue related to consulting fees, as well as donor revenue; 65% to 35%, respectively. Our organization is based on a sustainable fundraising model, in the same way we help our non-profit clients achieve sustainability.
Your Reward:
Your greatest reward is knowing you are helping others by proxy. When we help a family in crisis, you are greatly increasing how much money they can raise. And when we help a struggling non-profit, you are supporting the continued growth of a great community program. But we hope to also provide some sign of appreciation. Please see our giving levels and thank you benefits.
Finally, we can only achieve our goals with your further support of sharing our video and message with others. Thank you in advance for contributing, and sharing our story.
Board of Directors:
Margaret Coe
Terry Farber
Ed MacConnell
David Gilbert
Don Rubin
David Margolis
Paul VanVreede
Stephen Forbus, Executive Director
Advisors:
Steve Oberg
Bill Lewis
Alan Rice
Donations
Don Rubin, Associated Printing & Graphics 

Steve Gannon, The Gannon Agency 
Organizer
Stephen Forbus 
Organizer
Bensalem Township, PA