Thank you for your interest in my project! Caricature of She has been a labor of love of mine for two years. The cast and I continue to work tirelessly to bring this piece to life. With your help, we will be able to pay for rehearsal space, costumes, and most importantly... the dancers.
Please take a moment to enjoy the video above and, if you're so inspired, click the link and help out however you can. 
Thank you so much and we look forward to seeing you at our performance of
Caricature of She
!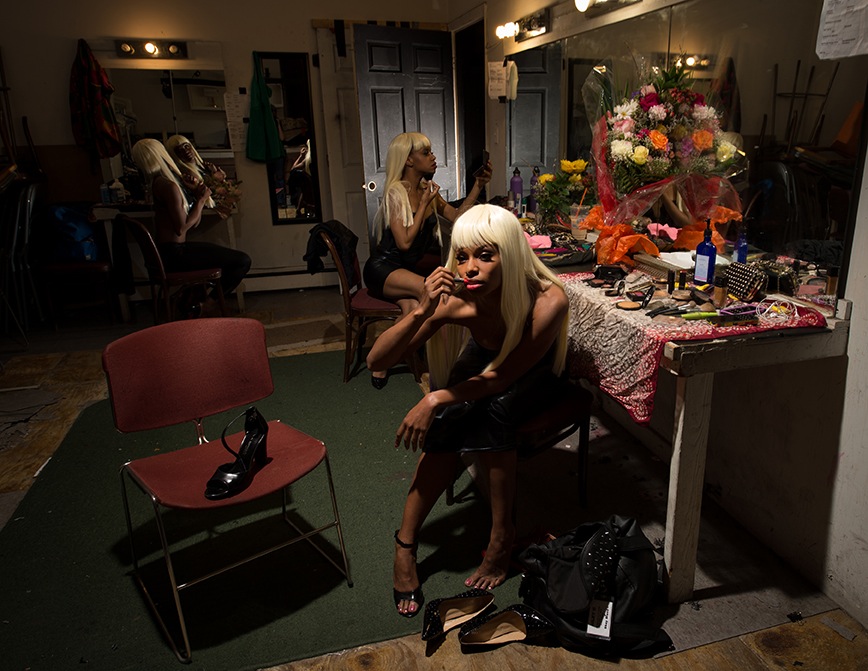 photo by Rachel Neville

Organizer