William & Katelyn Souza Memorial Fund
(I have stopped donations but am keeping this up as a memorial until I decide to take it down.  Any future donations can be made directly to Seamens Bank or get in touch with me [email redacted])

*~*~*~*     
My brother William "Billy" Souza was 27 years old.  We have lost a brother, a son and a friend. He was a talented craftsman who loved to create things, an avid hunter and fisherman, a man who loved everything about nature and the outdoors. He was a hard worker and a kind and caring soul. 
A beautiful 3 year old girl has lost her father. This is all for his daughter, my niece, Katelyn. We ask that a donation be made here instead of flowers, a donation to this fund will help with the needs of the family and most importantly the needs of Katelyn. We appreciate any and all donations from the bottom of our hearts in this time of tragedy. We will always love you Billy.
27 Years on Earth - Forever in the StarsWatch over us as we watch over each other.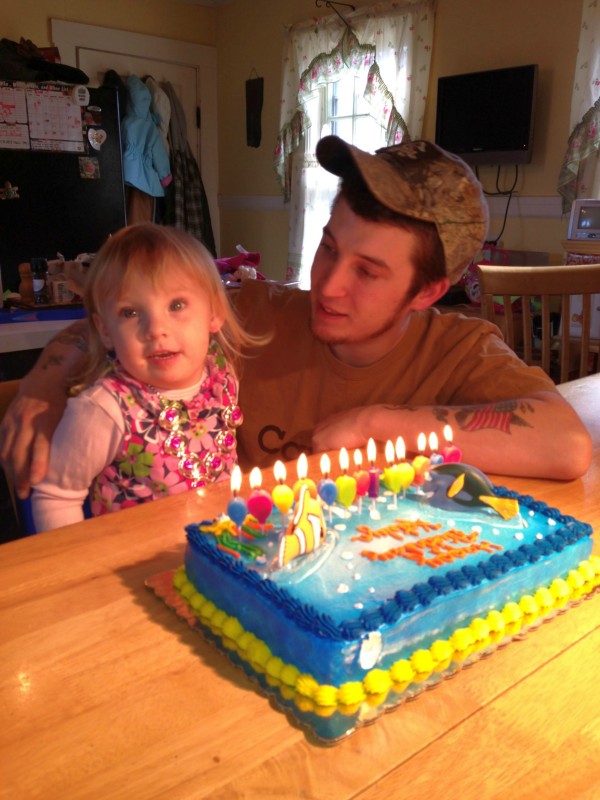 Organizer