Help with BB's Medical Care
I want to see this little guy make it! Right now he's the underdog. I'm covering as much of the cost as I can, but help is needed. 
BB is an 11 weeks old rescued puppy. One week after being rescued he was rushed to the hospital on Sat, May 31st. He has been in the hospital since then & doctors are still trying to figure out what exactly is wrong with him. What I do know is he has an intestinal virus that has brought a lot of swelling to his abdomen. He is also battling a parasite. The doctors have ruled out parvovirus but are still considering that he may have distemper virus. His progress has been minimal but he is a fighter and loves when we visit. We go to the hospital 3 times a day to be with him and let him know that we refuse to give up! 2 days in and his bills are already over $2,000. I have covered these costs but doctors have advised that this process can take upwards of a week or more. All money donated will go to his care and being able to keep him in the hospital where he can have a fighting chance to get through this. I am so greatful to all that reached out and I will be updating you daily on his condition. Thank you for all positive thoughts, prayers, & donations. 
-Brian Banks

My Facebook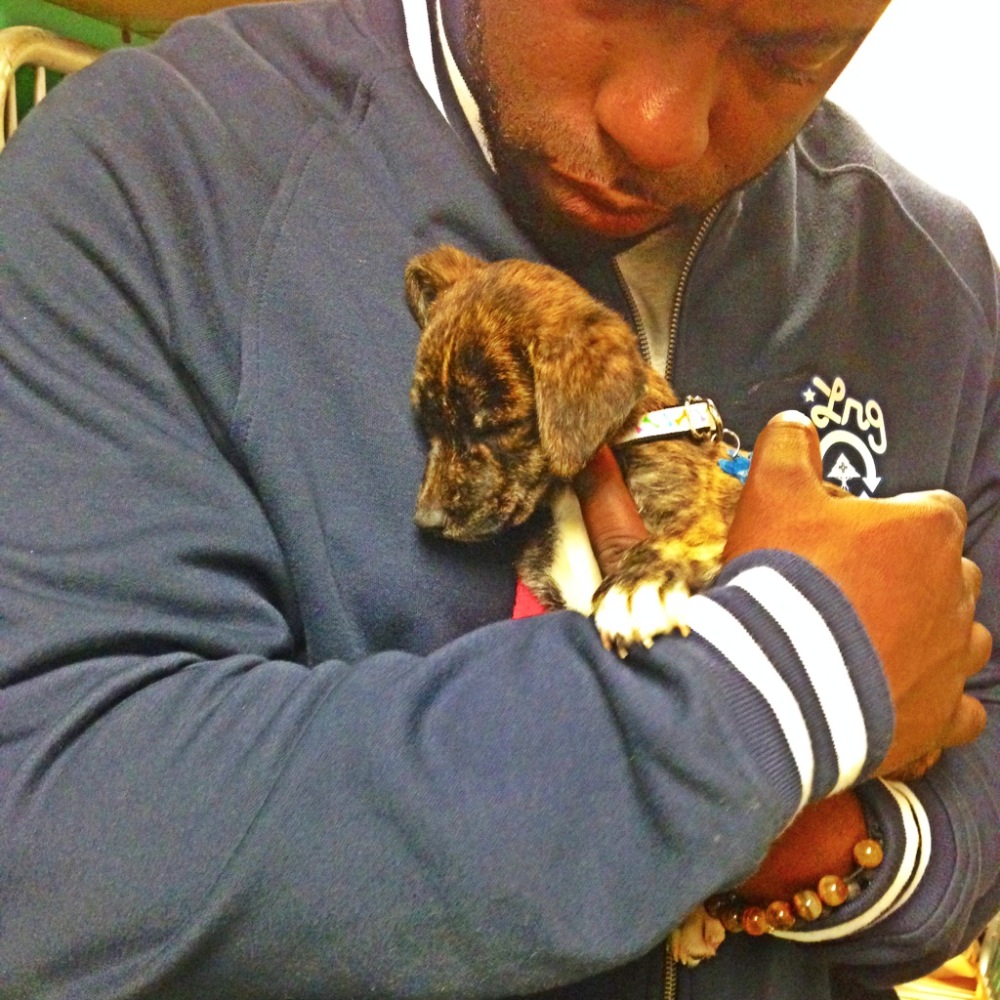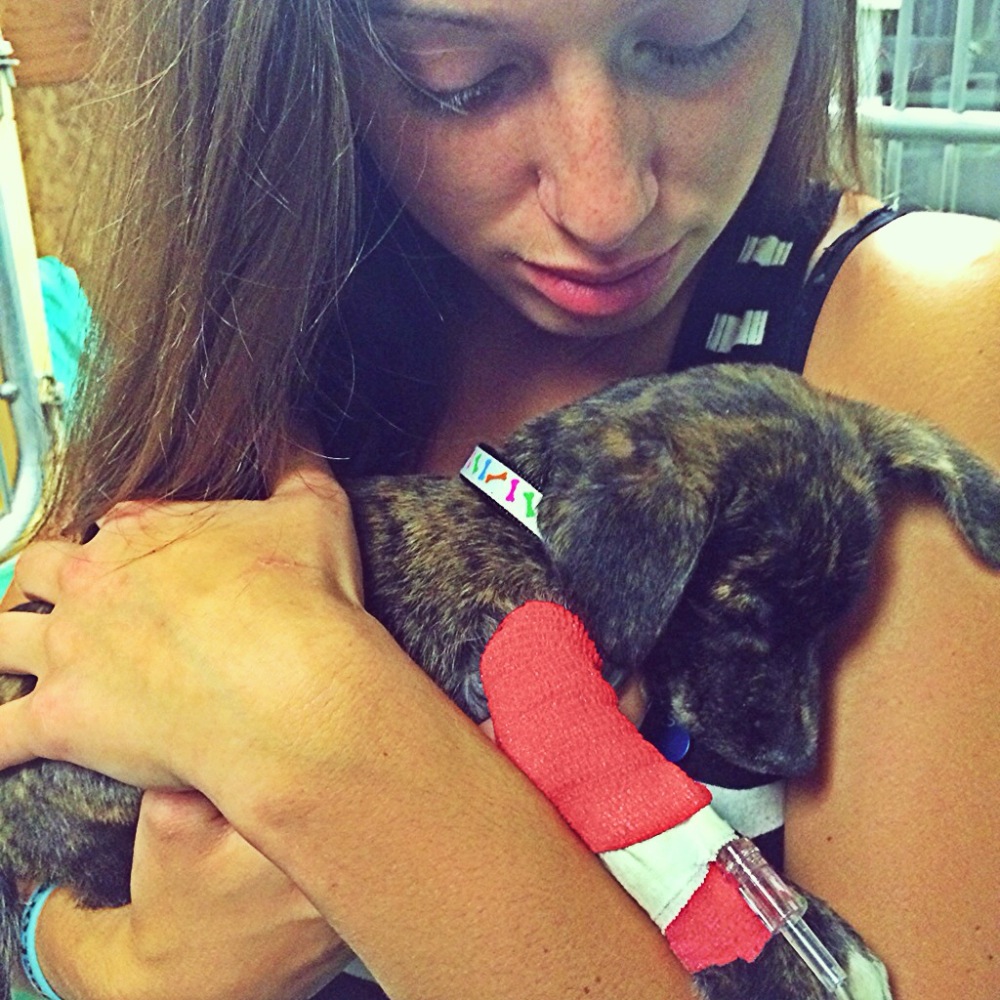 Organizer