All praise our HaWaH for keeping our Sister Vanessa safe during her recent Van accident. Unfortunately, Sister V was unexpectedly struck with black ice will driving down the mountains in Arizona. "The Green Drakhan", as she called her new home on wheels, slipped off the road and flipped several times. Our Framer and Shaper protected our sister, keeping her safe from all injury. Vanessa is now back in her Louisiana home and ready to restore her vision of being Hijack-Free and On The Road Again!!! Please support our AhchWath V and help her get back on the road in a new and improved "Green Drakhan"!!!
We are her Wall of Protection. We are Drop Nation!!!!
Leeegggoooooo
Halal HaWah 
khan drop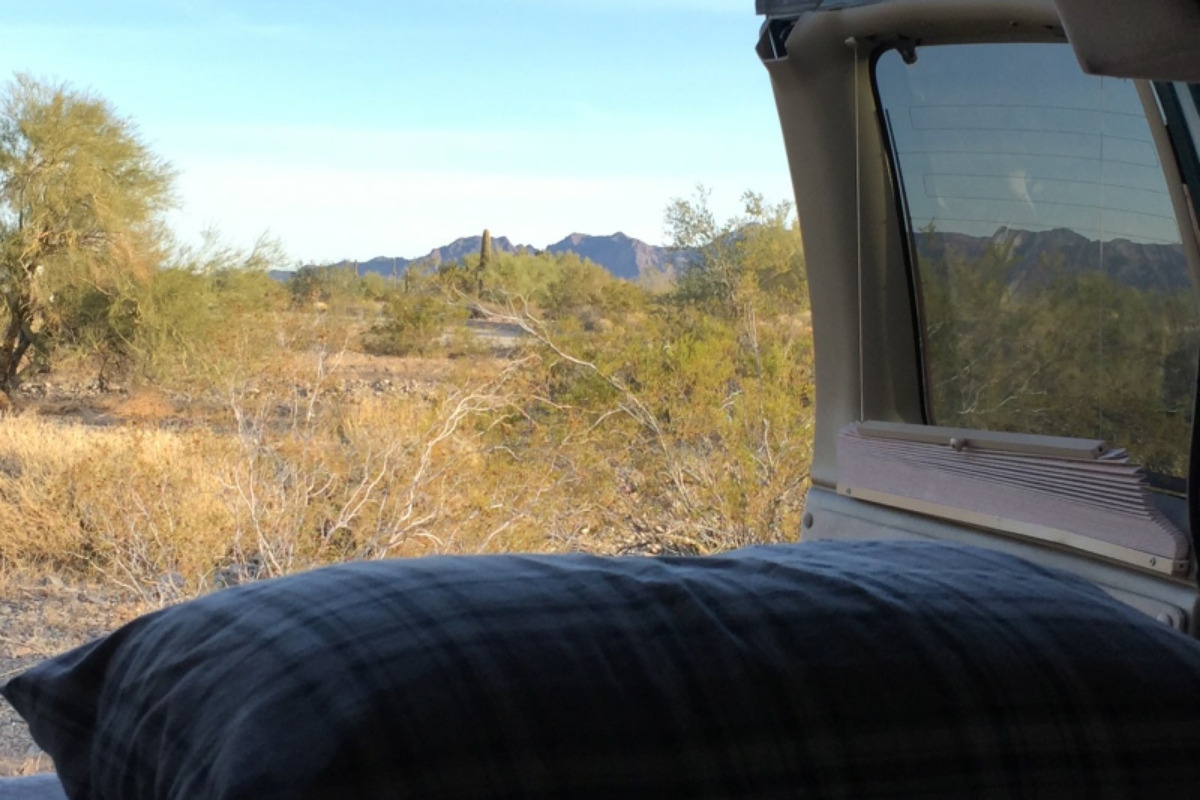 Let's help Sister Vanessa's "Butterfly Experience" fly higher than ever!
ShaBaTa ShaLaWam!!!