The Wallbreakers Fundraiser

It takes a lot of effort to keep our lights on. Your support truly helps!
TIPS YOU RECEIVE FROM DONATINGDonate Anything
- Get publicly listed on our "Thank You for Your Donations" page on new site.
Donate $25 - $199
 - Get 5 custom-generated tips for your career from us.
Donate $200 + 
- Get one on one career advice from us where we connect you with people that can help you get to your specific next step.
CONCLUSION
We want to say thank you in advance for your donations, for supporting us, spreading this word that we feel so passionately about, and for believing that creative people deserve to have the tools to master their own career paths.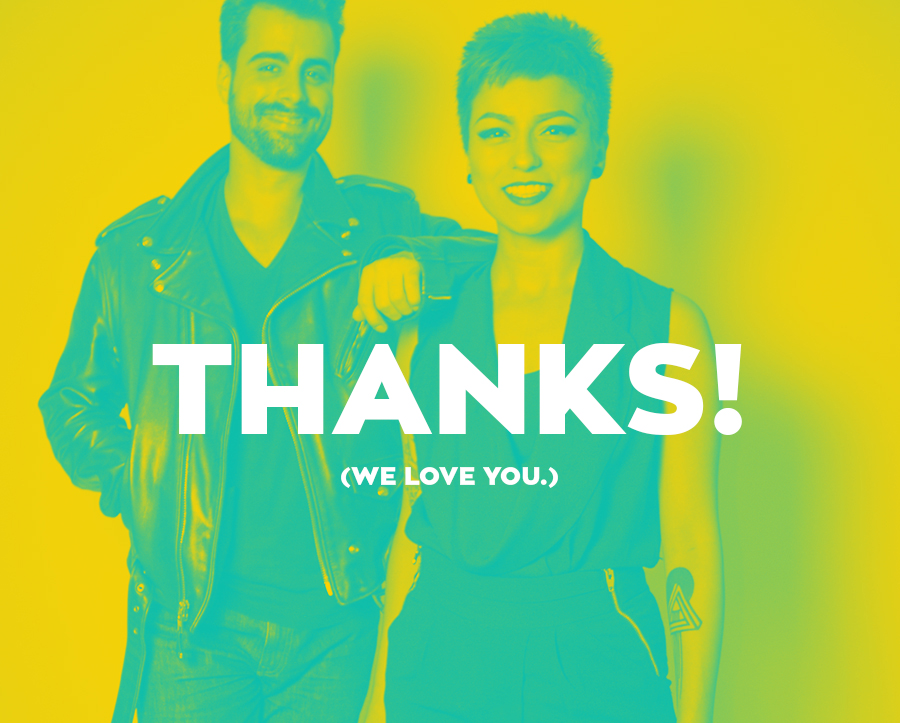 Organizer
James Scully
Organizer
Brooklyn, NY