The Spartan Legion needs your help!
  Last week, the trailer which the Spartan Legion used to transport it's equipment, props and golf cart to parades and competitions was stolen from the Schurr High School parking lot!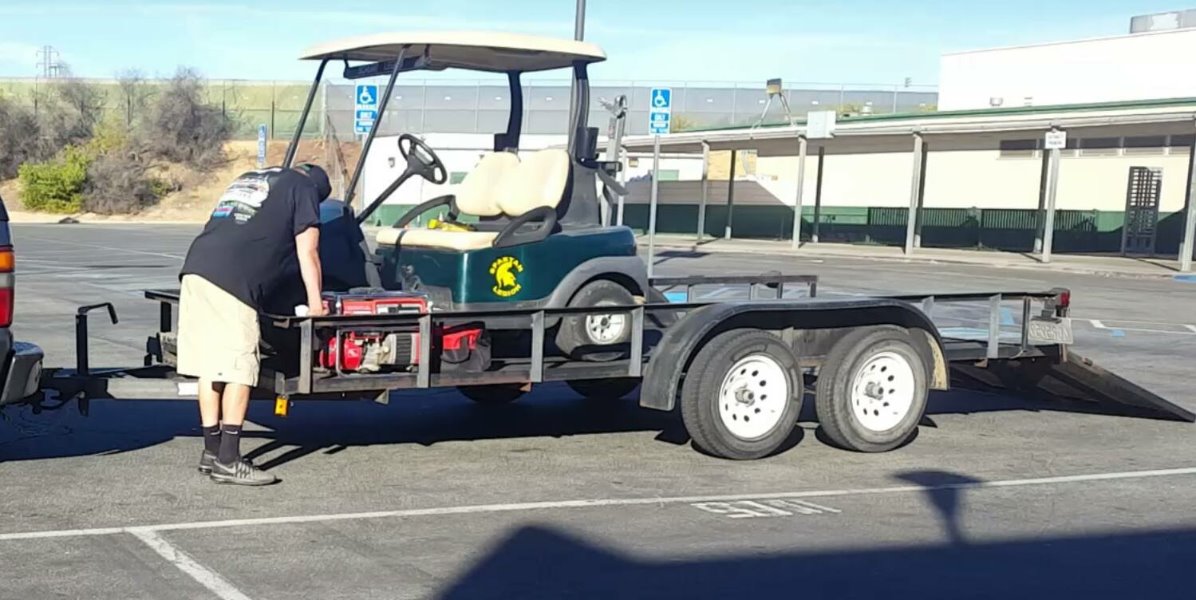 The Schurr High School Spartan Legion is an award winning music program in the City of Montebello, California and consists of 200+ Schurr High School students in the Marching Band, Color Guard, Drill Team and Orchestra.  They represent Schurr High School, the City of Montebello and the surrounding communities by performing at competitions and community service events.
Although it is difficult to understand why anyone would steal from good kids, it is more difficult to tell them they can not compete because we can not get their equipment and props to the competition.  As we are in the midst of competition season, and Winter Guard around the corner, the need to replace the trailer is vital.  This is why we need your help.  Funds raised by this campaign will go towards the replacement of the trailer. 
Donations for the new trailer can also be made to the Schurr High Music Boosters, which is a 501(c)(3) tax-exempt nonprofit organization accepting tax-deductible charitable donations.
  Checks can be mailed to P.O. Box 3352 Montebello, CA 90640.
The Schurr Spartan Legion and the Schurr High School Music Boosters appreciates your donation.