Sacred Sound Healing Space
Project:
Sound Healing Space in Costa RicaCommunity
Goal: $5,000 - Total Cost $30,000 


My name is Yinia (Akua), I am an Aquatic Body Work Therapist and Sound Healer.  Passionate about natural healing and ancestral wisdoms, I dedicate my life to coaching others and promote wellness, good health, mindfulness and living consciously.  I first learned the wisdom of Sound Healing in 1998 traveling through India and Asia and this led me to study different vibrational therapies.  Today, I have discovered the  Healing Power of Sound and Vibration, and it is my dream to build a "Sound Healing Center" here in Costa Rica to expand the knowledge and the benefits of this Vibrational Medicine.
AKUA
Sound Therapy or Sound Healing also known as vibrational medicine is the practice that employs vibrations of the human voice and instruments that resonate such as gongs, Tibetan singing bowls, crystal quartz singing bowls, drums, tuning forks, etc.  These instruments create a deep state of relaxation in the body and stimulates healing.
            SOUND HEALING SESSION



The time has come to expand this Sound Wisdom in Costa Rica and with your help this will be possible.  The cost of the Sound Healing Center is $30,000 and I am raising $5,000 with your help to build this space.   You can contribute any amount your heart desires and feel comfortable.   The Power of Sound breaks barriers and transforms matter and transcends with love.  Help me build this "Sacred Space of Sound" to bring Sound Healing to the corner of this beautiful planet here in Costa Rica. This Sound Healing Center will be built in a quiet place in the mountains surrounded by beautiful nature.  A natural place where nature and sound will heal you from your stressfull life and disconnect you from your busy mind.  Here in this room, you will be nurtured, loved, and reenergized.  You will reconnect with yourself and you will hear your inner silence and the powerful vibrations of "SACRED SOUND".  Thank you for helping make this Sound Healing Center a reality and I will be happy to receive you as my guest here in Costa Rica and share this Healing Experience with you.
               FRONT AND SIDE VIEW               SOUND HEALING SPACE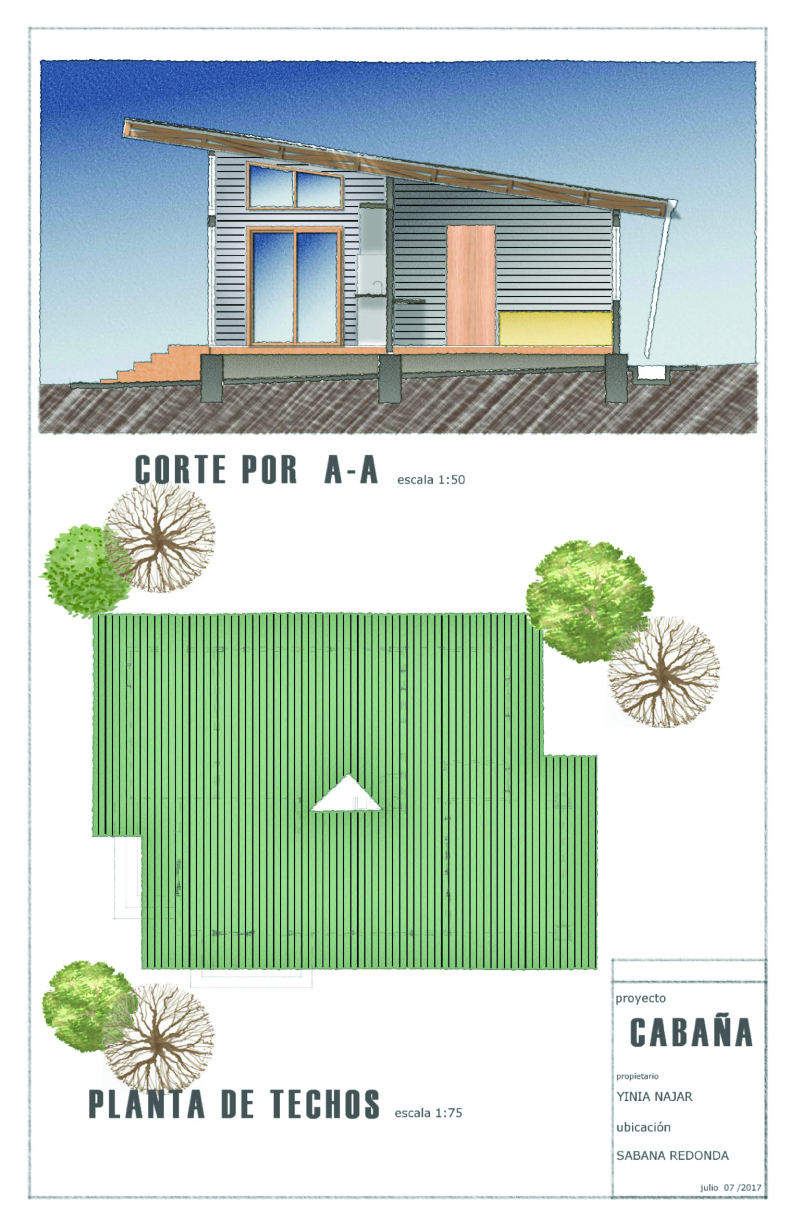 SIDE VIEW AND ROOF     SOUND HEALING SPACE             
         PLANTA ARQUITECTONICA             SOUND HEALING SPACE


SOUND HEALING SPACE PHASE COMPLETED, THANK YOU FOR YOUR DONATION!
ETAPA COMPLETA DEL ESPACIO VIBACIONAL, GRACIAS POR TU DONACION!               

SOUND HEALING CENTER LAST PHASE - ULTIMA ETAPA

               DESIGNING THE BATHROOM FLOOR


                          SPIRAL BATHROOM FLOOR


             WORKING WITH MY ASSISTANT


                        WORKING ON THE RAMP


                            THE PEACE                     
    THE WAY TO YOUR WELLNESS
    NEIGHBORING SITES TO VISIT          LAGUNA DE FRAIJANES
    NEIGHBORING SITES TO VISIT
             CATARATA DE LA PAZ



     NEIGHBORING SITES TO VISIT
         LAGUNA VOLCÁN POAS
   NEIGHBORING SITES TO VISIT
                   POAS VOLCANO 
HELP CREATE A SACRED HEALING SPACE IN COSTA RICA. 
            SOUND WATER HEALING
              LOVE-SOUND-WATER
                     CONNECTION
Akua invites you to take a journey of the soul traveling through the Universal Language of Sound and Vibration. Please Donate and Let the Sound Expand in Consciousness for the Love of VIBRATION!
                            THANK YOU!
      Grateful for your Contribution
                               Namaste!



"If you want to find the secrets of the universe, think in terms of energy, frequency and vibration." Nikola Tesla