Hi my name is Sharon.
         I am in desperate need of a new roof. I recently paid off my trailer and while on a fixed income I can't afford to replace the roof. I have lined up the help to do the work but need to raise the money for materials. This is my only option, there was black mold found and I can not afford to move and don't want to be on the streets.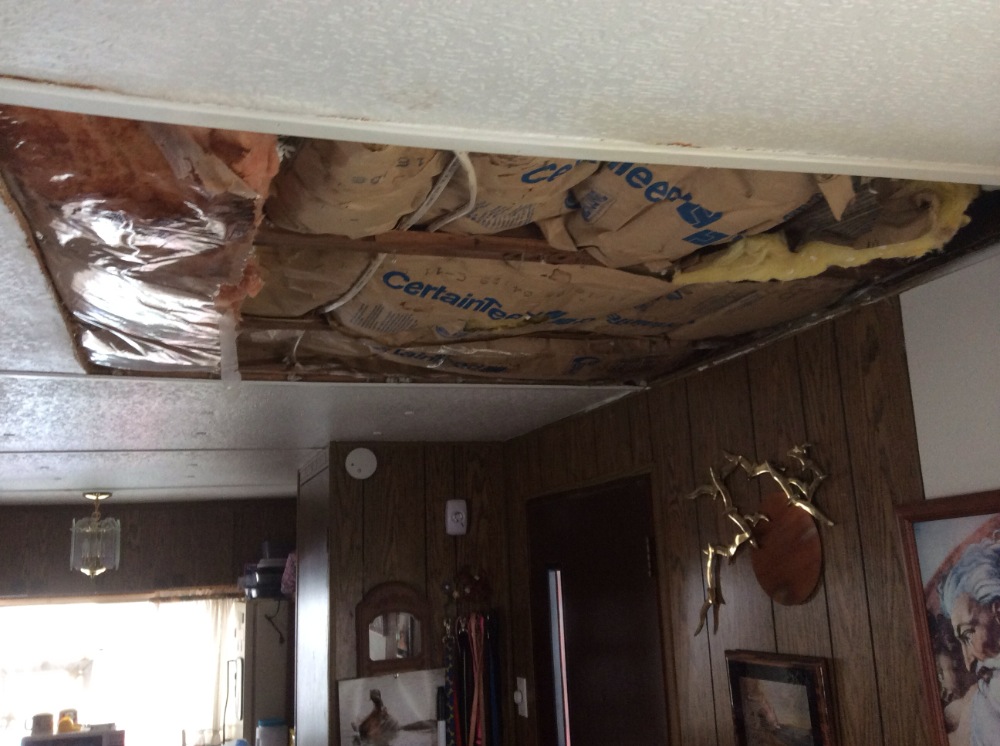 Can you help? Any donation will help. Please share my page and spread the word.
Terry and Tricia Christopherson 

Jeff and Laurie McFarlane 
Organizer