Shia is a fun loving, kind hearted, compassionate, and smart little girl. When she was four years old she was dignosed with Extreme Hyperopia. It was the worst case the ophthalmologists had seen. With her condidtion she is not able to see detail meanning she could not see leaves on trees, curbs, stairs, and where the wall and the floor meet. Everything she sees is a fish bowl effect.At her last appointment she was showing signs of low vision and I was warned about glaucoma, eye degneration, and optical nerve damage. This was a complete heart break.
From not being able to see to seeing Shia has developed high anxiety and night terror disorder. Shia's dad is serving in the NAVY woking with avation and if your in the military you can count on deployments. Being a military family is not always easy and effects Shia.  Shia has been approved for a service dog and we hope the dog will help with her visual impairment and her physical and mental health.
Thank You......Thank You......Thank You....Anything helps and is always apperciated!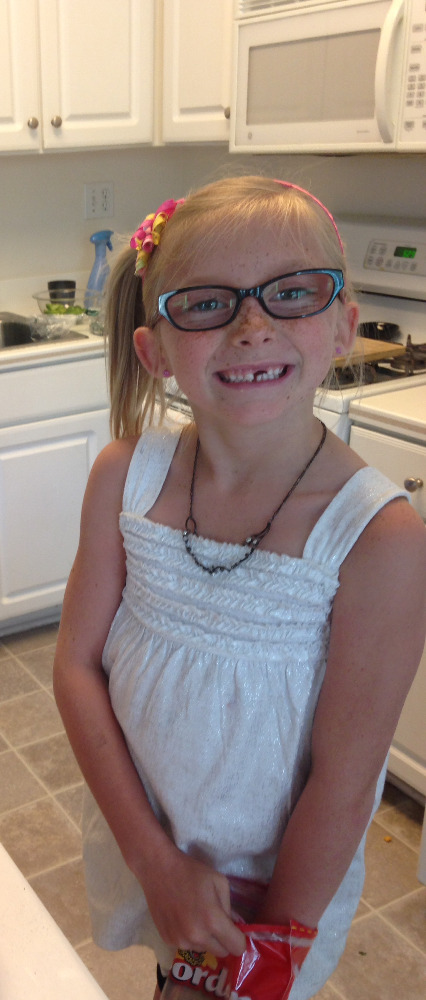 Organizer