‏السلام عليكم  
Algailan School is a primary school set in the Small Village of Morabeah, Yemen. It is a school that has been around for decades.
Unfortunately, it has come to a time where the school is in need of urgent refurbishment. The building is now in a particularly poor state. If refurbishments are not made, the school will have to permanently shut down. This will prevent the children from having the education they long to have.
I have set up this campaign to try and raise the necessary funds to refurbish the school and avoid the school from shutting down, and most importantly to allow the children in Algailan primary School the opportunity to continue with their education.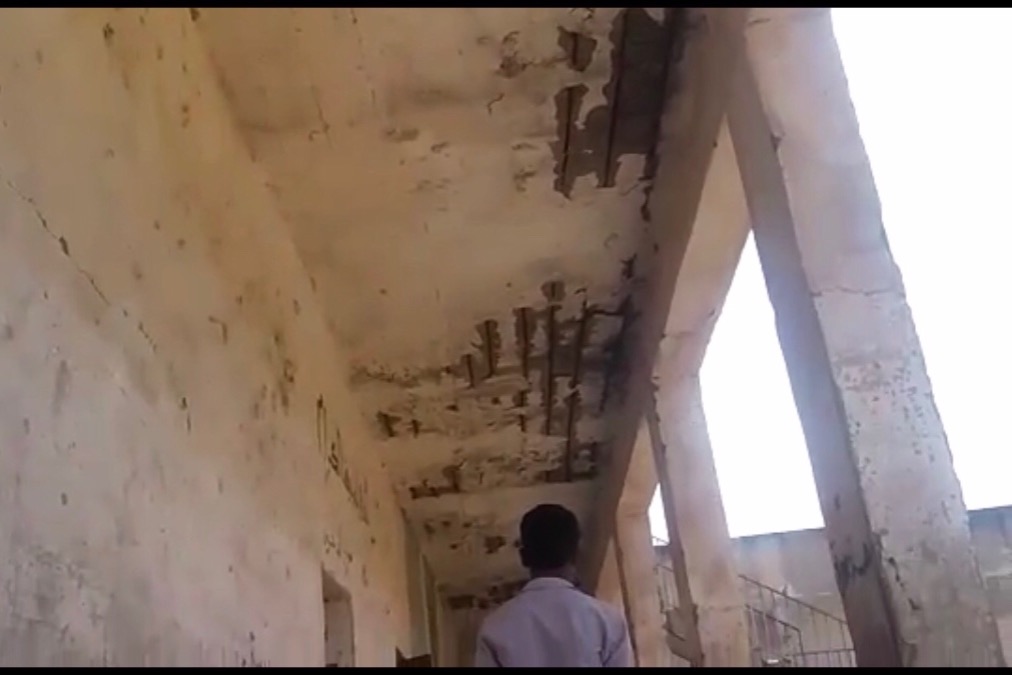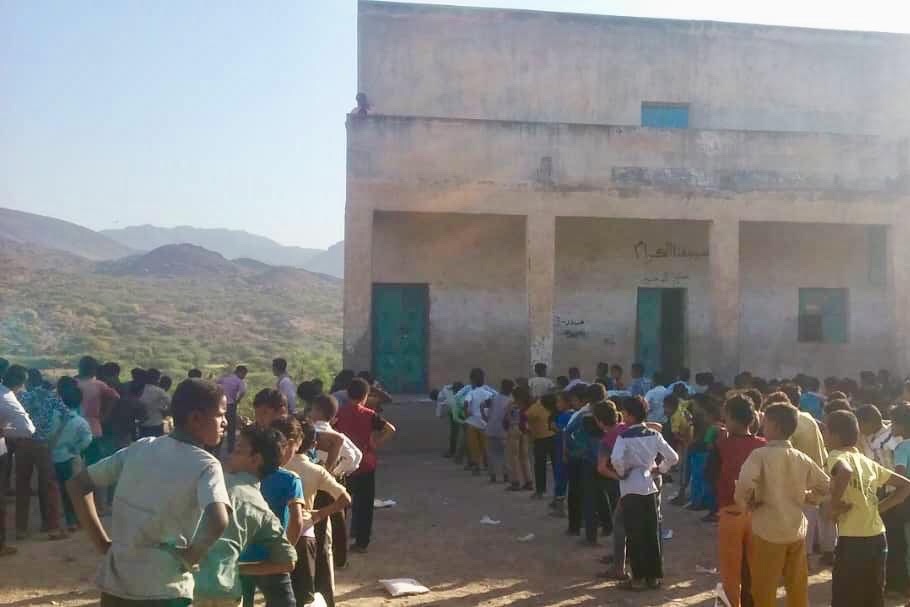 Education should be a birth right for every child and not tampered with no matter what the situation of the country is. This is a world responsibility to ensure such prospects are offered to every child of the world
- Donations will be handled by the organisation Saba Relief
I urge you to  donate or share this campaign!! 
May Allah (SWT) accept your donations as sadaqah gariah in sha Allah