My name is César and I was diagnosed with Spinal Muscular Atrophy (SMA) around the age of ten.  It is a genetic disorder that has affected me from birth and didn't have a treatment, until now, and it is called Spinraza.  Due to SMA my body has not been able to develop naturally.  I've been in a wheelchair from the age of nine, and my body has conformed to my wheelchair. 
Thanks to medical science there is now a treatment called
Spinraza
.  This is not a full cure, but it will restore a protein my body is missing.  It might not seem like much, but to me
Spinraza
is the equivalent of removing
SMA
from my body.  It allows me to take control and apply what I have learned to try and undo what has happened. 
If you know me, then you should know that I do not typically see
SMA
as a disability.  I have done more, seen more, and been able to experience more from my wheelchair, than others in a perfectly able body.  I have also learned to look at
SMA
or my wheelchair as a superpower.  I have definitely grown comfortable with
SMA
.  It feels weird thinking that
SMA
is coming to an end, and it is time for things to change (the only constant in life is change).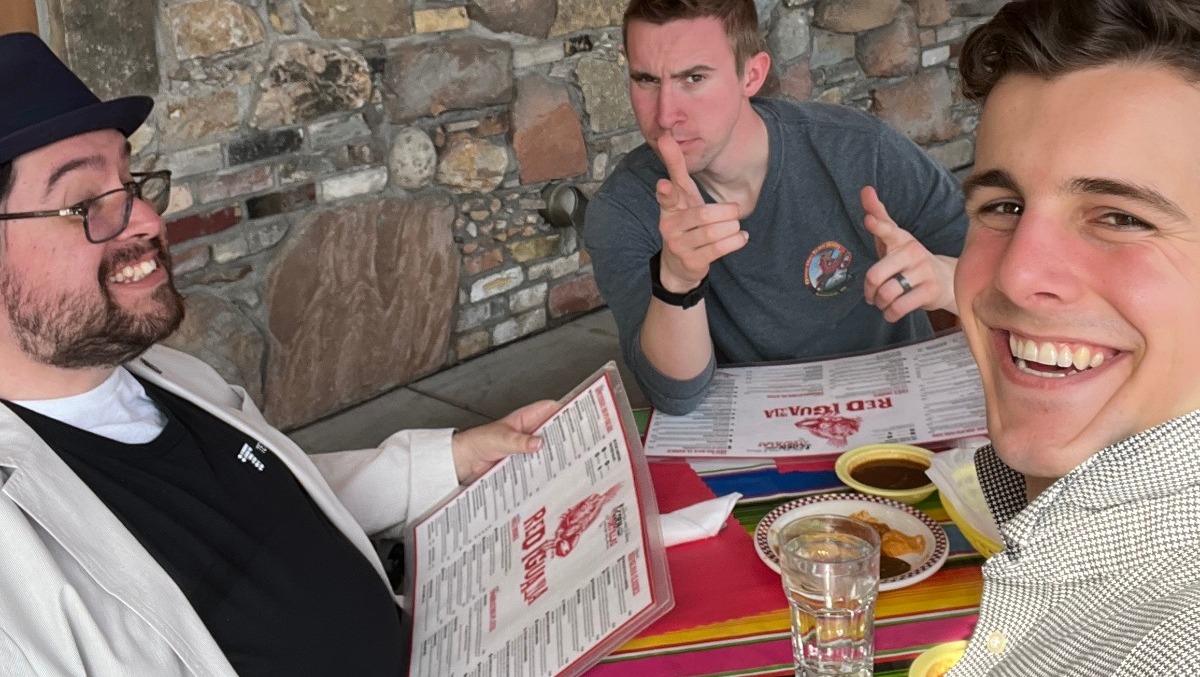 With
Spinraza
being so new, it is not yet fully covered by most insurances, and it is very expensive.   With the help of the pharmaceutical company (
Biogen
), and my insurance I will finally be able to start receiving
Spinraza
.  Being able to take
Spinraza
I would like to focus on a rehab program of my own making.  I would also like tribute this year to
SMA
by making small videos and talking about what it is like to live with
SMA
.
The rehab program is very rigorus to get the best from
Spinraza
.  I am applying everything I have read, studied, and learned over the years. I am hoping for a fun year of exploration and what my body will be capable of. This is my opportunity to change my body and break out of this cocoon I have created.
Outside of medical and insurance expenses, the total cost for equipment, PT, production, and help for the year will be closer to $24,000. The purpose of this page is not to raise all of that, but to hopefully get started on part, in order to get things rolling. I am deeply grateful for anything you can contribute!
Donations
Become the first supporter 
Give $20 and be a founding donor
Your donation is the start of Cesar Ibanez's journey to success. Your early support inspires others to donate.
Make a donation
Fundraising team: Praetorian Guard (2)