**PLEASE HELP, I'M STILL IN NEED**
PLEASE HELP ME WITH MORE DONATIONS, I HAVE 2 MORE SURGERIES BEFORE THANKSGIVING!!
HELLO EVERYONE, 
I
had my 1st surgery on September 23, 2014. I'm soooo thankful to all of the people whom have donated to help my family & I during this difficult time! I still have 2 surgeries to go before the end of the 2014 year! I have a DOUBLE MASTECTOMY & RECONSTRUCTIVE SURGERY LEFT. If you can please think of me again & the process of more surgeries again, I would kindly ask for some financial assistance.

I know to a lot of people it seems that I have already collected a generous amount of money. I have to have at least 6-8 Doctors visits per month that cost $65-$85/ visit for co-pay. Many of those visits are quite far & requireparking cost as well. The $330/mo just for my Medical insurance, the cost of my perscriptions, the lack of my income begins to feel like a huge burden! If you can please understand the pain & struggle of how medical issues such as CANCER can hurt a Family in many ways. So please continue to help & to donate because I still have 2 surgeries left to
go!!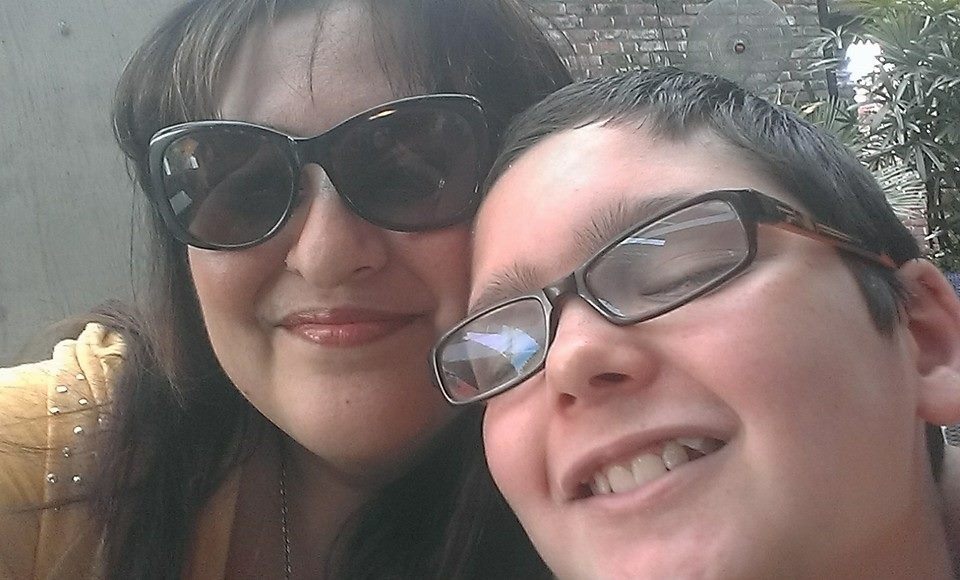 www.gofundme.com/saving-sami-d
My
Husband works, but paying $330/month just for my health care insurance is draining in itself. Then having to take time off from work to go to appointments & many other cancer related issues!! He does well for our family, but he is a Server & the pay is not that much.

So PLEASE find it in your heart to help me, my son Brandon & my husband Corey with a donation we would sooo much appreciate it. 

Organizer
Sami Gilbert
Organizer
Jeanetta, TX