Ruetta Noel Funeral Expenses
Ms. Ruetta Noel passed away on May 31, 2014.
The insurance that she had wasn't able to cover all of her funeral expenses. There are currently outstanding expenses left to pay. (Cemetery costs, Headstone, and funeral home.)) Rusty visited her grave site today, and it was so hard for him to see just brown grass and no headstone. Rusty is not the one usually asking for personal help as he usually putting benefits together for others! This time around he and his siblings are the ones that need a little help now.
Thank you for your thoughts, prayers, condolences, and support!
Ruetta was a native and lifelong resident of Broussard. Ruetta enjoyed family gatherings, going to the casino and getting together with her high school friends.
She is survived by three sons Shane Noel and his wife Dorothy of Tennessee, Kevin Noel and his wife Nicole of Lafayette, and Rusty Noel and his wife, Nichole of Lafayette; one daughter Teilla Noel of Broussard; three brothers James Burleigh of Zwolle, La., Dwayne Burleigh of Kaplan and Keith Burleigh also of Kaplan; one sister Connie Burleigh of Cedar Park, Texas; thirteen grandchildren and eight great grandchildren.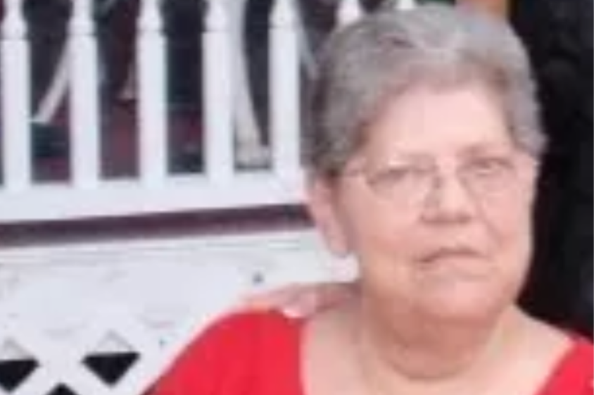 Courtney and Gareth DiBetta 
Organizer