Help Roland to a 5th Olympics
Roland Schoeman - My Story
"Our greatest weakness lies in giving up. The most certain way to succeed is always to try just one more time." Thomas Edison
I am on a journey to become South Africa's first 5 time Olympian. To win Gold for my country one more time. But with only 4 months until Rio 2016, I have not been able to secure the necessary financial support to cover my swimming expenses (coaches, facilities, travel and competitions). If I cannot raise the necessary funds myself, I am in danger of missing the Games. I need your help.
Although based in America for training, I've never forgotten my roots. I was offered over 5 million US dollars to swim for Qatar, but my love for South Africa has remained constant throughout my career - the green and gold is everything to me.
Thank you to everyone who continues to support me, I hope I can make you all proud in Rio.
Roland
Achievements to date:
South Africa's greatest ever swimmer
Olympic Games - Gold, Silver and Bronze medallist
4x Olympian
Commonwealth Games – Gold, Silver and Bronze medallist
10 time world record holder
First man under 21 seconds in 50 meters freestyle (World Record 20.98)
First man under 23 seconds in the 50 meters butterfly
(World Record 22.98)
Africa's Male Sportsman of the year 2004
Swimming World Magazine African Swimmer of the year 2004/2005/2006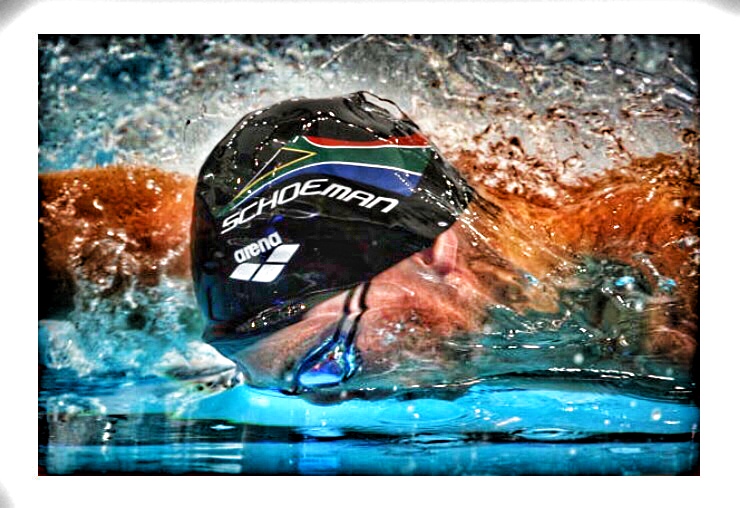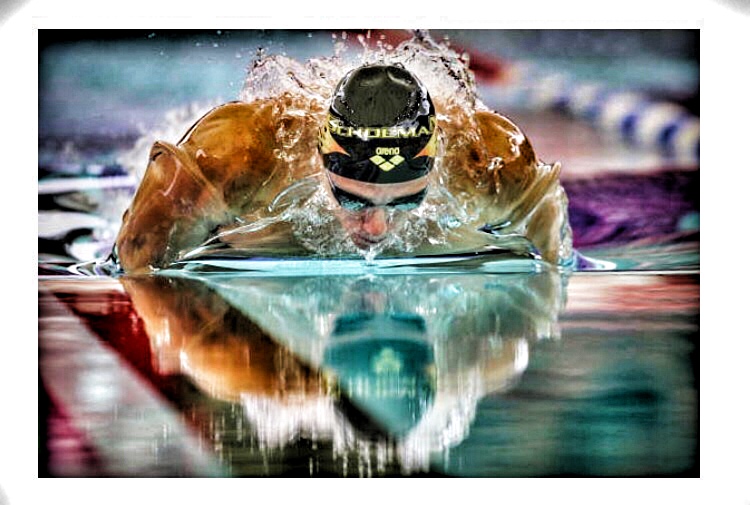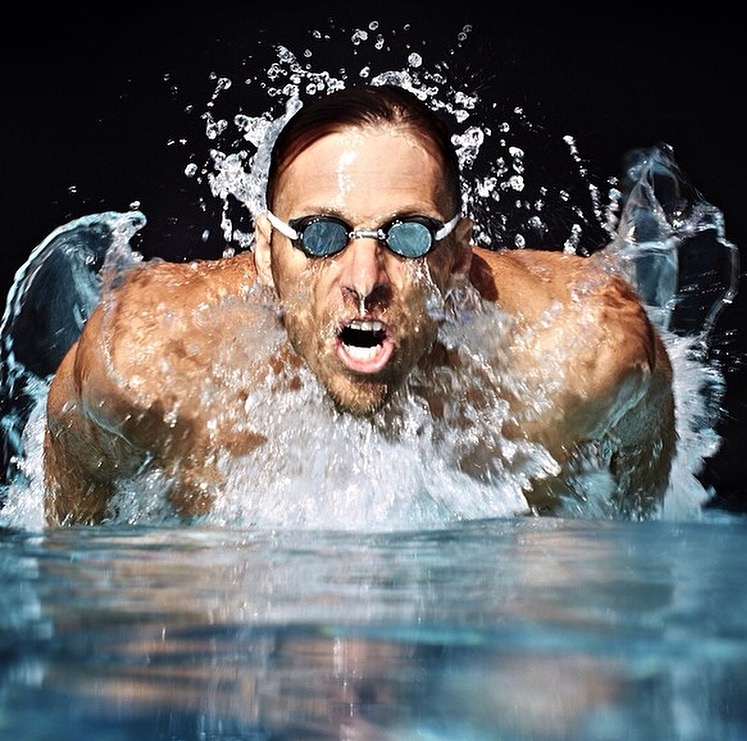 Organizer