Robert Gonzalez Cancer Fund
Please help us raise money for Roberto's medical bills!

Roberto and his wife Taylor have been married for two years. They are both young and incredibly hard working. Together they own a tow truck company and Taylor also works at a hospital as a Pharmacy Technician. They have been working so hard to put Taylor through school and to build an amazing life together, and all of their hard work have finally started to pay off. Taylor was recently accepted to Nursing School and they were so excited!! But then they hit a speed bump. Just a few short weeks after celebrating Taylor's achievement they have just been devastated by Roberto's cancer diagnosis. They are now facing massive medical bills and with no health insurance to help pay for the expensive treatments Roberto and Taylor are facing these mountains of bills alone.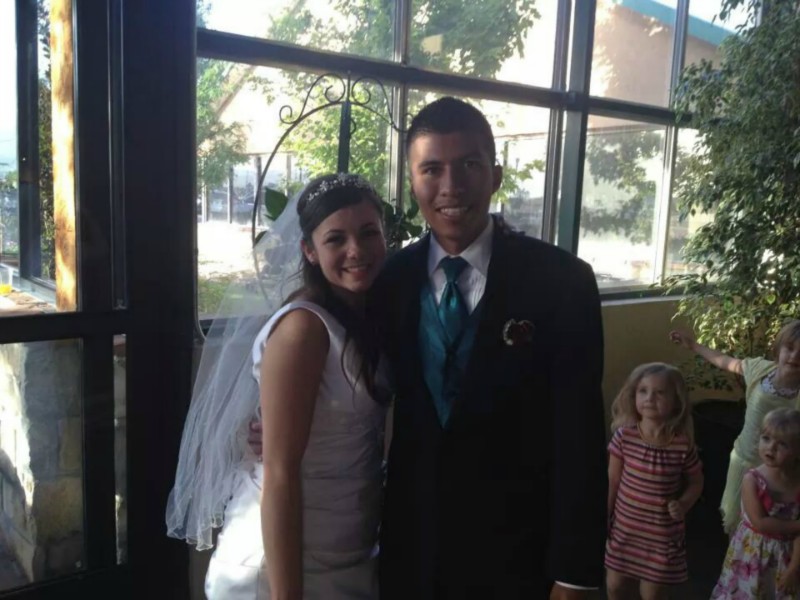 Over the course of a few weeks, Roberto began experiencing pain and discomfort in his foot. He thought that he maybe he had plantar fasciitis or some other type of foot problem but the pain just kept getting worse until he began to limp. After asking his wife, Taylor, for a foot massage and discovering that his foot was inflamed they decided to see a doctor. On August 6th Roberto visited the doctor and they found that there was a large tumor in his foot that went from just beneath his toes to his heel bone. They were also told that there was a possibility that the tumor was cancerous. They were terrified. The next day Roberto and Taylor visited an oncologist and a biopsy was scheduled to determine if the tumor was, in fact, cancer. At that doctors visit they also began to discuss the ugly possibility that if it was cancer, Roberto's foot might need to be amputated. A biopsy and lung scan was done on August 11th and on August 14th Roberto and Taylor received the news that the tumor is cancer. On Tuesday August 19th Roberto had a doctor's appointment to discuss treatment options and at that appointment Roberto and Taylor were told that the cancer has spread to Roberto's lungs making it stage IV cancer. His official diagnosis is stage IV fibrosarcoma that has metastasized.

Roberto will start radiation treatment within the next two weeks, followed by chemotherapy. Roberto and Taylor need all of the help they can get right now.

GoFundMe does take a small percentage of the donations for processing fee's so if you would prefer to send a check so that 100% of your donation goes to Roberto instead of donating online please message me and I will send you the mailing address. :)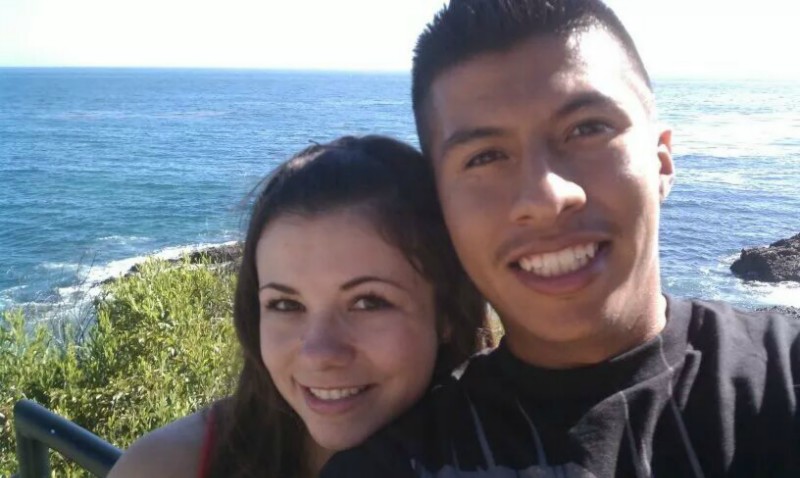 Por favor ayúdenos a recaudar dinero para las facturas médicas de Robert!

Robert y su esposa Taylor han estado casados ​​durante dos años. Ambos son jóvenes y muy trabajadores. Juntos poseen una empresa de camiones de remolque y Taylor también trabaja en un hospital como un técnico de farmacia. Ellos han estado trabajando muy duro para poner Taylor a través de la escuela y construir una vida increíble juntos, y todo su duro trabajo por fin han comenzado a dar sus frutos. Taylor fue recientemente aceptado en la Escuela de Enfermería y estaban tan emocionados!! Pero luego algo paso. A sólo unas pocas semanas después de celebrar los logros de Taylor que acaban de ser devastada por el diagnóstico de cáncer de Robert. Ahora se enfrentan facturas médicas masivas y sin seguro de salud para ayudar a pagar los costosos tratamientos Robert y Taylor se enfrentan a estas montañas de facturas solo.

En el transcurso de unas pocas semanas, Robert comenzó a experimentar dolor y molestias en el pie. Pensó que tal vez él tenía fascitis plantar o algún otro tipo de problema en el pie, pero el dolor seguía empeorando, hasta que comenzó a cojear. Después de preguntar a su esposa, Taylor, para un masaje de pies y descubrir que su pie se inflamó decidieron consultar a un médico. El 6 de agosto Robert visitó al médico y se encontraron con que había un tumor grande en el pie que iba desde justo debajo de sus dedos hasta el hueso del talón. También se les dijo que había una posibilidad de que el tumor era canceroso. Estaban aterrorizados. Al día siguiente, Robert y Taylor visitó a un oncólogo y una biopsia estaba programada para determinar si el tumor era, de hecho,  cáncer. En esa visita de los médicos también comenzaron a discutir la posibilidad de que si era cáncer, puede ser que necesite el pie de Robert que sea amputada. Una exploración de la biopsia y de pulmón se llevó a cabo el 11 de agosto y el 14 de Agosto, Robert y Taylor han recibido la noticia de que el tumor es cancerígeno. El martes 19 de agosto Robert tenía una cita con el doctor para discutir las opciones de tratamiento y en esta cita médica Robert y Taylor dijeron que el cáncer se ha propagado a los pulmones de Robert por lo que es la etapa del cáncer IV. Su diagnóstico oficial es fibrosarcoma IV etapa que ha metastatizado.

Robert  iniciará el tratamiento de radiación dentro de las próximas dos semanas, después quimioterapia. Robert y Taylor necesitan toda la ayuda posible en estos momentos.

GoFundMe embargo, toma un pequeño porcentaje de las donaciones para el procesamiento de los honorarios de modo que si usted prefiere enviar un cheque por lo que el 100 % de su donación va a Roberto en lugar de donar en línea por favor el mensaje yo y yo te envíe la dirección de correo.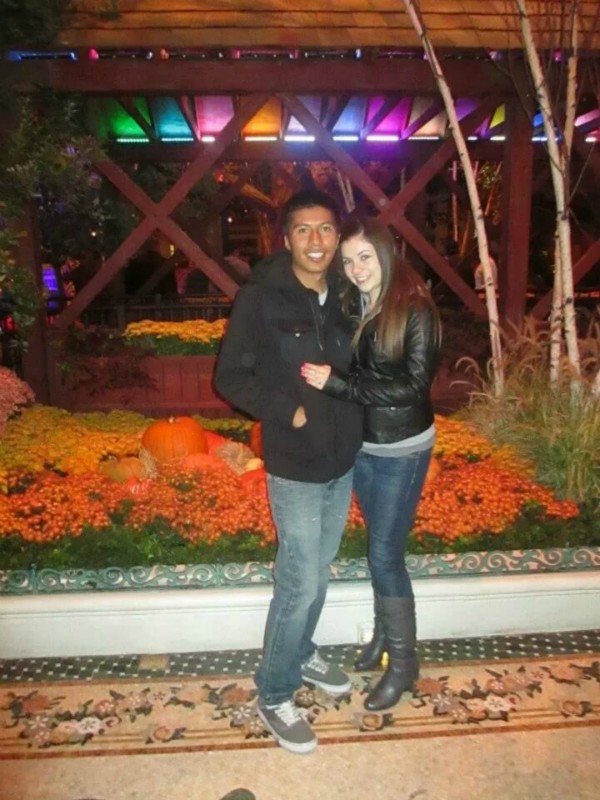 Organizer
Maggie Herbst
Organizer
West Jordan, UT