River Bugh Benefit Donation Page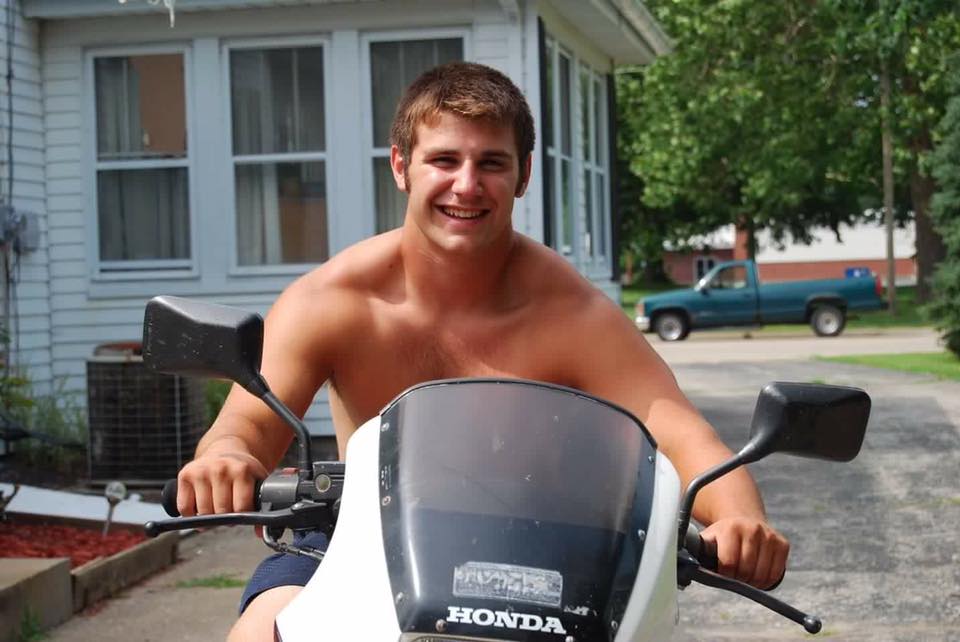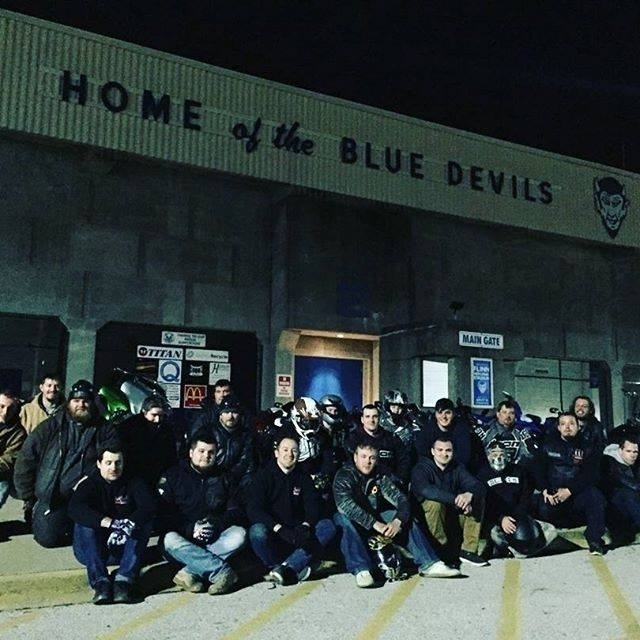 On March 26 2016 
River Bugh
(20 yrs old) passed away following a tragic motorcycle accident in Quincy, IL.
Quincy Rider's Forum (a facebook group of River's riding buddies) is hosting a 
benefit
in his name at the
Quincy River House 
on April 16 2016 at 5-11 pm.  Iwas are so excited for the overwhelming response that we have had in the first 24 hours of announcing the benefit!  One of the benfit orgaizers with me had been asked by many, many people if they could donation if they were not able to attend the event.  It is my opinion that no parent should ever have to pay for the funeral of a child which is why I would like to raise as much as possible as a way for us to show our support for a great family.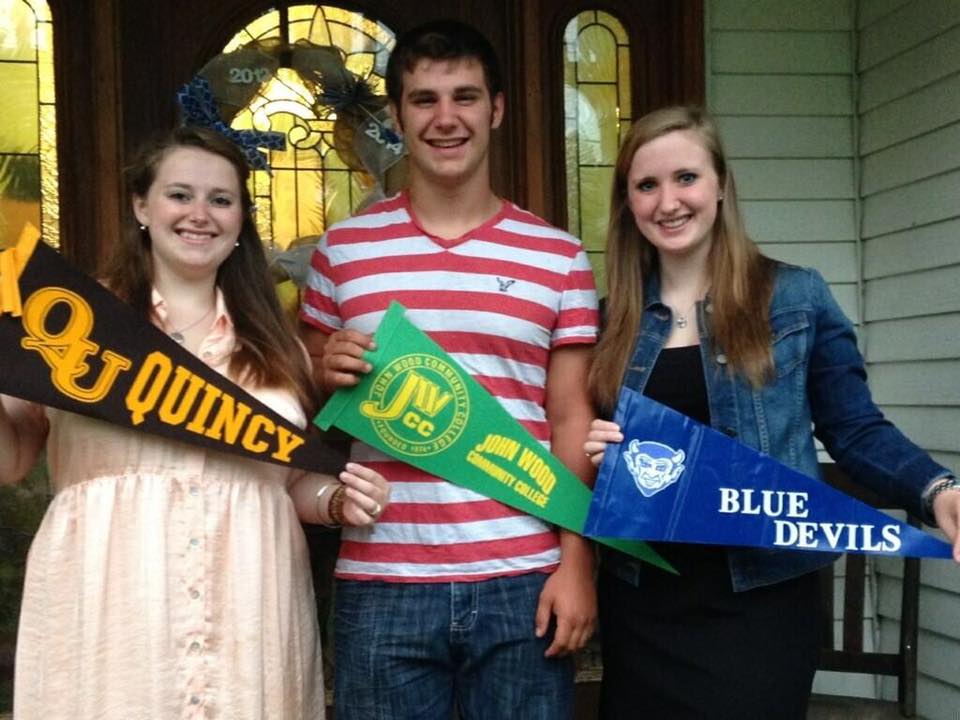 100% of the proceeds raised will be given to the Bugh family to offset the costs associated with burial and any medical expenses they may have assumed in connection with the accident.
River was not just a son.  He was a friend to many.  We are asking that the community please come out for this family and lift them up in their time of loss.  Any gift is appreciated. 
Matt Anderson
and 
Josh Eger
will be handling the donation accounting for this fund to ensure that no misuse/misappropriation occurs.   Please contact Matt via facebook or through GoFundMe with any questions you may have before donating!  Thank you in advance! For a cause like this $1 even goes a long way!
Jared and Lindsay Allensworth 
Organizer