Hurricane Harvey help-Rhonda Dehner
Hurricane Harvey caused catastrophic flooding in much of Houston and South Texas. 
My mom's house in Houston was flooded for 6 days and had to be completely gutted. A volunteer crew came to help tear out all of the damaged sheetrock and cabinets and remove the floors. The refrigerator, washer, dryer, and most of the furniture have to be thrown out. My mom does not have flood insurance. At the age of 71 she has to completely start over.
We're raising money for her so that she can begin to rebuild. This money would be used to put up new walls, install new flooring, new cabinets, buy a washer, dryer, refridergator, dishwasher, and new furniture. My mom will be able to withdraw these funds directly. Would you please consider giving a financial gift to help her?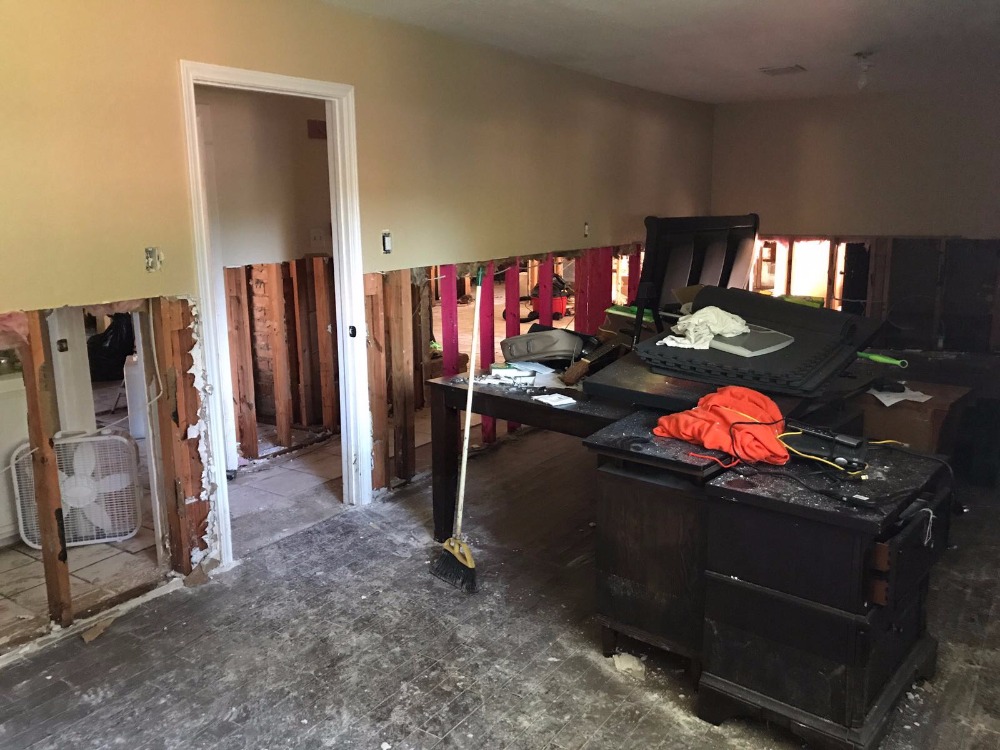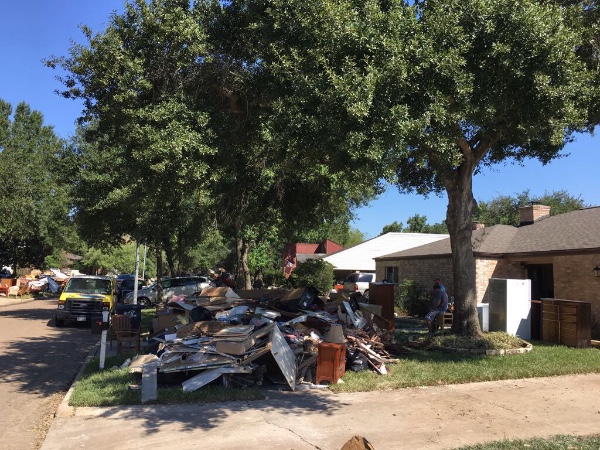 (My name is Kelly Evans Bedolla and I was born and raised in Houston and now live in Mexico as a missionary with my husband and 4 children.)
Organizer and beneficiary