Help Build Mom Made Mom Run Store
I am on a mission to build a strong single mom community to protect and aid single moms in my county. A goal being to educate to the value of building a strong community fortress around single moms and their children and to raise awareness of the multitudes living in domestic abuse situations. 
Will you partner with us?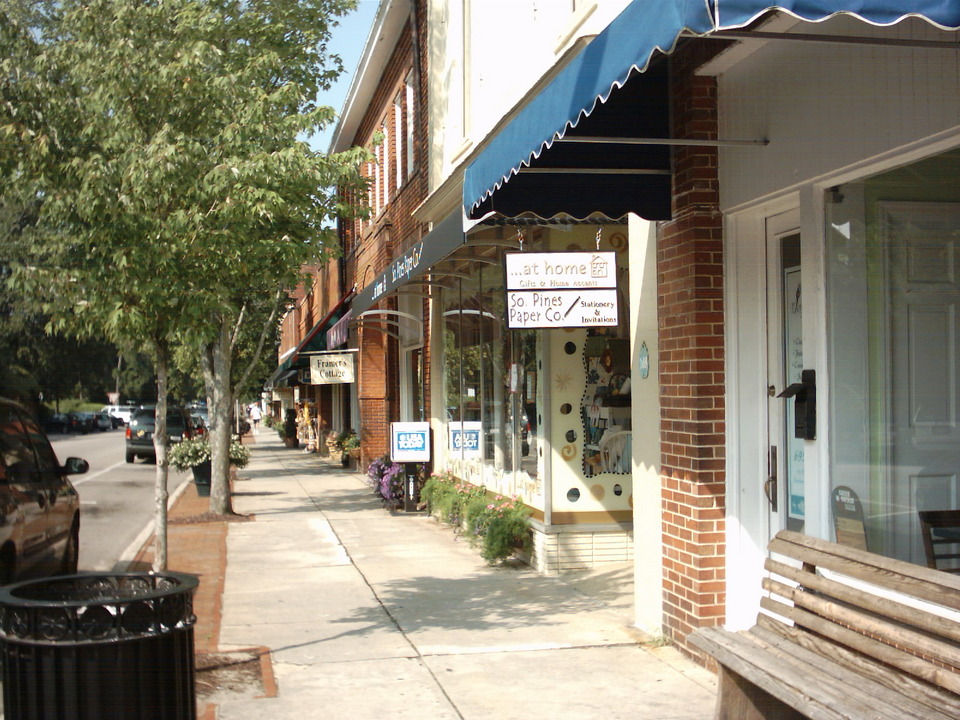 Here is our stores amazing format:
1 - Moms bring their items to the shop
2 - We charge one flat fee to cover store cost
3 - They keep full profits
4 - They contribute to the financial balance of their homes and proudly serve their communities.
Plus - Women volunteer in store to build social, retail, and business skills. But that is not all....
Listed are just a few of the services that will be providing:
- Food and toiletry care closet to help meet today's needs for the moms and their children for she can focus on building a better tomorrow.
- The storefront for they can bring in their products, crafts, and services so they can create financial independence for their homes.
- Weekly gatherings to meant to inspire, build encouragement, help with childcare, exchange job leads, business skills, and build a strong family of support.
Store products : Baby bows, candles, baskets, crochet blankets, paintings and more but always family friendly.
Empowering single moms is the key to building a strong stable community, bringing up children that are strong and healthy citizens, and bridging the gap of local economics.
This is a project where everyone can truly make a difference. And we like it that way. It makes every step more meaningful. We want local contractors to help us build shelves, we want local businesses to donate books for our children's area, we want our moms to volunteer at the store... we want every step to be marked with love.
So mark our campaign with your love today.
Organizer
Gretchen Sepulveda
Organizer
Avon Park, FL