Right now,
Berlin is brimming with refugees from the Middle East and other surrounding regions.
God has broken our hearts for these people here in our city, and we feel His call to love them, help them and show them who He is.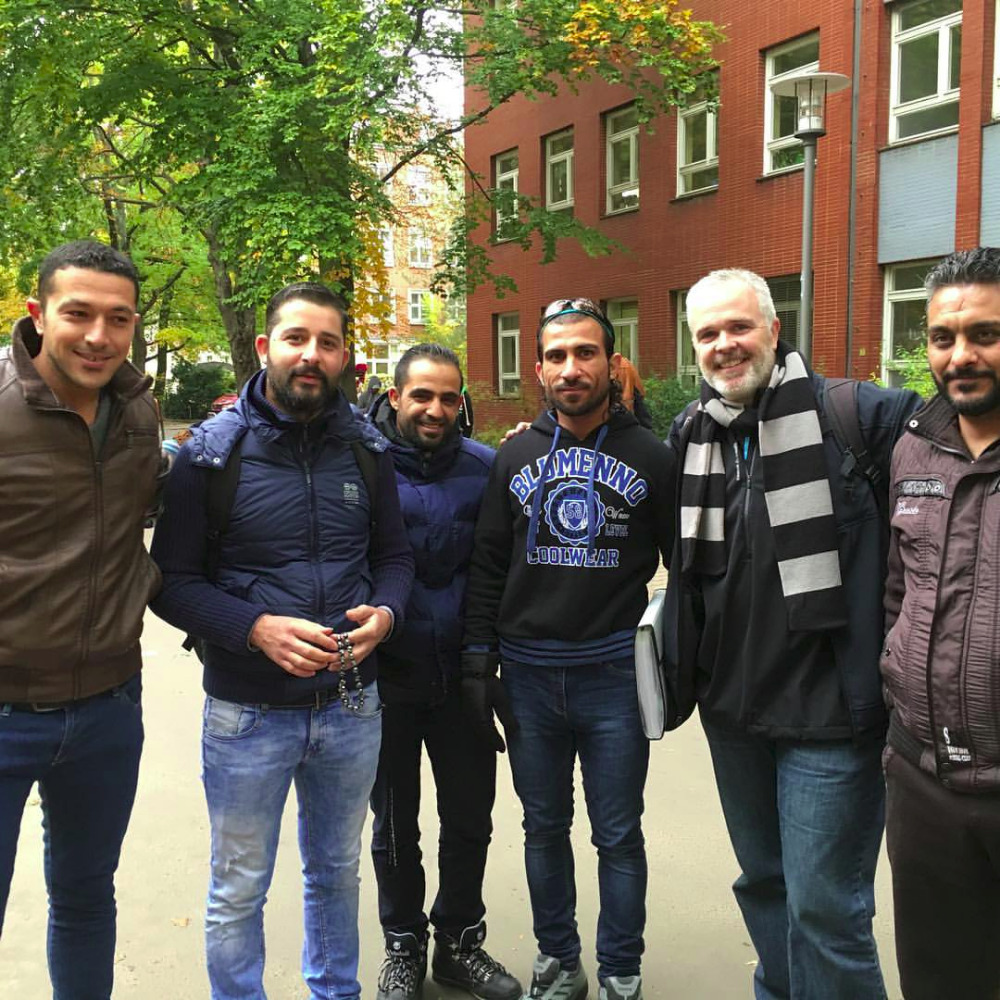 We have immediate opportunities to reach out and bring relief to refugees in several different ways:

1. Blankets and warm clothing
2. Christmas gifts for children (part of integrating them into German society)
3. Soap, shampoo and other toiletries
4. Community meals
5. Cleaning and improvements in their housing situation

We (David & Keri Campbell, Tim & Crista Ashworth, along with our House Church here in the south of Berlin) are building relationships with one refugee home in particular, where 34 families currently live. It is our desire to bless these families and the staff who work there so they know that God loves them and can transform their hearts through Jesus Christ.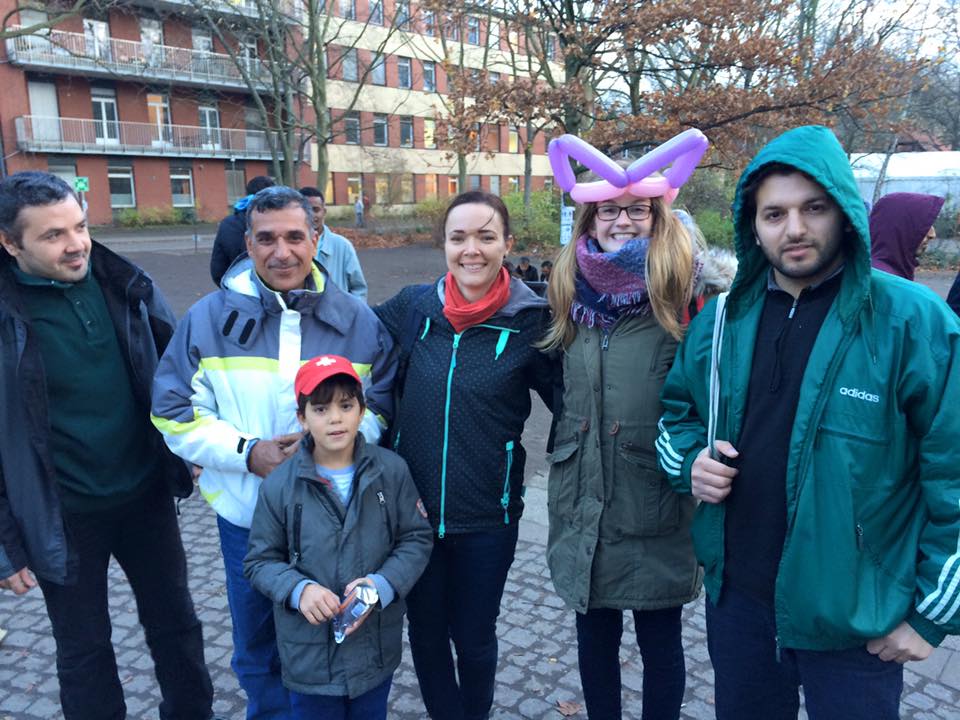 While the German government pays for housing and a small stipend for food, the conditions are very basic and difficult. Many people are sick and isolated, and almost all are traumatized by war and violence. By donating to this fund, you can help breathe life into hurting people, put a smile on their faces and be the conduit of God's tangible love for them.

Money raised from this campaign will be used in one of the five ways listed above. Please donate today, and share the need with your friends & family, your church, your home groups and anyone else interested in helping refugees in Berlin. THANK YOU for loving through action!