Help us fund Vader's surgery
On Sunday September 21, 2014, we arrived home from work and found that our 9 month old puppy Vader wasn't himself. He wouldn't even get up to greet us. He is always full of energy like other Alaskan Klee Kais or Mini Huskies, but he wouldn't respond at all. He would give his tail a little wag and that was it. He was really out of it. We took him to the vet immediately fearing that he ate something bad or just got sick. They sent us to an emergency animal hospital. When he arrived there they told us he would need surgery ASAP. He has what they believe is a ruptured bladder. He is bleeding internally and needs surgery to find out exactly what is wrong and to fix it. He is currently being treated,fluids and monitoring, at the vet and they are waiting to set up a surgery appointment. Anything helps! Please share and help us raise the funds to save our puppy's life.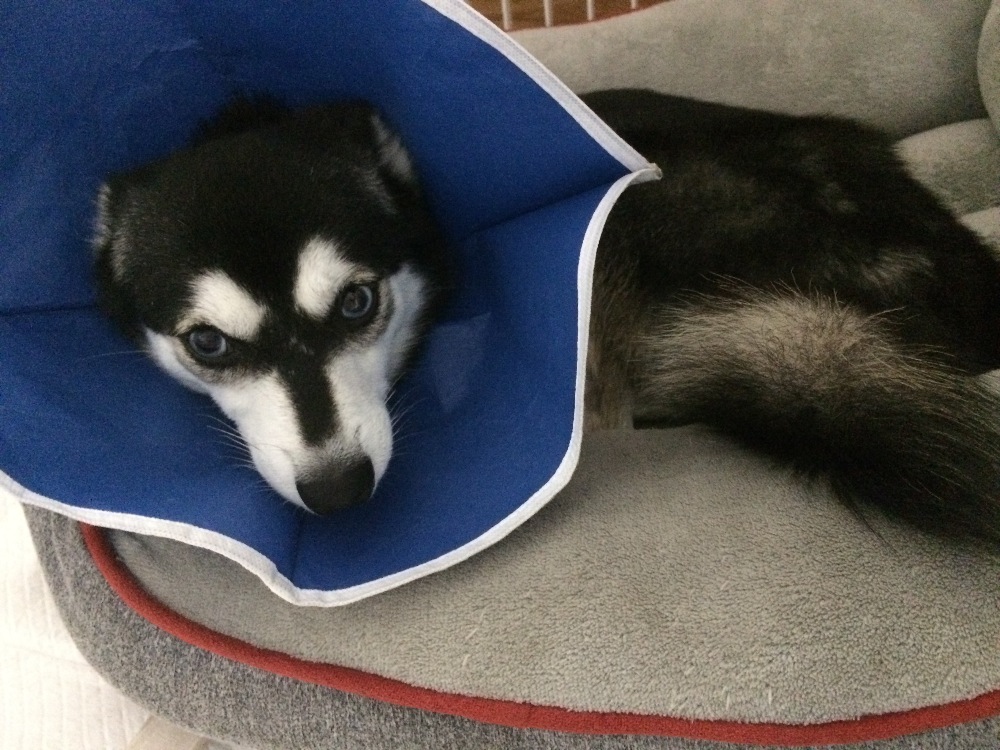 9/25/14- Vader is finally back home with us!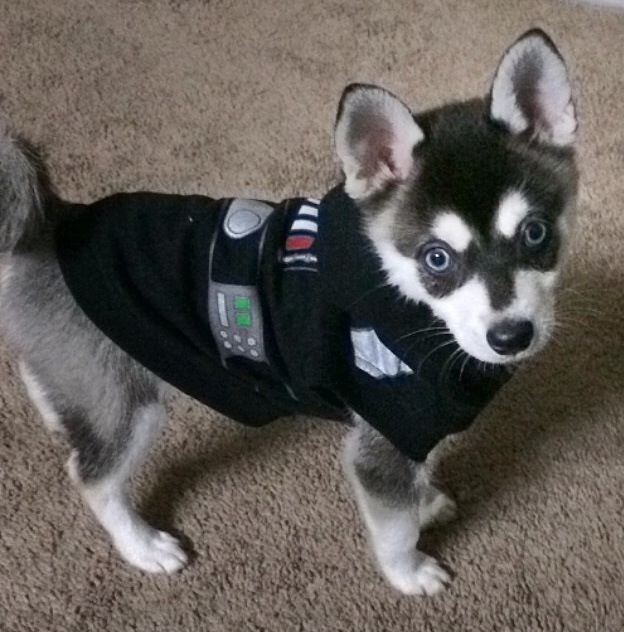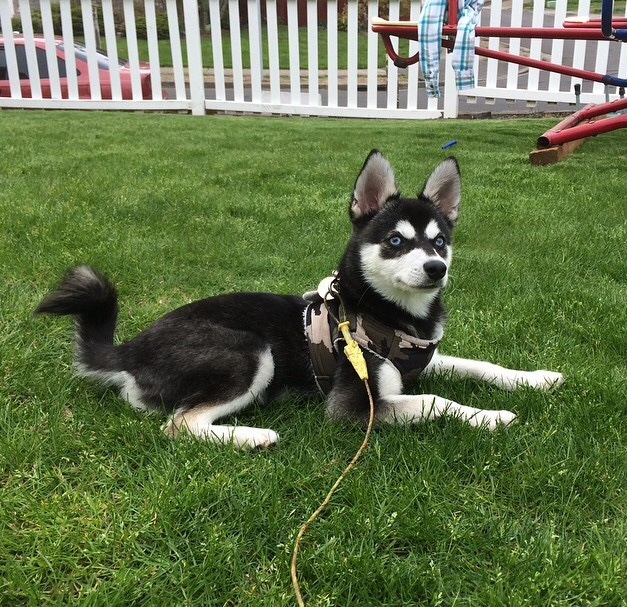 Organizer