Play It Forward - Musical Instruments
The Homestead High School Marching Band
of Cupertino, California, is turning to family, friends, supporters and music lovers everywhere to help us fund much-needed instruments for our front ensemble "" aka "The Pit."
The award-winning HHS Marching Band has performed everywhere from the Macy's Thanksgiving Day parade, to Disneyland, to an NFL halftime show. It is one of the premiere marching band programs in all of California.
AND, the Homestead Percussion and Front Ensemble just returned from Dayton, Ohio on April 13th where they competed in the world championships competing alongside the best percussion ensembles in the national, and finishing in 7th place! 
Reaching the top ten in world competition in their second appearance is truly remarkable! Most of the top teams have been around for 20+ years! Imagine what would be possible if these talented musicians had pit equipment equal to their talent?!
But as you likely know, funding cuts to California public schools have hit music programs everywhere quite hard. Everyone must make do with less.
In our case, we are a state-level band looking to reach an even higher level of achievement and performance. But to be quite honest
OUR PIT IS THE PITS
:the instruments, not the musicians!
Some of our instruments are older than the students playing them. After all, getting 'mallet-ed' every single day for more than a decade, you'd be looking and sounding pretty sorry too.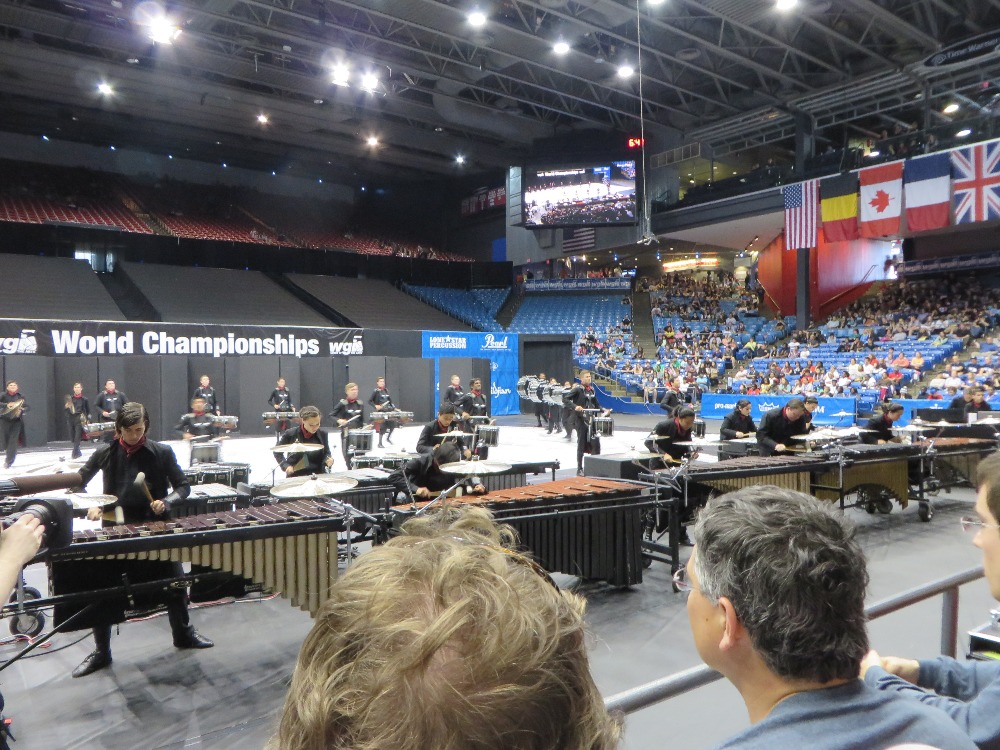 So we're undertaking Phase 1 of an overhaul to all of our front-ensemble instruments "" and we've come up with a program we're calling
PLAY IT FORWARD
. If you help us with new instruments, we'll share our time, energy and current instruments to help improve other schools in our area that have even less than we do.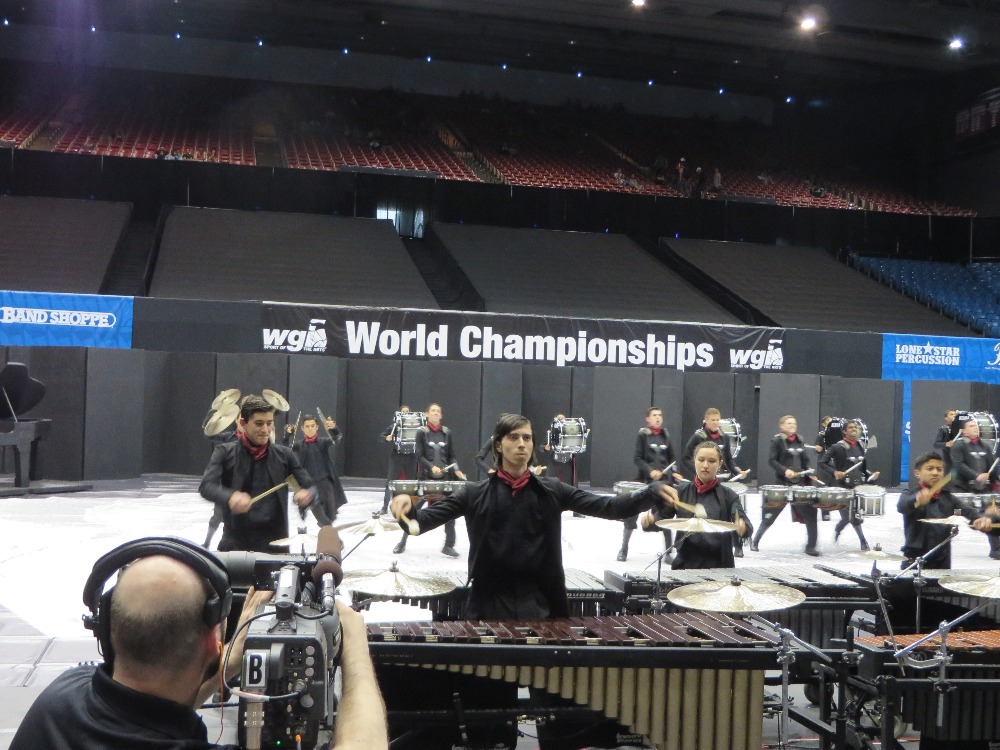 Once our overhaul is complete, we will donate all of our current instruments to other deserving music program and provide hands-on workshops and tutorials to help others grow as we have grown. As we look to move to a national level, we'll help others achieve their goals of moving up to state level.
If you have ever been moved, inspired or touched by the power of music, you know what this means to all of us!
In appreciation of your support, we've come up with some fun thank you gifts at different donor levels:
ALL DONORS "" Receive the great feeling of helping us "Play it Forward"!
Organizer