Help Payson get to the CdLS Conference!
Payson is an incredible 3 year old little boy with Cornelia de Lange Syndrome (CdLS). CdLS is a rare genetic disorder affecting approximately 1 in 20,000 live births.
Every 2 years, the CdLS Foundation hosts a national conference for all the CdLS families. The next one is coming up in June 2014 in Costa Mesa, California. This is a wonderful opportunity for Payson and his family. His parents will get to learn all the latest research and information, his brothers will get to meet siblings who understand what they are going to and develop friendships with other kids who "get it", and Payson will get to have one on one consultations with doctors who specialize in CdLS and they will give him a care plan to bring back home to help his doctors give him the best treatment possible.

We are raising money to make sure that Payson doesn't miss out on such a wonderful opportunity simply due to funds. The family is responsible for all costs including registration, travel, and hotel. No donation is too small and it all helps! Thank you so much!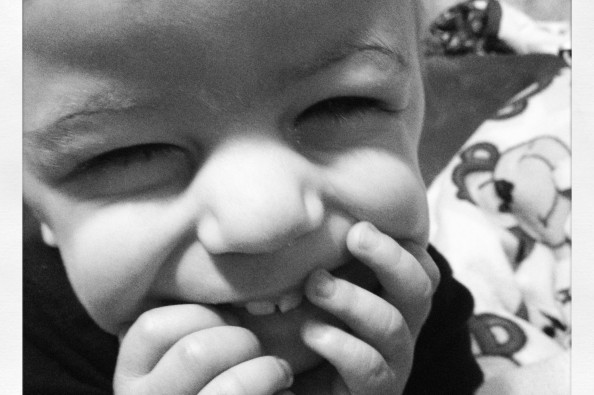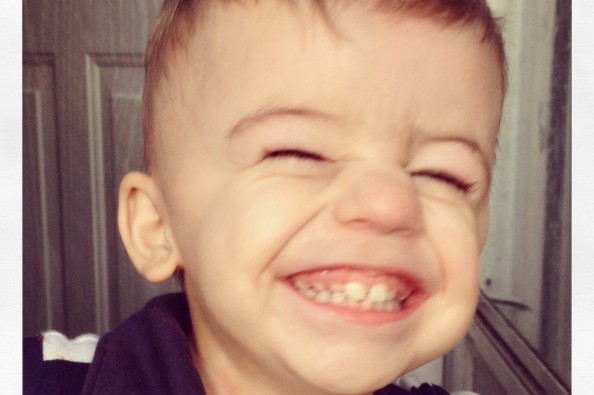 Organizer