Paxton and his mom were on a trip to the Redwoods to celebrate the start of his senior year when a pain that he had been having in his back became unbearable. They went to the local hospital and a mass was found in his chest pressing on his heart and trachea. He needed to be at a better hospital so they flew home to Minnesota and immediately went to the Mayo clinic in Rochester. After many tests, Paxton was diagnosed with Non Hodgkins T-Cell Lymphoma.
The treatment is 6 months of Chemotherapy and 1 year of taking pills. The chemo will be once a week for a month and they will reassess after that to see if it needs to be strengthened. Paxton had his first round of chemotherapy and is staying very strong, but it is only the beginning.
Paxton is a passionate, courageous and active 17-year-old boy. He loves sports, making music, the outdoors, and spending time with his family and friends. He has been playing the piano in the main lobby of the hospital for everyone. Paxton has been looking at collges and he is very excited for his life to begin.
It is going to be a long journey. The ironic and crazy thing is that Blake, Paxton's younger brother, will be at the Mayo clinic in two weeks to have a Pectus Excavatum repair as his sternum is pressing on his heart. This year is going to be a tough one for sure.
Any donation will be a huge blessing for our family. We also ask for any prayers for Paxton and our family during this time. Thank you so much!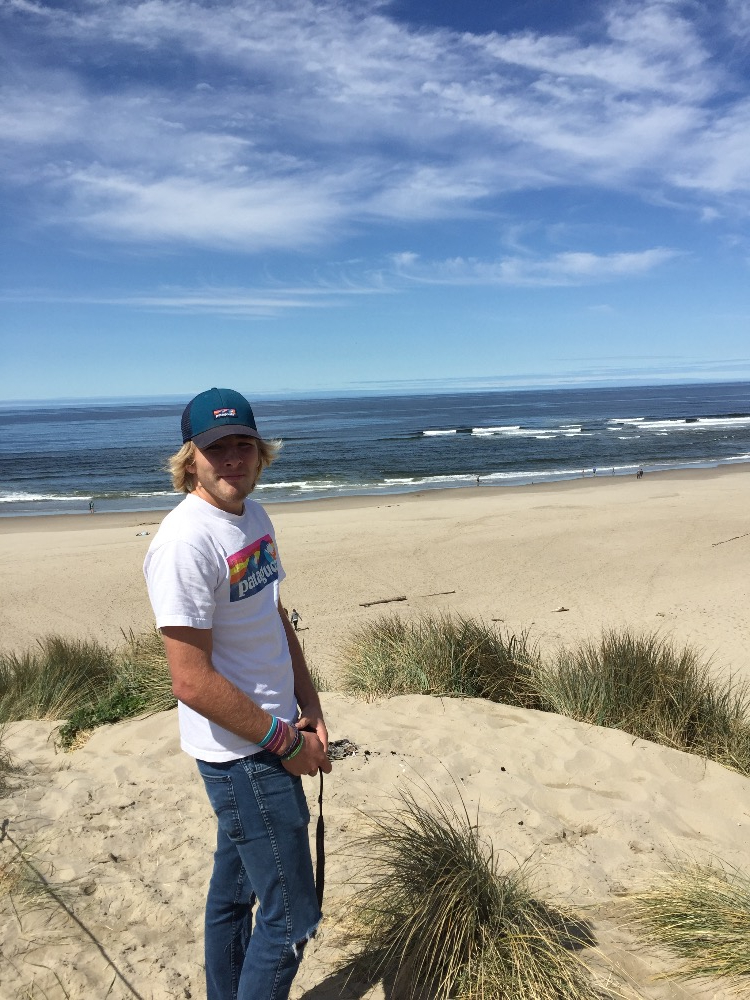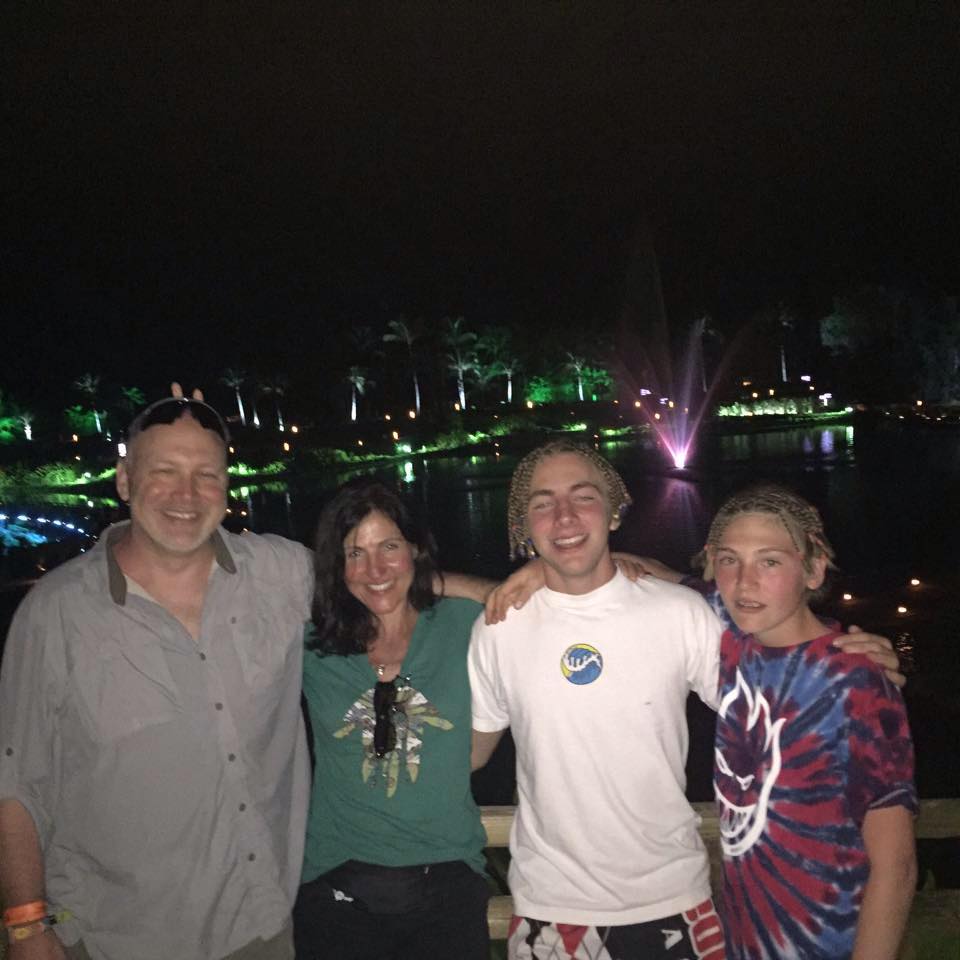 Organizer and beneficiary
Stephanie Hansen Kinsella