Paolo's Medical Fund
On April 3rd, Donatella had her first foal, a beautiful bay colt named Paolo. Right from the beginning, we knew this was a special foal with a bright personality and some attitude! He was tiny, she carried him 317 days and he weighed only 65 pounds. Shortly after birth, Paolo was rushed to the Veterinary Teaching Hospital at CSU for supportive care. He couldn't stand and nurse on his own.
Paolo spent a week at the hospital growing stronger with IV antibiotics, fluids, and plasma. He also had oxygen and a feeding tube during his stay. They had to keep him in a small stall of his own where Donatella could only watch him, as he was too weak to stay with her. His joints still needed to harden into bone. After 4 days, they were allowed to be together again.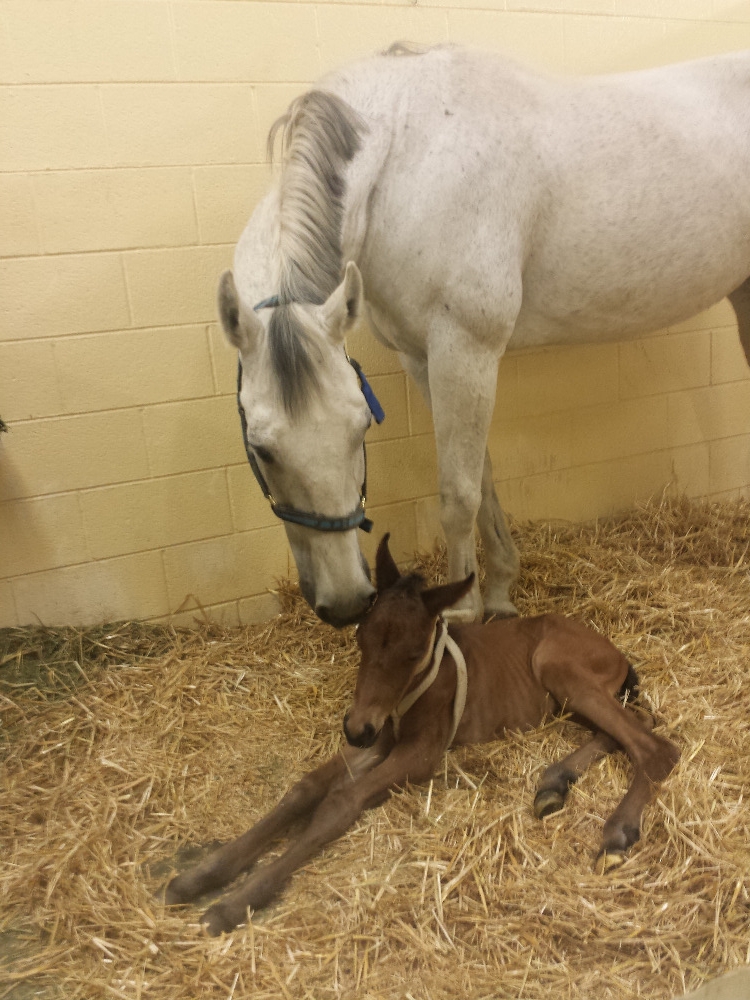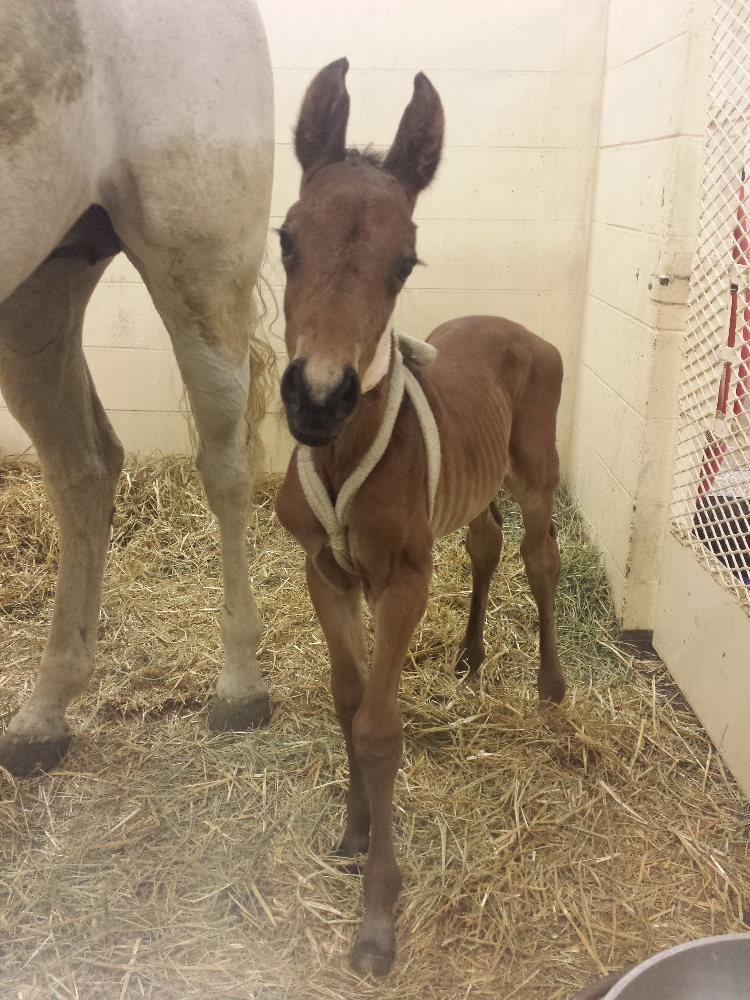 When he was strong enough, Paolo came back to the Equine Reproduction lab on stall rest with weekly X-Rays to monitor his bone development.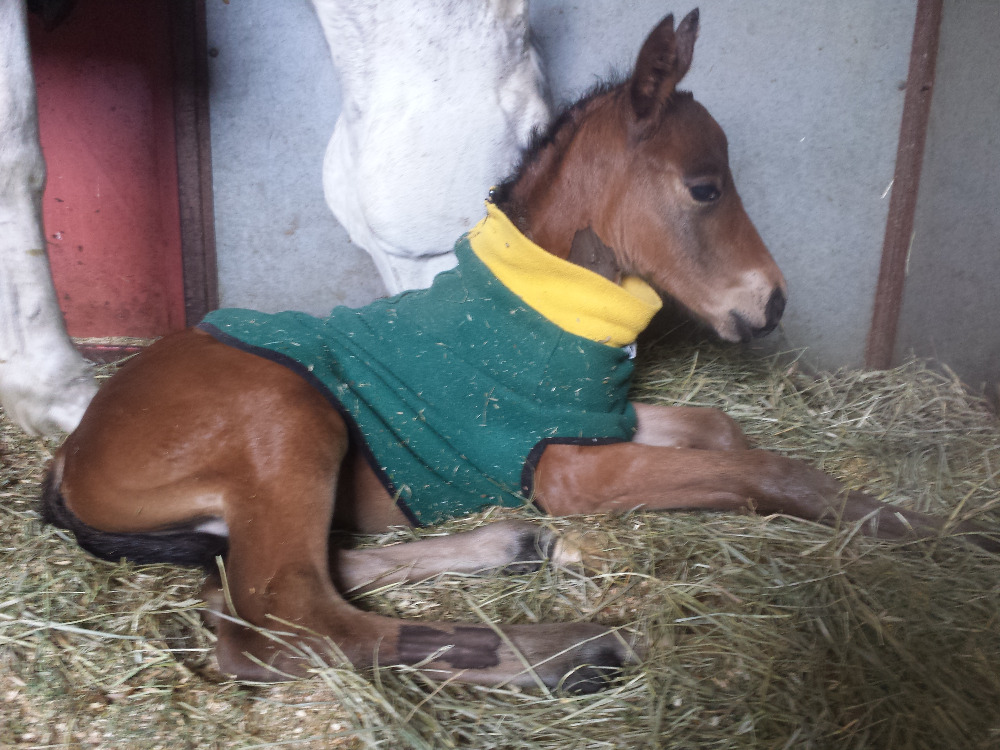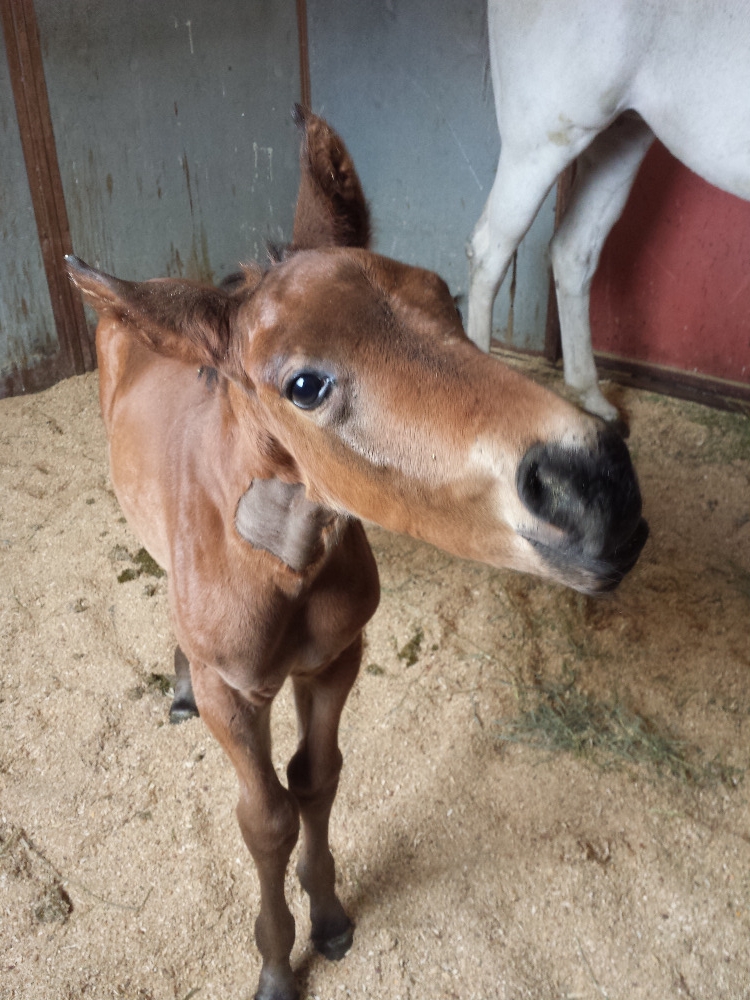 Unfortunately, he developed pneumonia on Sunday and is now back in the hospital. The veterinary team is doing a great job, and hopefully we can bring Paolo home soon!
We are looking for help to provide the care this little guy needs. He is a real fighter- beating the odds every time. Paolo has a good chance for a healthy, athletic life. As long as he's still happy and has a bright future, we will fight for him. Any donation would be greatly appreciated and will go directly towards Paolo's veterinary care.
Donating is easy- just click on one of the Reward Levels or the big blue Donate button near the top. Then, share Paolo's story and help spread the word. Thanks!!
Organizer