PACE TULSA NETWORK BUILDING FUND
Our "Aware Pedestrian: Healthy Citizen" platform, PACE TULSA AGS FOUNDATION, hopes to foster the creation of an easily accessible online resource.
Since 2013 PACE TULSA NETWORK has helped
"Bridge Ideas and Actions," by applying "think-resource" LEARNING MANAGEMENT SYSTEMS (LMS) with web pages, concise information, quick-facts; and news that ignites a powerful movement.
PACE TULSA AGS FOUNDATION

PACE TULSA AGS FOUNDATION, has established National Campaign Hooks to disseminate the knowledge we have gained from our listeners all across America. We have interesting seminars, informational meetings, and online presentations for everyone to enjoy. 
1. 
MAKE SURE DRIVERS CAN SEE YOU
(Paint The Lines Bolder, Online-Petition.)
2. 
SAFETY EDUCATION SUCCESSES
(+0.8 BAC, Restrained/Unrestrained Occupants,
Injury/Non-Injury Fatalities, VMT.)
3. 
ONE VISION 2020
(Autonomous Asynchronous Vehicles, Learning environments &
Learning designs, Highway Safety Countermeasures.)
4. 
PEDESTRIAN SAFETY STARTS WITH ME
(Fundraising Campaign.)
5. 
CROSSWALK ZONE
(Safety Myths and Facts, Quizzes.)
6. 
PUBLIC POLICY BUNKER
(Local & State Public Transportation Policies.)
7. 
GET ON BOARD
(Membership & Media Outreach.)
8.    
STOP AND THINK BEFORE YOU CROSS
(Safety Training Operation Protocol STOP.)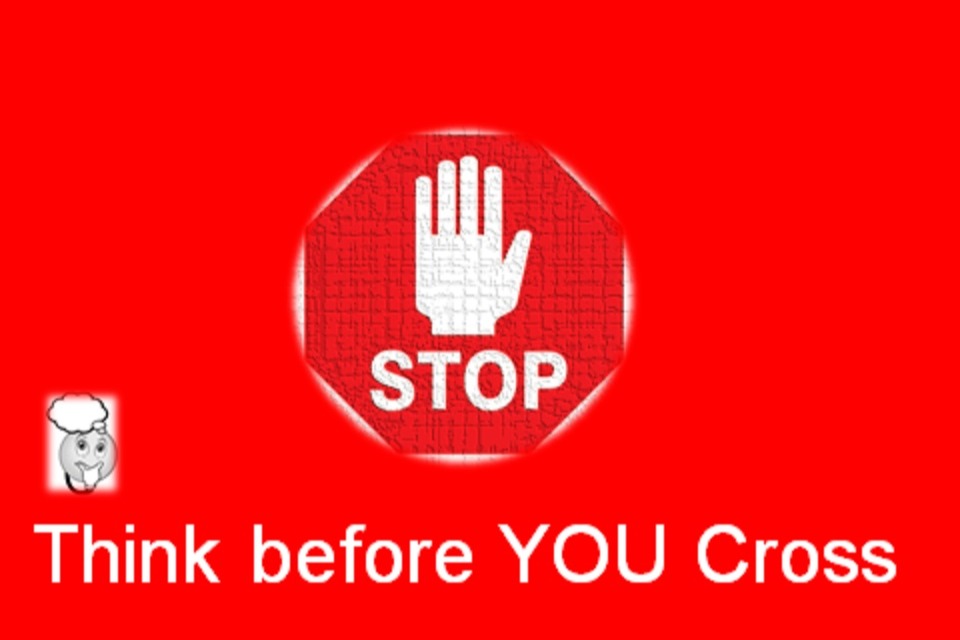 9. 
LISTEN BEFORE YOU CROSS
(Specificity Surveys.)
10. 
KNOW MORE ABOUT PEDESTRIAN AWARENESS
(Campaign Planner for Pedestrians and Motorists.)
11. 
PRACTICE MIND ON DRIVING
(ADA Assistive Technologies, Gait Kinematics, Peripheral Id,  Focused Drivers and Pedestrians.)
12. 
EVERY ONE IS A PEDESTRIAN
(Attitude Assessments and Professional development.)
PACE TULSA AWARE PEDESTRIAN is a "Revisionist Movement" with open access for all aware pedestrians seeking to play a vital role in health conscious communities.  BECAUSE…You Are Reading this PUBLIC SAFETY Fundraising Campaign, you are interested in becoming a part of the "AWARE PEDESTRIAN:  Modularism Reformation" that's transforming pedestrian perceptions ALL Across America.
WHAT DO PARTICIPANTS SAY ABOUT PACE TULSA AGS FOUNDATION?
-PACE TULSA AGS is a place of access and opportunity to explore.
-PACE TULSA AGS is brain-network.
-PACE TULSA AGS is a think-tank. 
-PACE TULSA AGS is an open forum for ALL PEOPLE 18 years of age and older. 
We would like to bridge the gap, when it comes to preparing people of all ages for their Journeys throughout their lives, as well as, in their careers.  If you are looking to go to the next level in your understanding intersecting pedestrian awareness education and public transportation, your search is over.
OUR MISSION
"To Develop Core Ideological Goals that Impact Lives in an Objective Way leading to Firm Commitments; Employable Decisions, and Creative Solutions for Our World."
PACE TULSA DEPLOYMENT STRATEGIES
-Equitably transforming the lives of PEOPLE living in urban poverty through education and information.
-Serving families through enhancing social and economic perceptions online.
-Sparking awareness surrounding issues that generate healthy dialogue.
-Extending our reach by acknowledging improvements and community advocacy projects. 
-Creating Learner Environments (LE) where creative solutions are possible.
VALUED SUBSCRIBERS,
PACE TULSA AGS FOUNDATION, an independent organization that is FOR PROFIT, whose mission is to provide pedestrian awareness crosswalk education to support AGS participants.  The intellectual think-tank provides stimulus created of PACE TULSA AGS FOUNDATION.
THE FOUNDATION PACE TULSA AGS FOUNDATION 
Needs contributions and voluntary services of individuals to accomplish its mission.  ALL PACE TULSA AGS FOUNDATION support comes from private and individual contributions.  PACE TULSA is sponsoring "A Building-Fund  Fundraising Campaign." Our goal is to get a sustainable "Safe Space Website" to continue Our Pedestrian Awareness efforts.  PACE IS hoping to reach our goal of $300,000.00 by March 1, 2021.
*THE FOUNDATION PACE TULSA AGS FOUNDATION is a FOR PROFIT private benefit and is EXEMPT from 501-3 (c) Charitable Public Trust Regulations and Enforcement. 
*THE FOUNDATION IS NOT A PUBLIC-[PRIVATE] CHARITABLE ENTITY SUPPORTED BY LAW ENFORCEMENT .
Donations
No donations yet. Be the first to help.
Organizer
#1 fundraising platform

People have raised more money on GoFundMe than anywhere else. Learn more

GoFundMe Guarantee

In the rare case that something isn't right, we will refund your donation. Learn more

Expert advice, 24/7

Contact us with your questions and we'll answer, day or night. Learn more