Dear Friends
Kashmir, known as "Paradise on Earth" because of its orchards, gardens, rivers, lakes and forests, has recently been devastated by unprecedented floods. Most of its capital, Srinagar, and hundred of villages were submerged in water.
Hundreds have lost their lives
and
millions are displaced from their homes
. There is a severe shortage of water, food, medicines and other necessary amenities of life.
Media coverage on the devastation caused by the floods has been minimal but the stagnant recovery is crippling the beautiful valleys more with each passing day.
In order to help from afar, we are appealing to you for your help.
Any donation will go a long way
to restore and rebuild Kashmir. Even spreading the word via email or word of mouth can help save lives.
By taking these steps, you will not only  be helping the land we love but people we love as well - our friends, our family, our villages.
Thank You.
The Beauty of Kashmir Pre-Flooding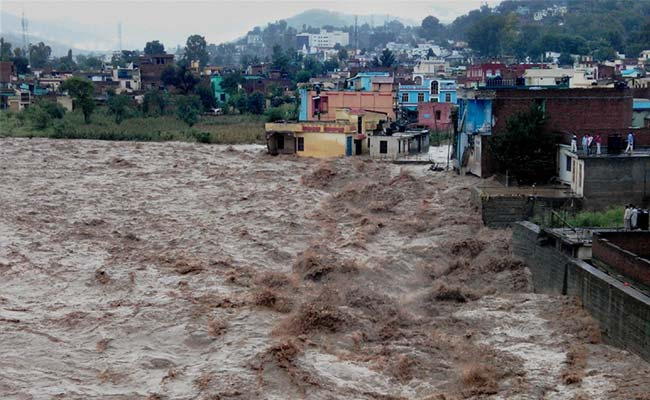 The submerged capital of Srinagar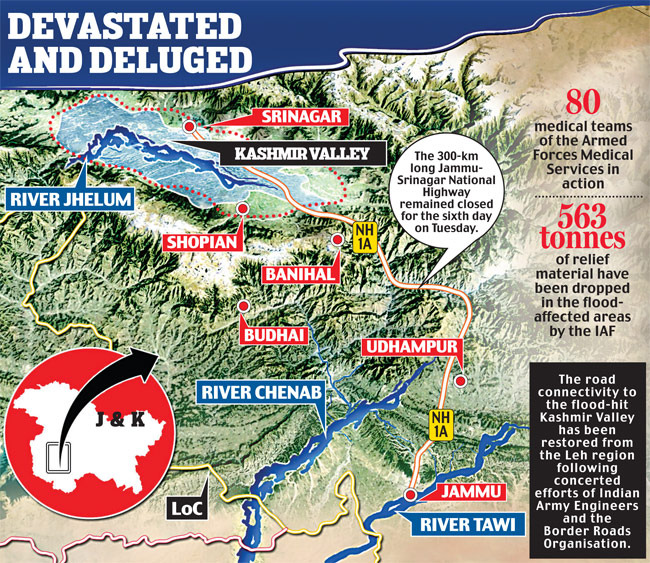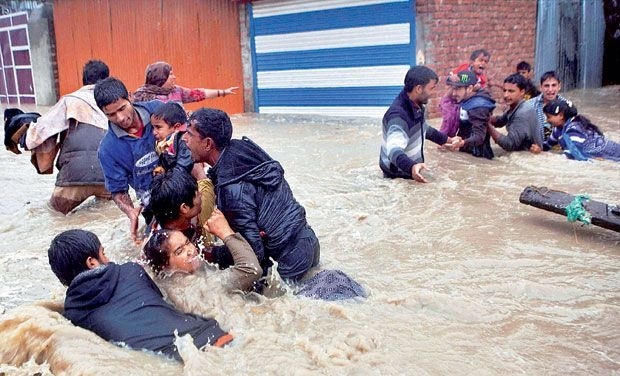 Flooding in Kashmir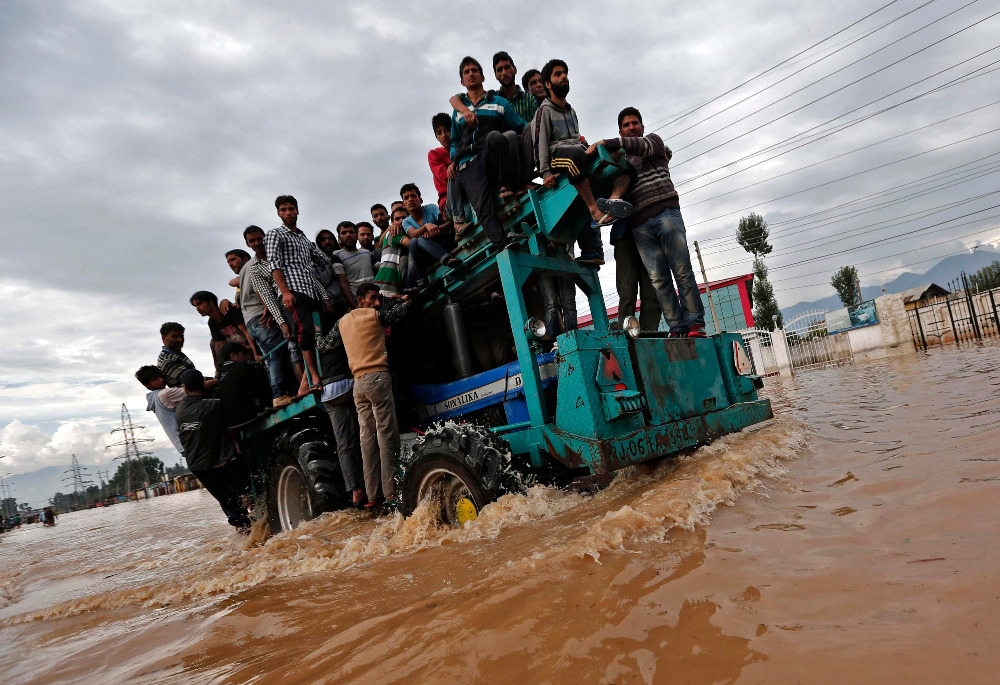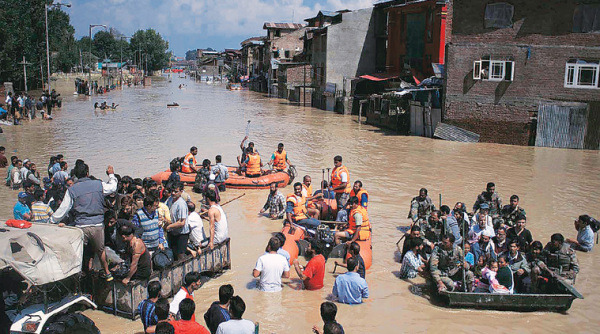 Organizer
Sadaf Padder
Organizer
Moorestown, NJ