Help us soar!

As many of you know we were recently on TV! 
Click here to meet our crew
!
This is an exciting opportunity for us to build exposure for our work, and despite the many challenges ahead, we believe this a great opportunity to share our original flying, dance and aerial show
BEAUTIFUL
 with the world! You never know who might be watching and where this could lead us! (Shameless plug! Visit:
beautifulflyingshow.com
)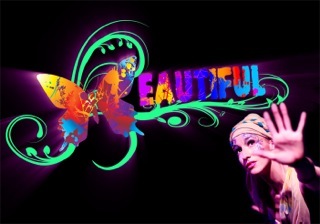 We still have alot of work to do and we need to bring our performers and operators together to rehearse in the upcoming weeks! Monies raised will cover travel fees, lodging, shipping of flying equipment, meals, insurance, and equipment costs!
And guess who is joining us on our dream team to perform for the judges? Dreya Weber, aerial choreographer to the stars such as P!nk, Taylor Swift, and Michael Jackson! We also have choreographer and performer Robert Taylor Jr. from 'So You Think You Can Dance!" joining us again as well as a dream team of performers that will help bring us to a new level.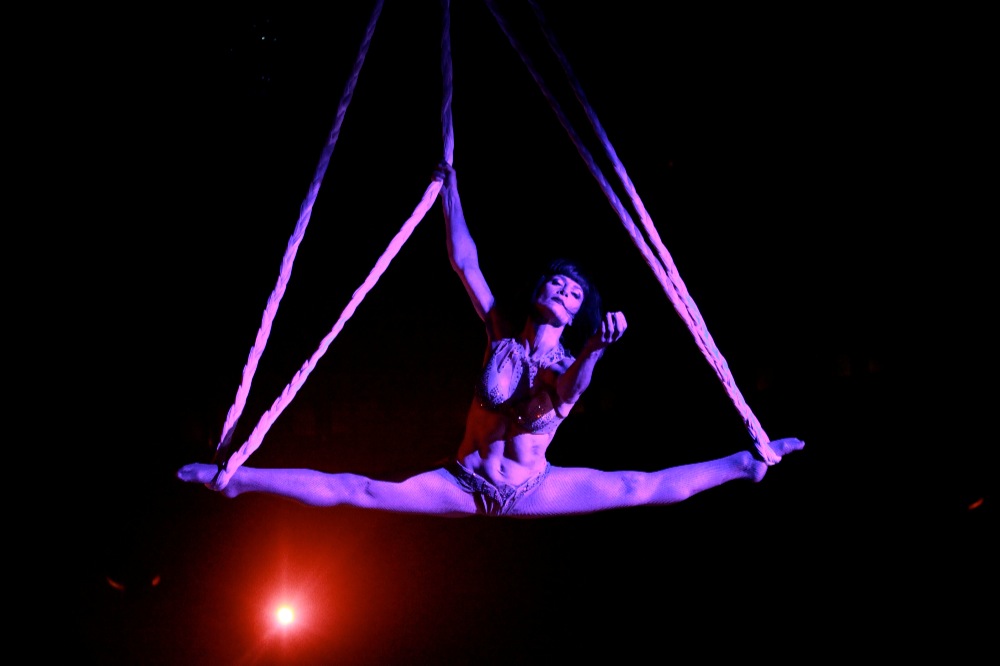 Join our family! Help support our dreams and spread the word! We can't thank you enough for all the love!!
"Once you make the decision you will find all the people, resources, and ideas your need...every time." -Bob Proctor
xo
Jennifer & Jason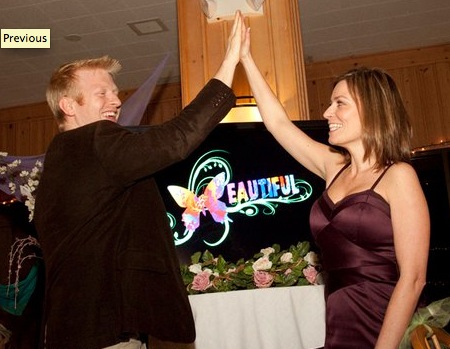 Organizer