Olivia Representing Team USA
My daughter Olivia (aka Libby) has been selected for Team USA at the World Championship of the Performing Arts. Dancers, singers, actors and models from ALL OVER THE WORLD compete before 75 judges from the entertainment industry every year to win gold, silver and bronze medals. This year is the 20th Annual World Championships of Performing Arts®, being held on July 8 – 17, 2016 in Long Beach, California. Many cite this event as the official "Talent Olympics" for aspiring performers. Yes, there is an Olympics for performers - Get Excited!  
Contestants are expected to compete from over 50 countries, and Olivia Anderson is representing us on Team USA with her sister and brother performers! This is such an awesome opportunity for Olivia and part of her success starts with YOU!  She will have the chance to grow as a professional artist, get scholarships and even earn a role in a commercial, TV show, play or movie!  There are no limits, and we are so proud of her talent and drive to reach this goal!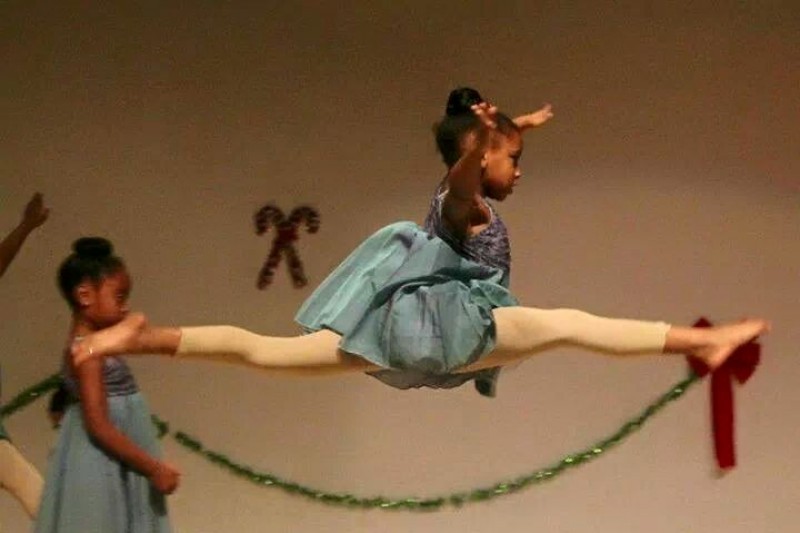 Please consider making a donation to support Olivia.  We will use all funds raised to help offset the costs to attend.  We will be in Long Beach, CA for 10 days.  Costs include the Team USA uniform, costumes, head shots, travel expenses and the cost of having her coach with her.  Our budget is well over $5,000 for this event and we are asking for your help!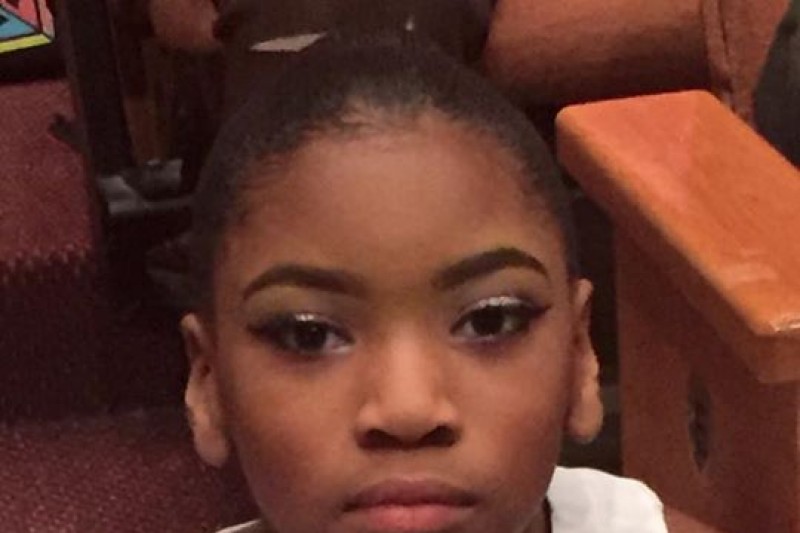 Olivia will be competing in the dance and modeling categories.  Please consider making a donation to help Olivia realize her dream of being recognized as the star that we all already know that she is.  We can say, "I knew her when..." She works hard every day, every week, every year!! 
Olivia has been dancing and performing all her life.  She started taking professional dance classes at the age of 3 at Studio A Modeling, Etiquette and Dance Academy.  Now, she has included gymnastics in her repertoire to enhance her performances.  She has earned her spot, and now we need to help her raise the funds that she needs to attend.
Help us make her dreams come true.  No donation is too small. She will also need encouragement, so we are asking that you post pictures, stories or words of encouragement as begin this journey to the "Talent Olympics" and stardom.  This is an experience that she will never forget. 
Thank you so much for reading Olivia's story and considering making a donation!
Organizer
Monica Briggs Anderson
Organizer
Randallstown, MD