Apartment Fire Recovery Fund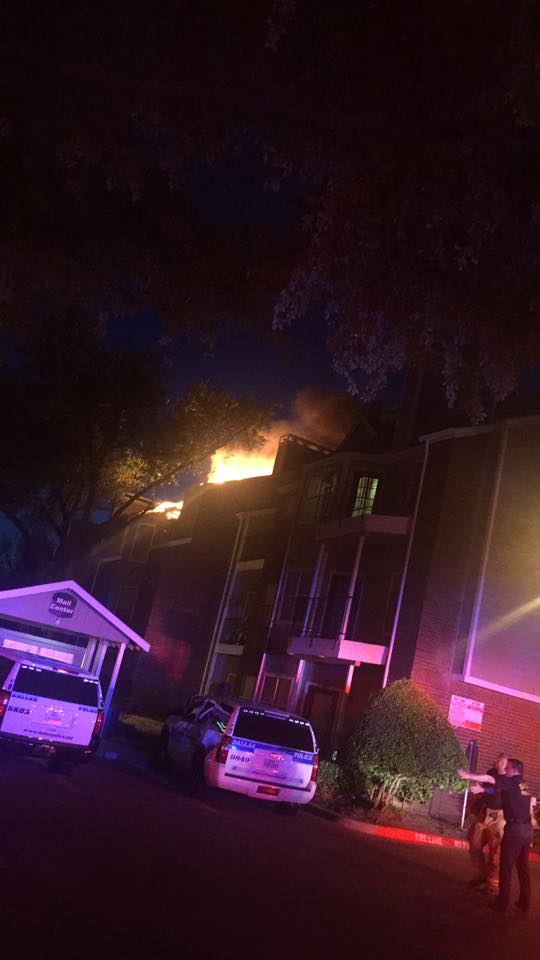 My name is Greta Walls-Cole.  I'm raising funds to help my grandson and his mother, Nettesha Smith, because all their possessions were damaged due to a recent fire.   Thankfully, they were able to get out safely, but only with the clothes on their backs.  Nettesha's livelihood is also also impacted because she's a photographer and all of her equipment is lost. 
This emergency situation occurred April 5, 2016 when a neighboring apartment caught fire and Nettesha's
apartment  was severely affected by water damage  when firefighters were trying to control the spread of the fire.  She had renter's insurance, which covered damage to the property, but unfortunately did not cover any of their personal possessions.  Due to the extensive structural damage,  they aren't allowed to return home to try to salvage any of their belongings.  Please help them start over and reestablish a new home.   
Any donation will help--no amount is too small! Please feel free to share this with others who may want to assist.  Thank you so much!

Organizer and beneficiary