Mrs. Alegre's Treatment Fund
**Account was created on March 31st, campaigning for donations began April 14th**
My mom, Frances (known by her students as Mrs. Alegre), is a kindergarten teacher in Anaheim, California and was diagnosed with
rheumatoid arthritis
(RA)
over 8 years ago. This campaign is to raise money for her stem cell treatment to improve her quality of life.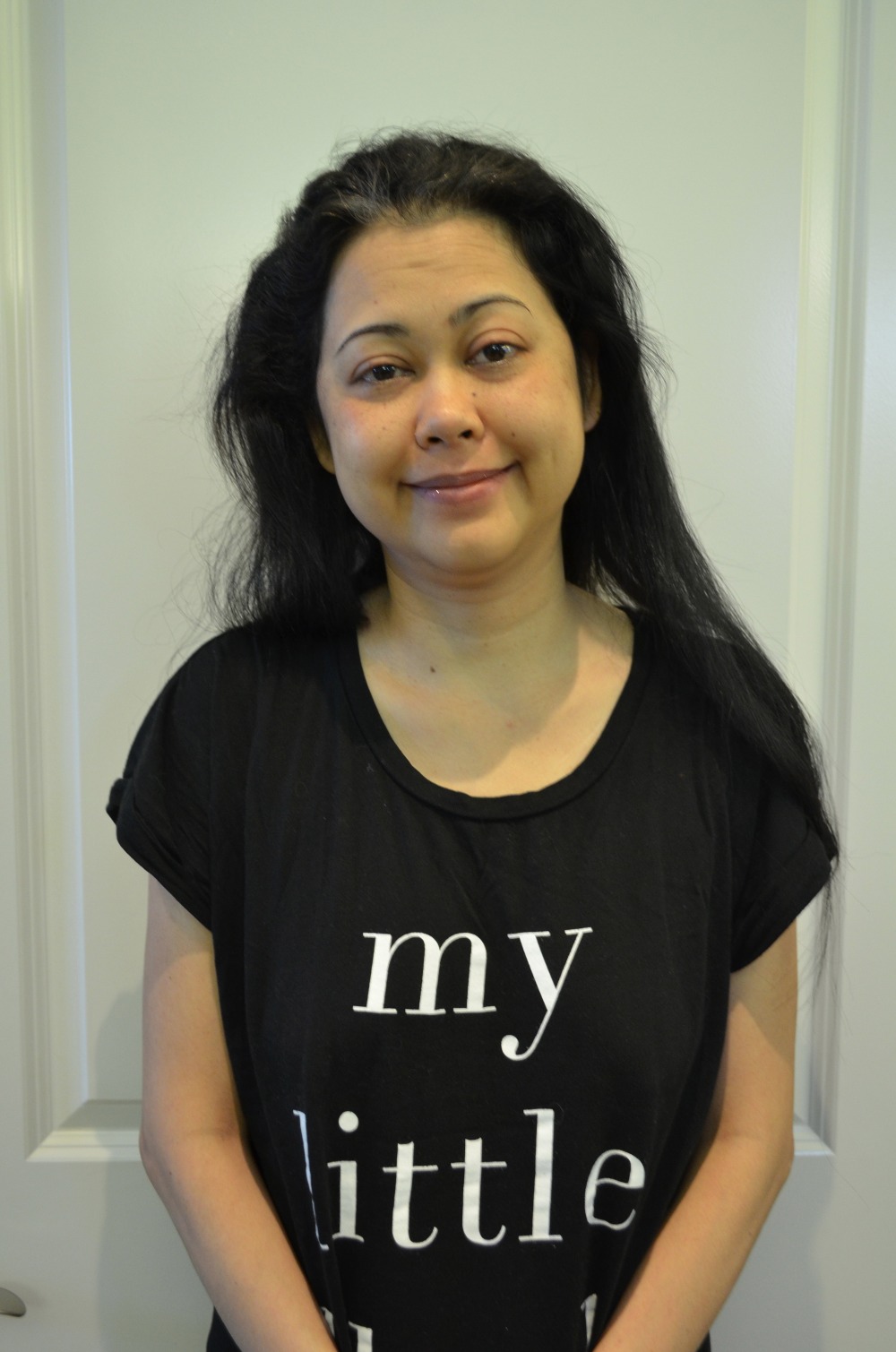 RA
is an auto-immune disease, which basically means that for some reason my mom's own
immune system is attacking her joints.
Over time the disease wears down the ligaments that separate her bones, causing the bones to rub together which creates intense inflammation and excruciating pain. Her case is one of the most severe doctors have seen, making even the tiniest of daily tasks like picking up a cup of tea or opening her car door, an immense challenge.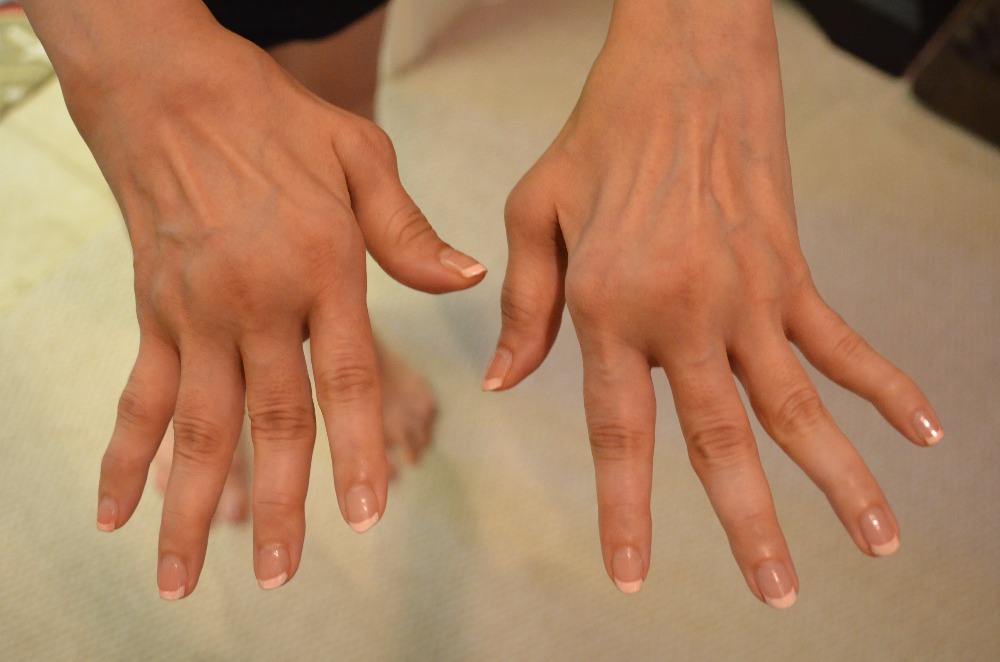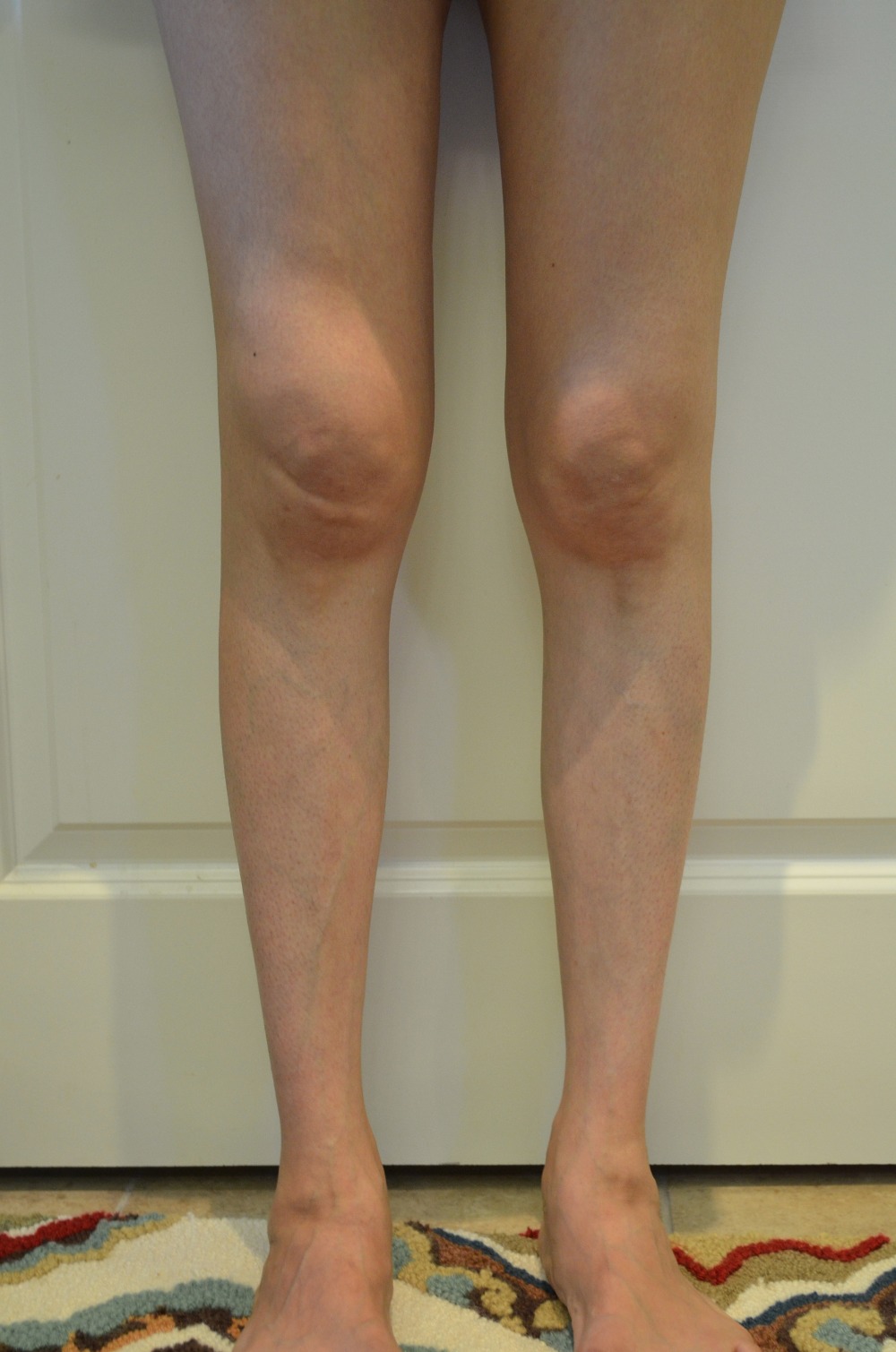 (Her hands, knees, and ankles have become deformed and swollen, though this was taken on a "good" day. )
Traditional doctors claim that there is no cure for
RA
and that she must religiously be on medications for the rest of her life to suppress her condition and function semi-normally. Without taking immunosuppressor drugs like steroids,
she is left in too much pain and completely bedridden.
 Unable to accept this as her fate, she has tried countless methods over the years to cure herself: a variety of strict diets, oils, meditations, machines, alternative medicines and therapies.
Nothing has worked for long, and she kept going back to constant drug usage. 
It has reached a point where doctors have been closely monitoring her body, and warning her that
her organs may begin shutting down due to the many years of medications they prescribed. 
A few weeks ago, she was ready to give up and started to prepare my siblings and I for losing her. 
After conducting some research on stem cell therapy and reading through miraculous testimonials of cases similar to my mom's where other women experienced full remission of the disease, we decided to take action immediately and raise funds for her to undergo the therapy as soon as possible. 
The $20,000 goal covers our mom's days off work, the treatment itself (3 day process totalling $17,900), food, lodging, and transportation. 
*If you, your friend or your relative underwent this therapy we would love for you to comment your experience below as it would be great encouragement for our mom! 
We are eternally grateful for all your prayers, healing thoughts, warm wishes, and donations that you can spare. Your support is deeply appreciated in any form. Thank you for your time!!
Organizer and beneficiary