A Miracle For Adara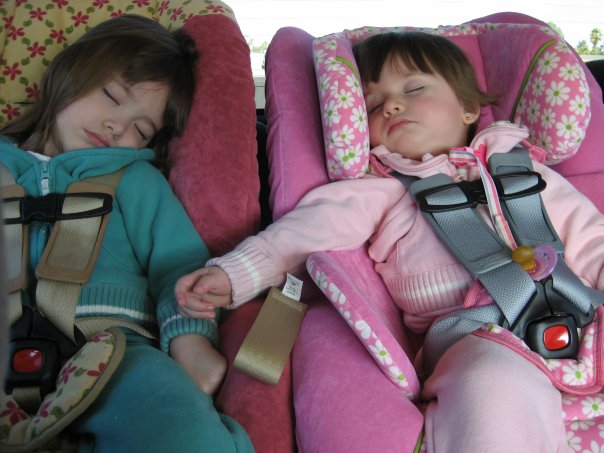 (Adara is in pink on the right takes a nap with her sister)

Her name is Adara, which means beautiful. A little over Seven years ago we were expecting a second baby girl and when she born she was absolutely beautiful. When she was about 18 months old we began to notice that she wasn't paying any attention to us when we spoke to her. I had a few friends who had children with Autism, so I recognized the behavior. We took her to the doctors office and, unfortunately, our doctor brushed the idea aside. At two years old her condition hadn't improved at all. She was not speaking or even acknowledging us when we spoke to her. We decided to take her to the doctor again. This time he agreed and we went on to get her the help that was available through the various agencies that exist. Autism is a very vague term that I believe covers many different behaviors. For Adara it meant she could not speak, pretend play, associate with peers, follow directions, was chronically anxious (to the point of scratching her skin till she bleeds) and many other things.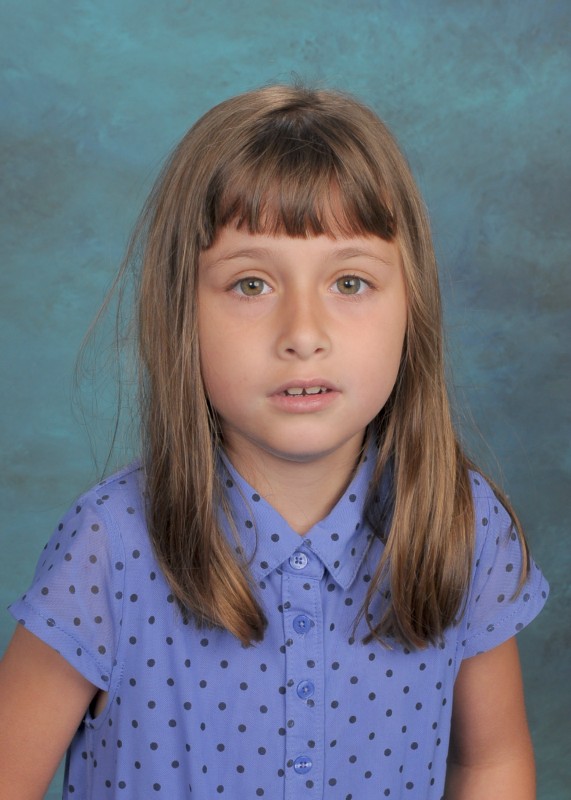 Four years later Adara was still not talking and several of those services were about to be cut. A friend of mine who has two Autistic children let me know about a new treatment that has been able to help many children with autism. I had heard of and even tried several treatments for her autism and each one had failed miserably. When I got the call from this friend I was skeptical about it's real ability to help. In a nutshell he said that there was a specific pattern that had been found on the EEG reading of autistic children that was completely different than a normal EEG. The interesting part is that the abnormality can be corrected with this treatment (called Magnetic Resonance Therapy,or MRT). We decided to try it for a week and saw significant improvements in her behavior and EEG. At the time we had a small nest egg of about $5,000 and we were able to get help from friends, family, and even my work to make up the rest (total of about $10,500). So, we took Adara to these treatments at The Brain Treatment Center for one month during the week each day after school. The results were astounding! She began to try to play with her peers at school! She went from having trouble counting to actually starting to learn to add and subtract. She began to notice herself in the mirror. She can pretend play with her toys, and even follow some directions. She is still anxious, however the scratching has improved dramatically. But, her ability to speak and learn more complex things is still very stunted.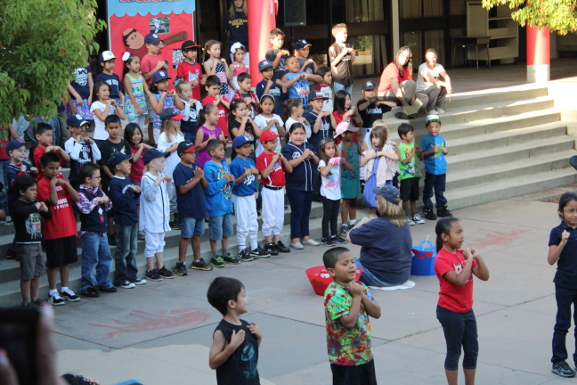 (This is Adara in the school concert after her first treatment)

It had been a little over 8 months since we took her for treatment and the Brain Treatment Center asked us to come in for an EEG to Check her progress. When we reviewed the EEG we found that not only did the initial progress of treatments stick, but it had continued to expand. Unfortunately there is a "stubborn" portion of her brain, the frontal lobe, that did not take to the treatment. This is the part of the brain that affects speech and planning. I asked them if there was any way to get that portion to work. They explained that in the 8 months since we had Adara's initial treatments they had found a way to target the area that was being "stubborn". Needless to say we want to take her in for another round of treatments, but this time we just don't have the money to do it, and the sources of help we had before don't either. As I said before the cost is still about $10,500 and it isn't covered by insurance. I am not asking for huge sums of money from 1 or 2 people, I am asking for what many people can spare in order to help my beautiful little girl unlock the potential inside herself that autism has taken away. With autism time is a huge factor, and waiting till we come into the money needed could mean she is destined to live a life of severe limitations and will likely need to be institutionalized at some point in her life. Loose change small bills anything you can live without that won't cut into your own lifestyles is what I am asking for. I want to add that I am sorry for approaching all of you, but I just don't have another way to get her the help I believe she needs. Thank you to each and every one of you that donates as well as those that spread the word for her.



Organizer