Help Mikayla Johnson Fight Back!
As many of you know,
Mikayla Johnson was recently diagnosed with Lupus and APS (antiphospholipid antibody syndrome).
 She lost kidney function in February and now it is attacking her liver too. This has been a very difficult time for her, and her family, as she battles this insidious disease.
Mikayla was a very active young woman prior to her diagnosis. She is a very strong student at the University of Idaho majoring in Spanish & Psychology, with a minor in French.  Given her circumstances she has had to take a leave from school delaying her graduation, where her hope is to become a school counselor working with children with English as a second language. She recently spent time volunteering in Guatemala with ASUI Center for Volunteerism & Social Action, during the winter break and she works as an advanced lifeguard and swim instructor at the U of I Swim Center.  She has had to walk away (hopefully temporarily) from her job that she absolutely loves! The changes that have come with this diagnosis have not only affected her health and wellbeing, but have completely uprooted her life.  She just turned 21 in April and all of this was definitely not part of her "plan".
As she battles the autoimmune diseases, she has been poked, prodded, filled, and drained! She will likely have to undergo a kidney transplant soon, and we are hoping that the lupus will stop attacking her liver and other parts of her body so that additional transplants are not necessary. There have been many hours spent in the ER, running tests, and waiting around while getting dialysis – 3x a week for four hours each time.
Mikayla recently had to be taken by air ambulance to Swedish First Hill hospital in Seattle where she is now being taken care of by a team of amazing doctors in the ICU. The medical costs alone can be a huge burden on a family. In addition, Amy, Mikayla's mom, has to stay at hotels close to the hospital to be there for Mikayla's 2am tests and other emergencies that are common right now. 
The last thing this family needs is to worry about expenses at a time like this. Please help us raise some money to alleviate some of the burden this family is experiencing. Together we can give Amy and Mikayla one less thing to worry about, so they can focus on treatment and Mikayla's recovery!
Any amount is appreciated, whether it buys a coffee to help stay awake for the third night in a row while waiting on test results, or helps pay for a hotel for the night. 
I hope you can join me in supporting Mikayla through something that no 21-year-old should have to experience!!!! 
Thank you so very much for your help and contribution.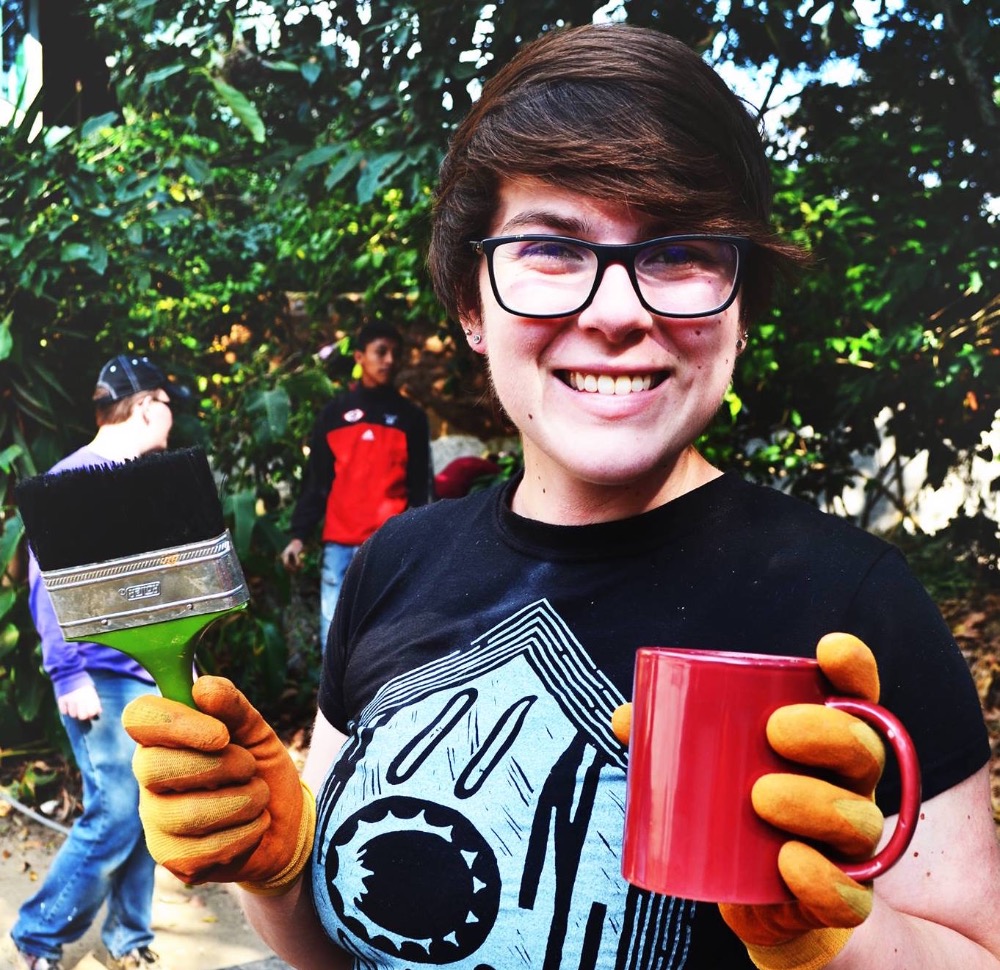 Please direct any questions to Sarah as to not disturb the family.

Organizer and beneficiary
Sarah Plane
Organizer
Boise, ID