Grandfather needs lifesaving surgery ASAP
First of all I'd like to thank all of you for taking the time to view my medical GoFundMe.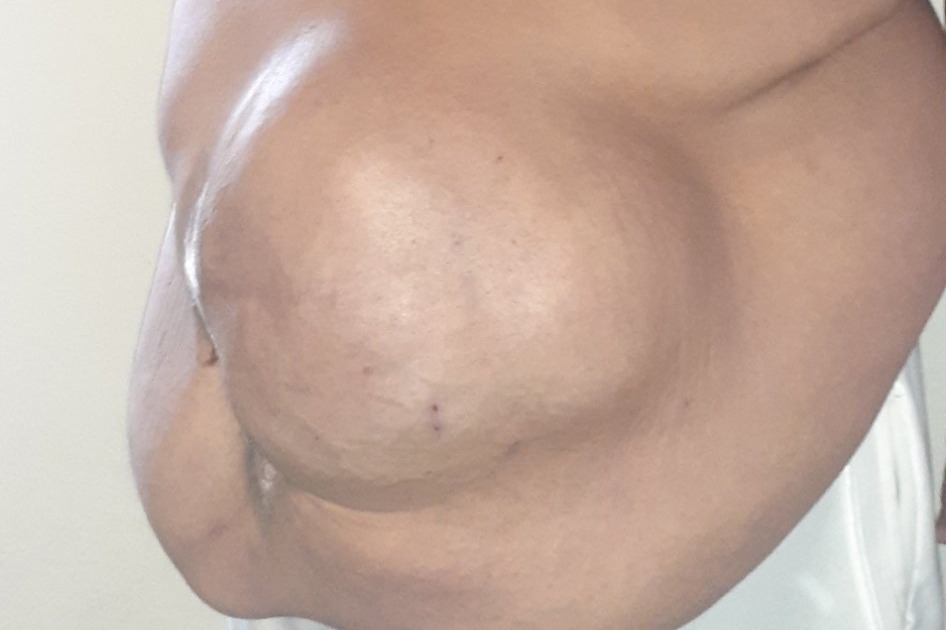 First a little about me: I am a 47 year old husband of 25 years, father of 2 boys and 2 girls, as well as 11 grandchildren ranging in age from 1 1/2 years old through 12 years old. I am known as "Grampy" to my grandkids. 
I have had a history of hernias going back to an umbilical hernia when I was born. To date I have had over 10 previous hernias, of all different types.
In the summer of 2019, I was rushed to the emergency room, barely coherent with a complex incarcerated ventral hernia that partially ruptured.  I ended up having an emergency life-saving surgery and had to have 8 inches of my bowel removed as a result.  Unfortunately this same hernia has now came back and is about the size of a basketball. 
Within days while in the hospital, I contracted an infection and was rushed back into another surgery to have the infection cleared out. I was then placed on a wound vac while I continued to heal in the hospital. After some time, I was transferred to a long term care facility in town.
At that time, I had a "hole" in my abdomen that measured 27cm long x 16cm wide x 18cm deep! 
Needless to say, I regrettably ended up contracting the very rare growth Enterobacter Cloacae, Coccobacolli and Cornyebacterium Striatum. This resulted in being hospitalized again with a Picc IV being placed and another 2 more weeks in the hospital, for now what was a total of 3 months being hospitalized. This was followed by another 4 1/2 months with a nurse visiting me 3 times a week for wound care. My scar from that hernia repair can be seen below.

Being that this hernia is back...and my other pre-existing conditions such as: Diabetes, an implantable pacemaker defibrillator, sleep apnea, secondary Polycythemia Vera, and morbidly obesity makes this an extremely high risk surgery. In addition to that, because I am about 5'11" and weigh approximately 345lbs, I am also advised to have a gastric bypass at the same time as my hernia repair to help prevent future re-occurence. 
My Cardiophysiologist advised me to NOT have this surgery done in my home state of New Mexico because of my complications and the specialized nature of the required treatment, but to instead seek care at the nearest Mayo Clinic, and my primary doctor agreed. I was told my kidneys, lungs, liver and diaphragm are also beginning to be affected by my large hernia sac.

Since I live over 400 miles to the closest Mayo Clinic, I would have to travel back and forth to/from Phoenix, Arizona. I also was advised by Mayo Clinic representatives that they do not take my insurance and I would have to pay a minimum $5000 deposit, prior to my initial appointment at the Mayo Clinic, and that is just to start! The out of pocket expenses will go up from there. My last hernia surgery in July 2019 ended up costing in excess of $300k! 

I set this GoFundMe goal at $7500 to cover the initial deposit and travel expenses for my wife Anna and I to travel to/from Albuquerque, NM to Phoenix, AZ as well as any associated co-payments and/or deductibles. 


I don't want to be rushed to the local emergency room again for lifesaving surgery all because this hernia has become strangulated and/or ruptured again. I am currently unable to enjoy life with my family because of my hernia and the pain it regularly causes. I have a lot of years ahead of me, and this 
is my last hope for being the "Grampy" all my grandchildren deserve!!
Thank you for your time and generosity. Any donation is greatly appreciated no matter how large or how small. Even if you are unable to donate at this time, if you wouldn't mind sharing my GoFundMe link, I would be eternally grateful for your support.
Thank you again for your assistance and your prayers!!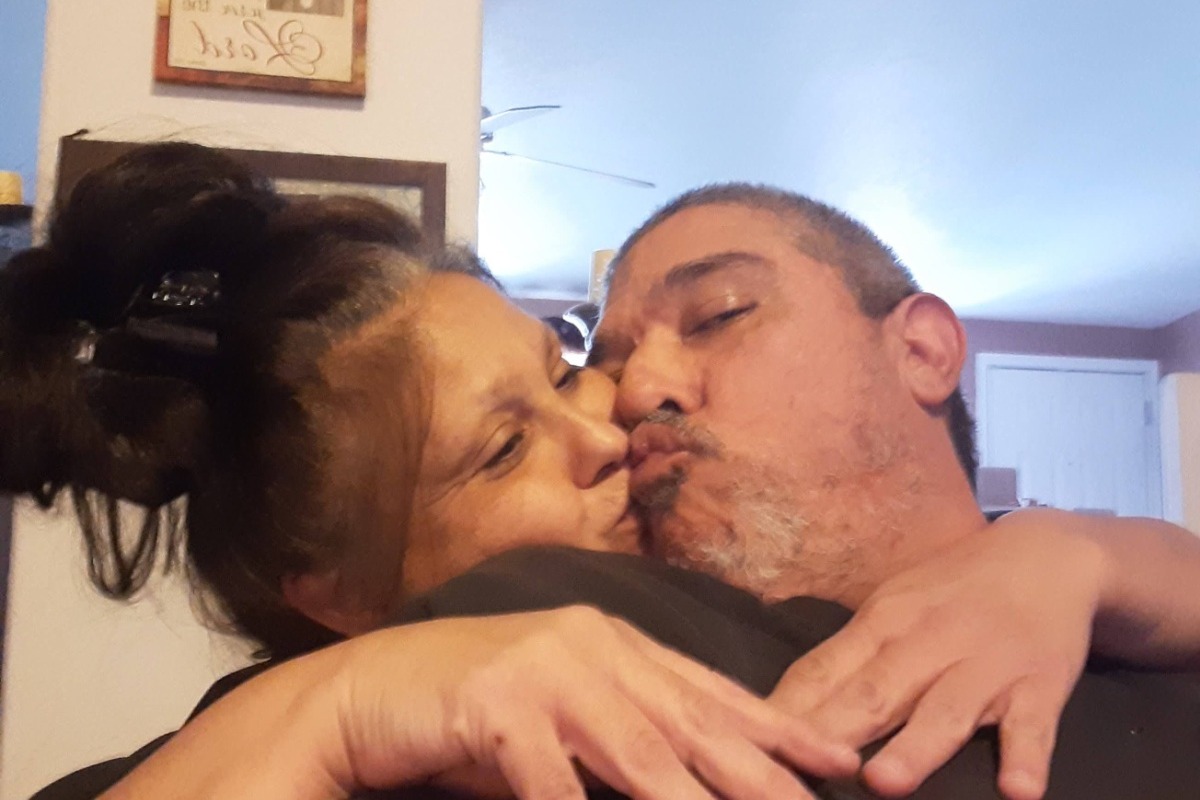 Organizer