Winter is Coming to Nashville!
The Minnesota RollerGirls All-Star Program is an elite group of derby soldiers focused on playing competitive, world-class roller derby.

Currently ranked 7th in the world, the All-Stars are looking to raise money to support travel to Nashville, where they will compete in the Women's Flat Track Derby Association (WFTDA) World Championships.

Organized, focused, disciplined, and confident.

Watch out Nashville. Winter is Coming.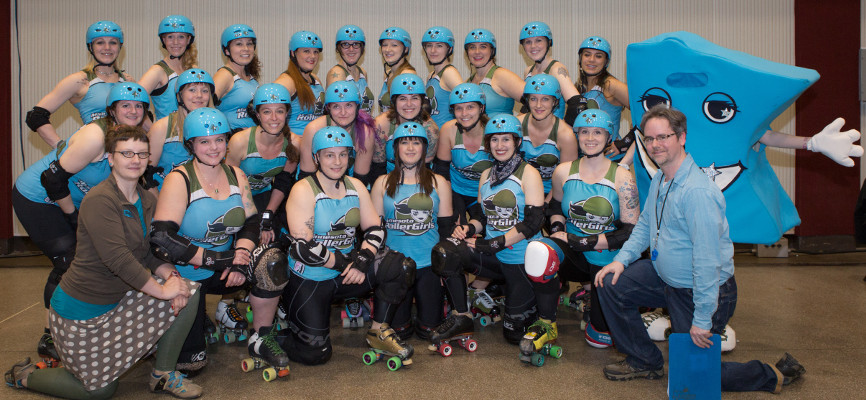 Take a preview of some rewards up for grabs!