Northern Ireland Mission Trip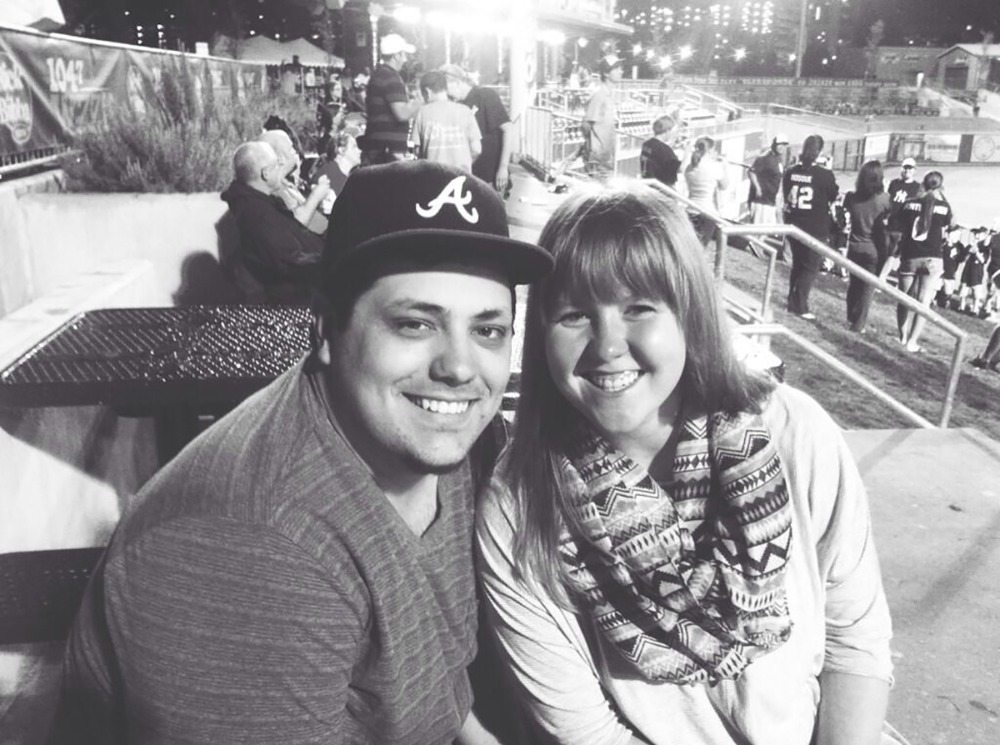 Who:
Matthew Bowden & Ashleigh Marbutt
Matthew Bowden is currently a student at Highlands College studying Ministry and Leadership, through Point University, with a concentration in Lead Pastor.  Matthew will be graduating from Point University this December and then from Highlands College in May.
Ashleigh Marbutt is a recent graduate of Highlands College where she recieved her Certificate in Ministry and Leadership with a concentration in the Grow Network.  Ashleigh is currently intering at Church of the Highlands.
(
www.thehighlandscollege.com
)
When: 
March 4 - 20, 2015
Where:  
Celebration Church Northern Ireland in Craigavon, Northern Ireland.
(
www.celebrationchurch.eu
)
In May 2012, Ashleigh went on a mission trip to Craigavon with a team from Church of the Highlands.  While serving the local church there, she fell in love with the people, the church, and the country.  A year and a half later, in December 2013, Ashleigh returned to Celebration Church Northern Ireland to intern for a month.  
After returning home in January 2014, Matt and Ashleigh began dating. Throughout their relationship, they have discovered shared passions for many things.  Both have a huge passion for church planting and seeing people experience true freedom in Christ.
After much prayer and several conversations,  they both are excited to be going to Craigavon for two weeks in March 2015.  While there they will be assisting the local church with hosting mission teams, church administration, youth services and events, Sunday services, and other needed areas.

Ways You Can Help:1.  Prayer
The most important area you can support Matt and Ashleigh in is in prayer.  Please be praying for the Lord's provision throughout the preparation of the trip, as well as the trip itself.  Pray for protection while traveling and while there.  Also, pray for God's light to shine and for His will to be done while there.
2.  Financially 
While this is an amazing opportunity, and both Matt and Ashleigh have began saving for it, they cannot do it alone.  This page is to help with raising those expenses.  The expenses include flights, room/board cost, and meals.
If you feel led to donate, there are three ways you can do so:
1.  Mail Donations

If you would like to send your donation through the mail, you can send to either address below:
Matthew Bowden
9731 Taylors Ferry Road
Bessessmer, AL 35023
Ashleigh Marbutt
6766 US Hwy 11 
Springville, AL 35146
(You can make checks out to either Matt or Ashleigh)2.  Personally Give Donations

If you live in the Birmingham area, you can contact and meet with either Matt or Ashleigh to personally give them your donations.


3. Donate here

If you do not want to mail your donations or you are unable to meet to give your donations, you can donate here.
We would like to say a huge thank you to everyone who partners with us in prayer or financially for this trip!  It means the world to both of us and we are forever thankful for you and your partnership in our minisitry.

Organizer
Ashleigh Marbutt
Organizer
Meadowbrook, AL