Mother & 7 yr son Caiden dies, car crash
On Nov 2, 2013, Alana Marie Wuolukka age 27 and her son Caiden age 7 were killed in a head on collision where the other driver came into their lane and hit them head on..... after a wonderful family night at my niece's wedding. Alana's daughter, Destiny Aka Princess, age 6  was in critical condition. 
Alana was following us and a truck flew by us on the 2 lane road coming from the opposite direction. I told Michael that the truck was going very fast..... then we heard a crash inside our truck. We looked behind us and Alana was not there. We immediately turned around and were the first people there other than a man that had driven up behind Alana and stopped.  We yelled to the man call 911 as we ran over to Alana's car.
We  did everything humanly possible to keep Alana and Caiden alive. I was doing CPR on Caiden along with another person until the paramedics arrived. We kept telling Alana and Caiden that we loved them and that we were there with them. They say the hearing is the last to go... and if that is the case then I know our baby girl and our grandson knew we were there with them. Paramedics pronounced Alana, the sweetest most loving daughter anyone could ever wish for.... she became an Angel at the scene.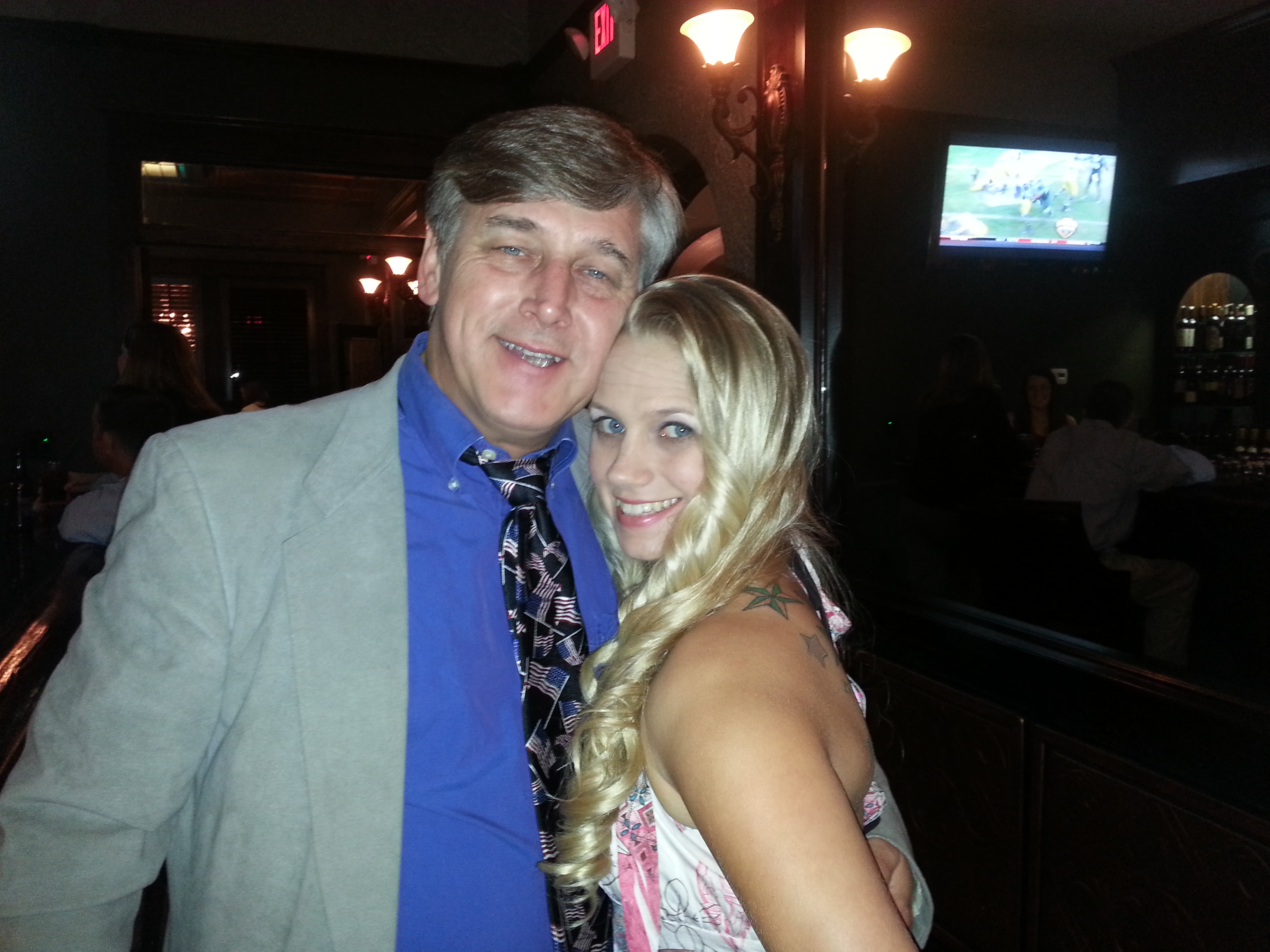 Caiden was unconscious however heart beating, and he was taken by helicopter to the hospital in Dothan, Ala before he was then air vacked to the Children's hospital in Birmingham.


Destiny age 6, our lovely "Princess" was taken to the nearest hospital also in Dothan, however a different hospital than Caiden due to the lack of pediatric staffing. Destiny had serious internal bleeding and had to have surgery and then become stable, before she was air vacked to a childrens hospital.


We have now lost both of our daughters (we lost Melissa at the tender age of 21) and it has been devastating. We are raising money for Destiny's continuous trips for the fracture of her L3 in her back, stint in her kidneys, casts on both legs. It's a miracle that this sweet blonde hair, blue eye little "Princess" is alive. We are raising money for medical trips, her medicine for pain, and funeral expenses for our beautiful Alana and Alana's autopsy. Unfortunately with both of these children of God being so young we were not prepared for funeral expenses.


Caiden was an organ donor and helped save 5 children's lives that needed transplants. Caiden's heart of gold went to a 5 year old child in Pennsylvania. It's a blessing that Caiden was able to help so many children.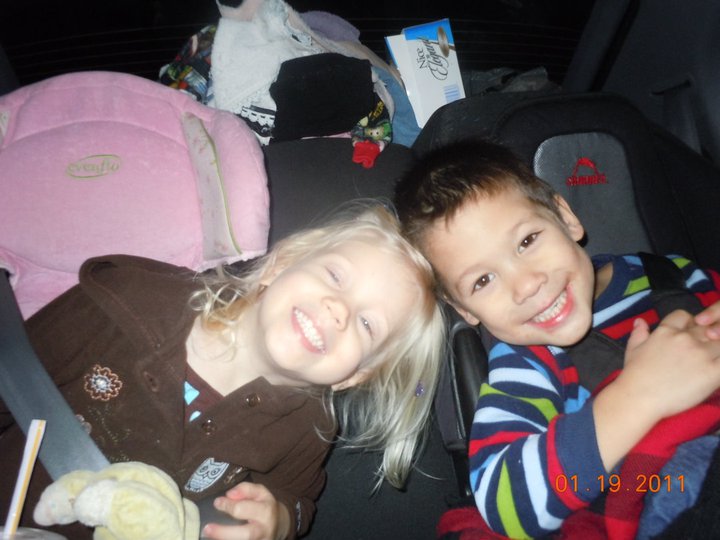 Sweet Destiny aka "Princess" just turned 6 years old Dec 19th. Destiny's surgery for all internal bleeding was successful and when she became stable she was also sent to the Children's hospital in Birmingham.  We and the rest of her family to include her father all live in Georgia. The Children's Hospital in Birmingham was in Alabama.  All of our funds were used up in staying 2.5 weeks in hotels at the children's hospital, which was 6 hours away, and for medical for my husband's leg when it was broken trying to save Alana's life.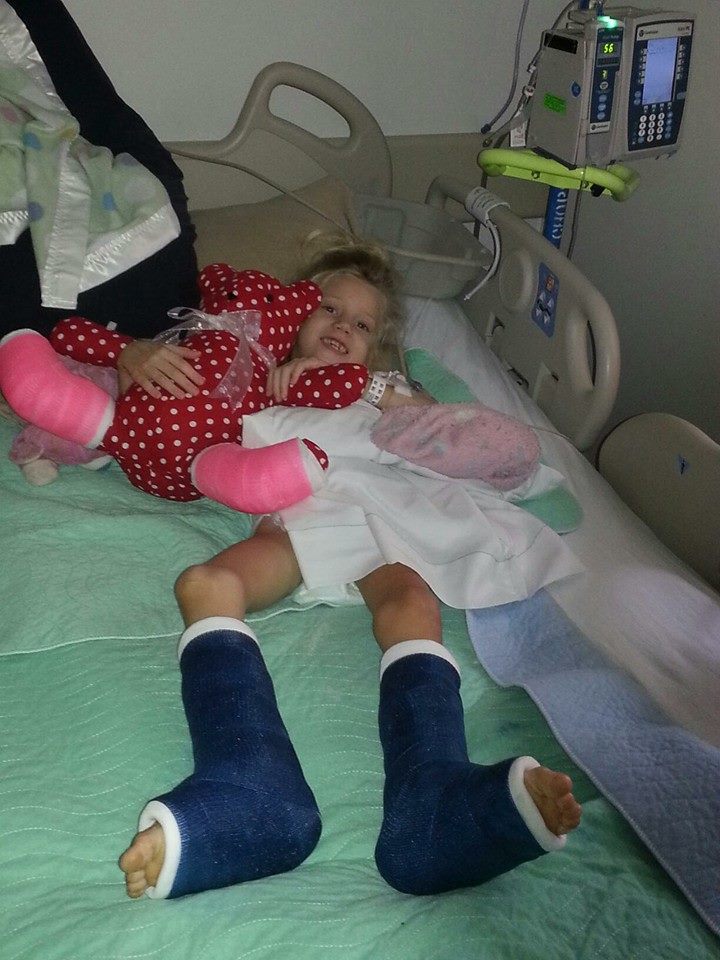 Destiny continues to be in and out of the hospital since the night of the accident. We have no clue how long hospital visits will contine and we still have two funerals to pay for. After Destiny heals we would like to take her on a special trip, but that is just wishful thinking. Any donations are greatly appreciated.


Destiny's father is taking care of her at home.... taking care of Destiny with casts on both legs and a full front and back brace is a full time job. It takes 15 min just to be able to get her situated in a car and she has a special contraption to lay her down in the car to get a seat belt on her because she cannot sit up in the back brace. She has a special wheelchair to go out in.


Any help is greatly appreciated. I can't believe that I am requesting help but our resources are gone since the accident.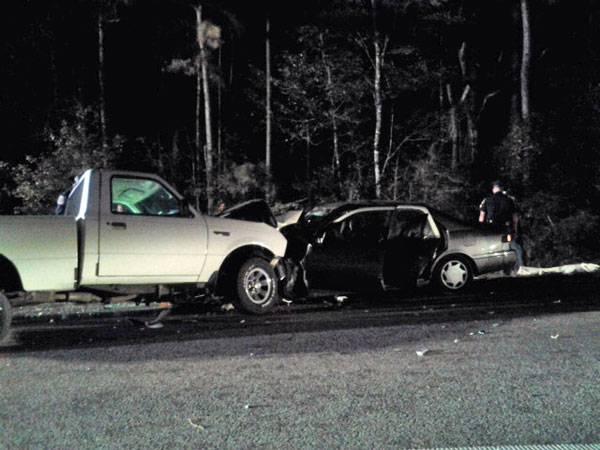 This Is every parents nigtmare!


Thank you for reading. There is a page on Facebook with pictures. .. "Prayers for Alana Wuolukka" if you would like to go and read our tragic story. I cannot believe I have lost both of my children along with my grandson.


Please pray for us.


Any and all donations are greatly appreciated.


We can be contacted at:
Lana [phone redacted]

Organizer
#1 fundraising platform

More people start fundraisers on GoFundMe than on any other platform. Learn more

GoFundMe Guarantee

In the rare case something isn't right, we will work with you to determine if misuse occurred. Learn more

Expert advice

Contact us with your questions and we'll answer, day or night. Learn more